Many college students often find themselves strapped for cash. Thankfully, the Lincoln community surrounding the University of Nebraska-Lincoln offers a variety of enjoyable and inexpensive experiences for those on a budget. 
The Daily Nebraskan has put together a list of those activities, 10 to be exact, all of which cost $10 or less to enjoy.
1. Museum of American Speed, 599 Oakcreek Drive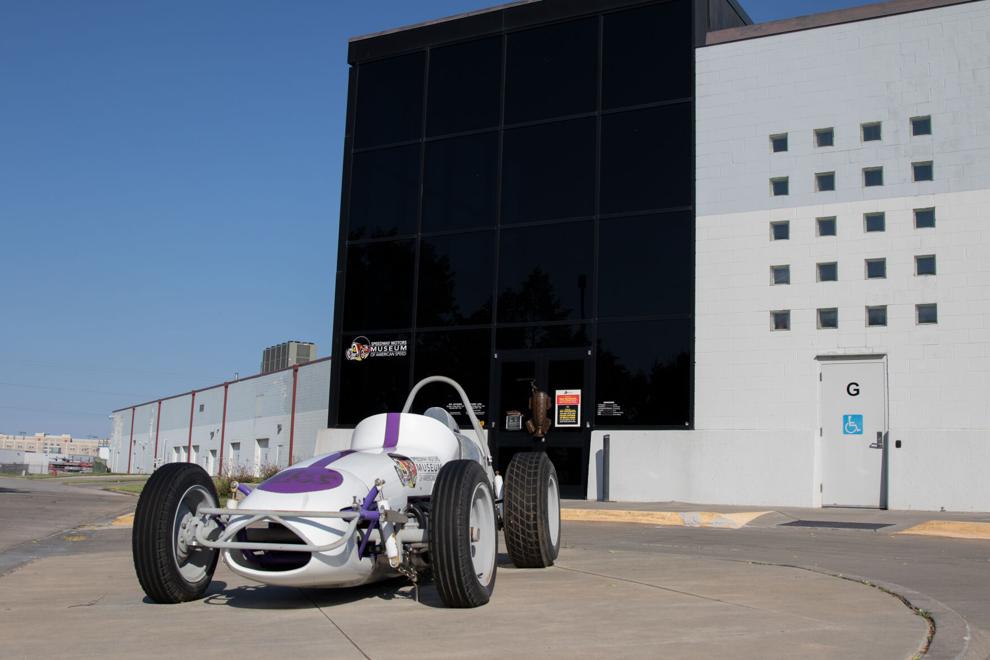 The Speedway Motors Museum of American Speed is, "dedicated to preserving, interpreting and displaying physical items significant in racing and automotive history," according to its website. The museum is open Monday through Friday from 12-4:30 p.m. and Saturday from 9 a.m. to 1 p.m. Entrance only costs students $10 if they show a student ID when arriving for their tour. 
The museum also offers guided tours through its vast collection of racing and automobile memorabilia, as well as many other exciting exhibits available to view. This museum is a must-see for any car enthusiast or racing buff.
2. Lincoln Laser Tag and Arcade, 6600 N 27th St.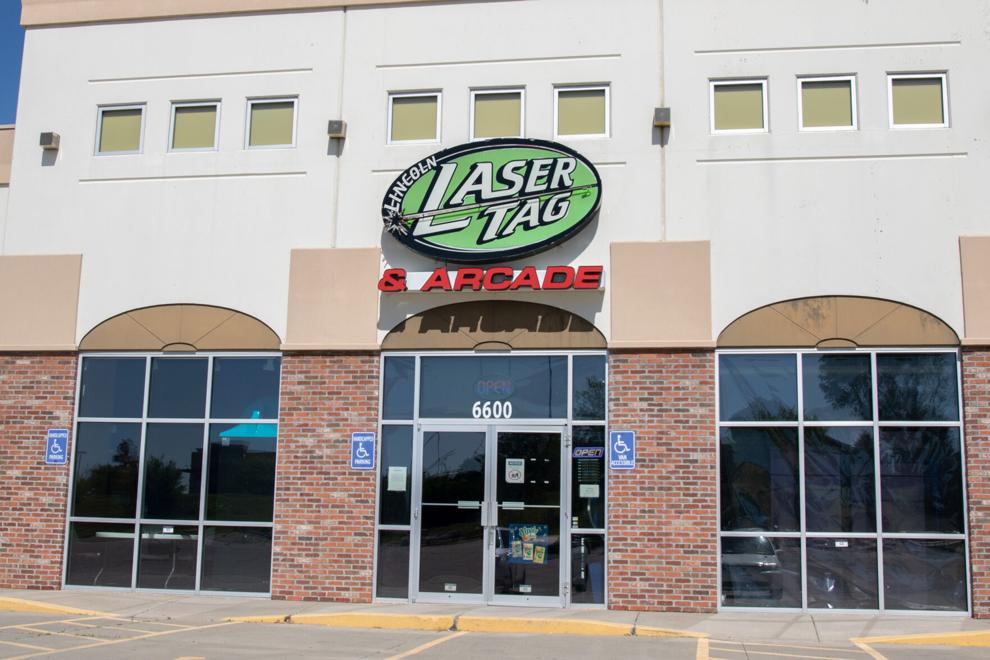 Lincoln Laser Tag and Arcade offers both laser tag and a classic arcade experience. For laser tag, the price is only $8.50 per person for a session, according to the website. It is closed for private events, which can be scheduled in advance, Monday through Thursday, but is open for groups Friday from 5-9 p.m., as well as Saturday from 11 a.m. to 9 p.m. and Sunday from 12-5 p.m. 
3. Nebraska History Museum, 131 Centennial Mall N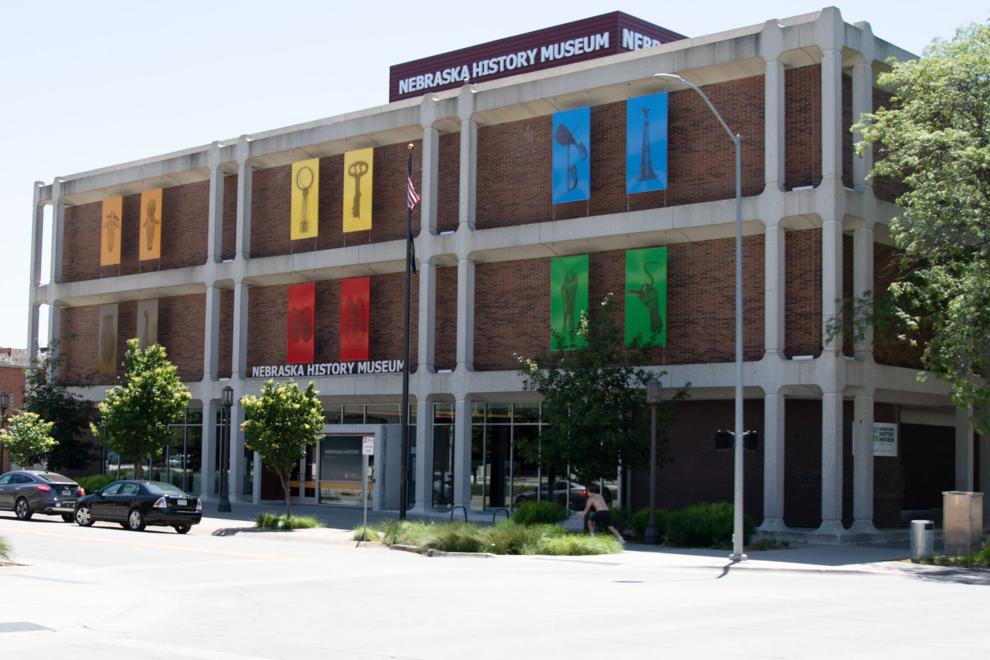 The Nebraska History Museum is just a short walk from City Campus. It's a great place to visit for those that are fans of history or want to learn more about Nebraska through some great exhibits. An adult ticket, for those 19 years old or older, is just $5 according to the website. UNL students can tour for free and see all of the exciting pieces of history that the museum has to offer.
4. Holmes Lake Park, S 70th St. & Normal Blvd.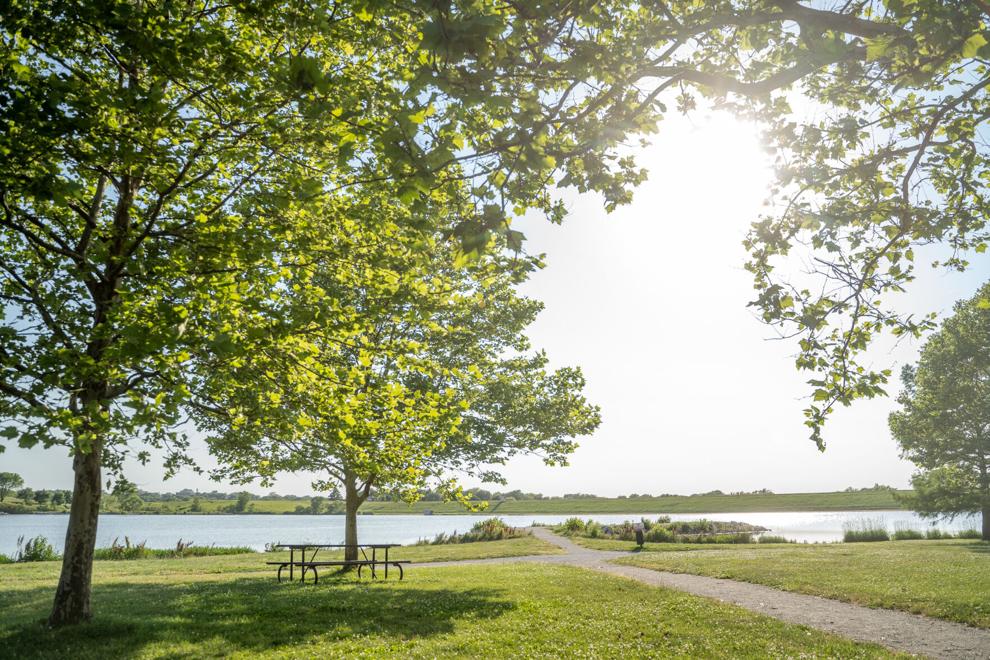 Holmes Lake Park offers an opportunity to get outside and enjoy the outdoors. It features a lake with a walking trail, a baseball field, volleyball courts and a golf course. There are many outdoor opportunities for students to stay active, and the park has something for everyone all in the same place.
All the outdoor activities are free of cost, except for the Holmes Golf Course, which requires golfers to book a tee time. Prices start at $23.25 per golfer, according to the course website. 
5. Morrill Hall, 645 N 14th St.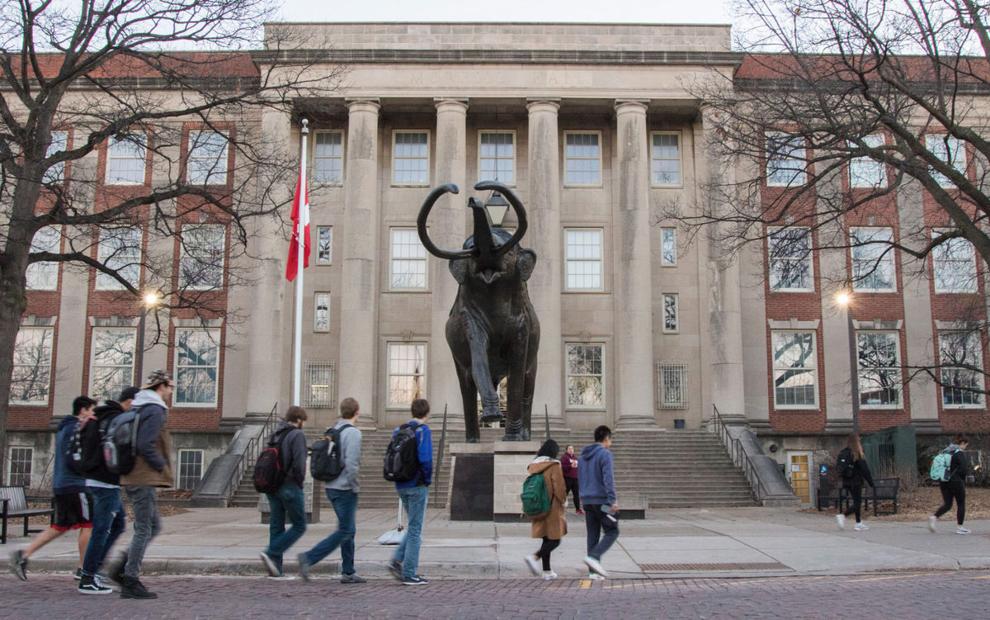 Morrill Hall, free for students, offers a unique opportunity for students and others. It is revered as the state's premier museum of natural history and houses many fascinating exhibits for those of all interests to enjoy. Morrill Hall is closed on Mondays but open 9 a.m. to 5 p.m. Tuesday-Saturday and 12-5 p.m. on Sundays, leaving lots of leeway for students with tight schedules to come and enjoy all the museum has to offer.
6. Pioneers Park, 3201 South Coddington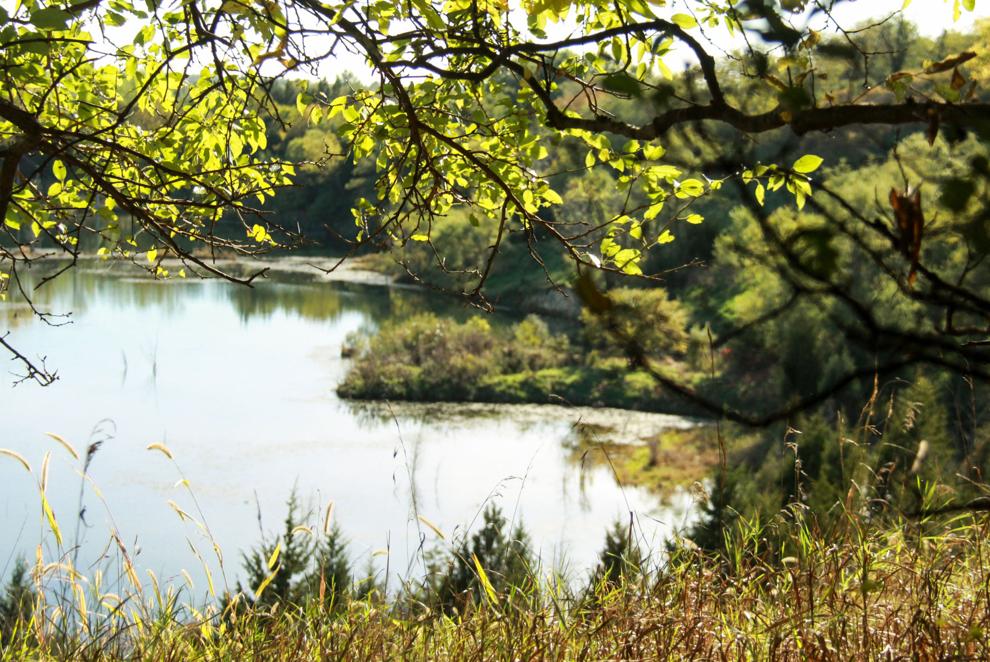 Pioneers Park offers 668 acres of beautiful trails, playgrounds and playfields, according to its website. The park also features the Pinewood Bowl facility which offers an extremely unique opportunity for shows and concerts to be shown under the stars and the beautiful security of a large area of pinewoods — hence the namesake.
The park is free to enter from 5 a.m. to 11 p.m. every day, so it offers a large window for visiting and spending time outdoors. It also conveniently shares a location with Sunken Gardens, so visitors can take in all of this during the same trip. It has a little bit of everything for all active people to enjoy.
7. International Quilt Museum, 1523 N. 33rd St.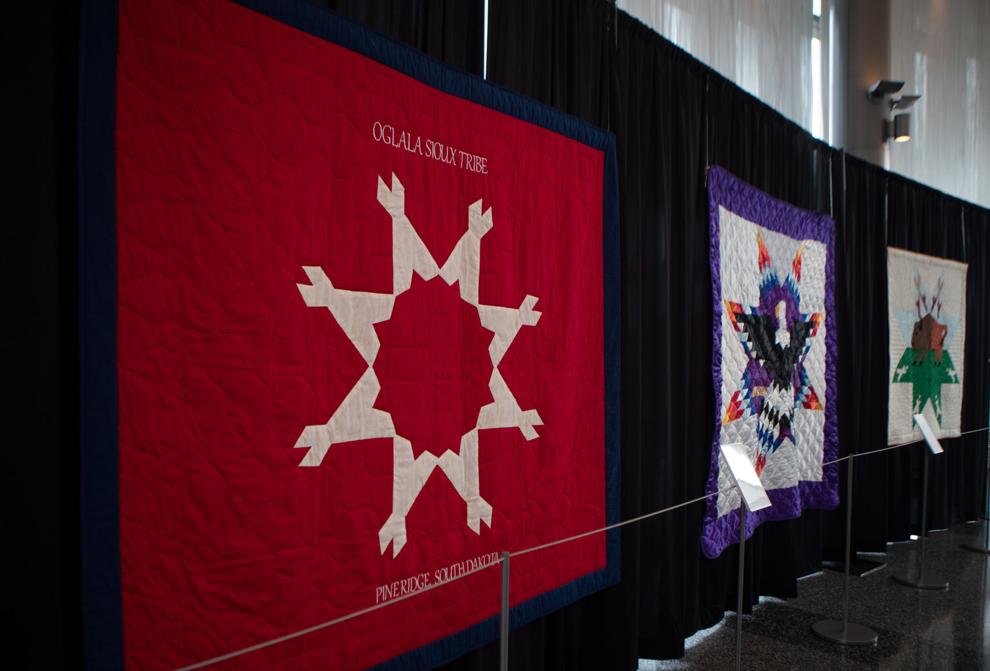 The International Quilt Museum is open Tuesday through Saturday from 10 a.m. to 4 p.m. and offers an unmatched museum experience. Their mission is to "build a global collection and audience that celebrate the cultural and artistic significance of quilts," according to the museum's website.
The museum offers a great opportunity to see beautiful quilts from all over the world, something that visitors won't have the chance to see anywhere else. UNL students and staff get free admission, so it is a college-budget-friendly activity if you want to check out something one-of-a-kind.
8. Nebraska State Capitol, 1445 K St.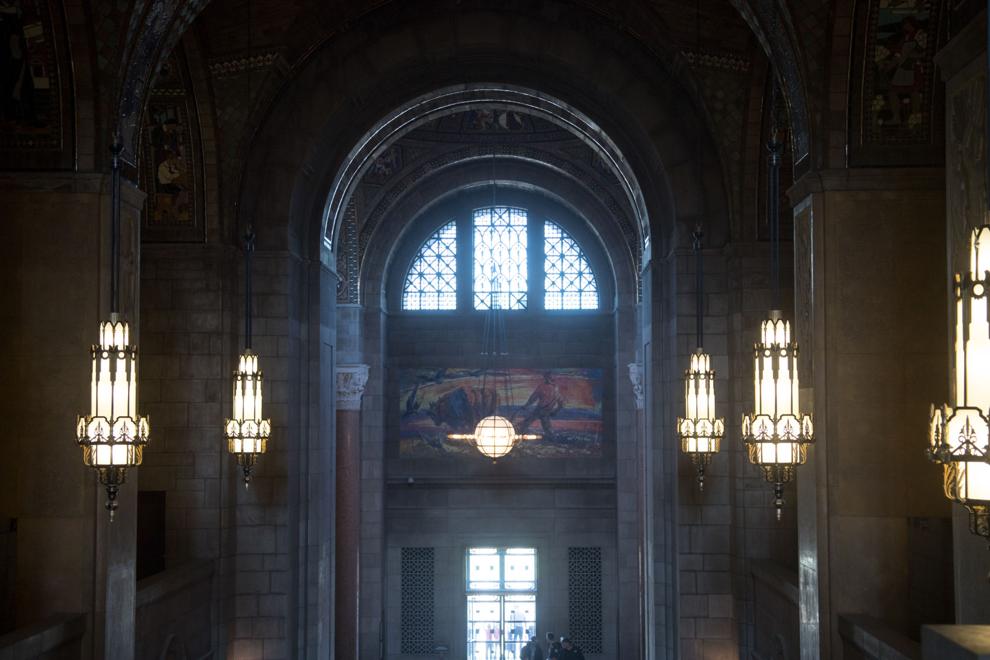 The Nebraska State Capitol offers a great experience to gain some insight into the Cornhusker state. The Capitol is open Monday through Friday from 8 a.m. to 5 p.m., Saturdays from 10 a.m. to 5 p.m. and Sundays from 1-5 p.m. Tours are free and visitors can schedule them via phone call, according to the website. During the tour, visitors are guided through the Capitol and are able to see all that takes place within the building while learning about where and how decisions for the state of Nebraska are made.
9. Sheldon Museum of Art, 12th and R streets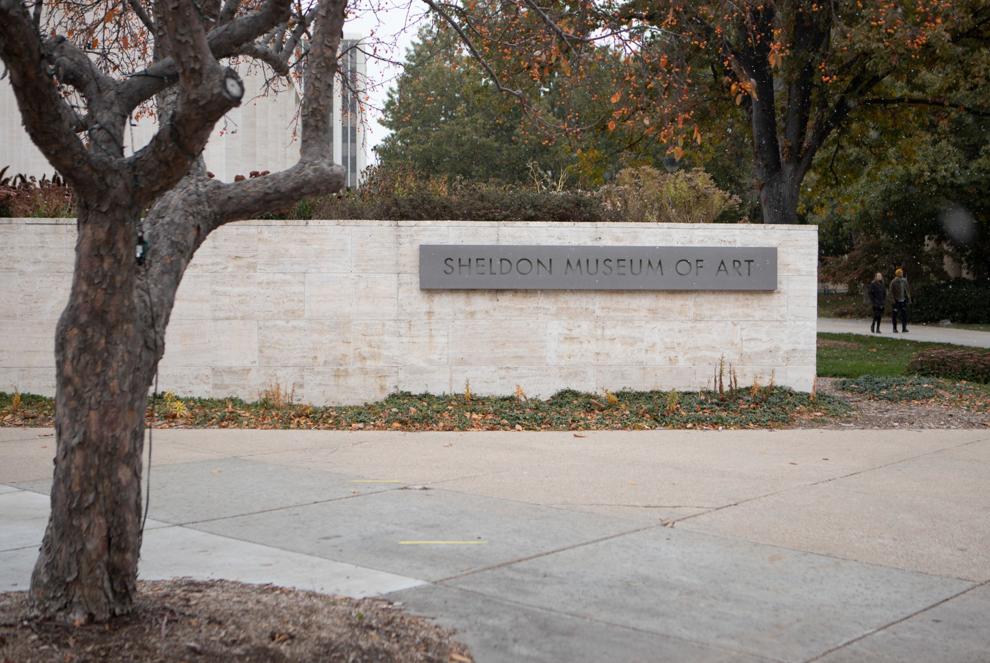 The Sheldon Museum of Art is open Tuesday through Saturday from 10 a.m. to 4 p.m. Admission is free according to the website, which is great news for those that love the arts but don't want to break the bank. It features a variety of outdoor sculptures and beautiful exhibits and is conveniently located on campus.
10. LUX Center for the Arts, 2601 N 48th St.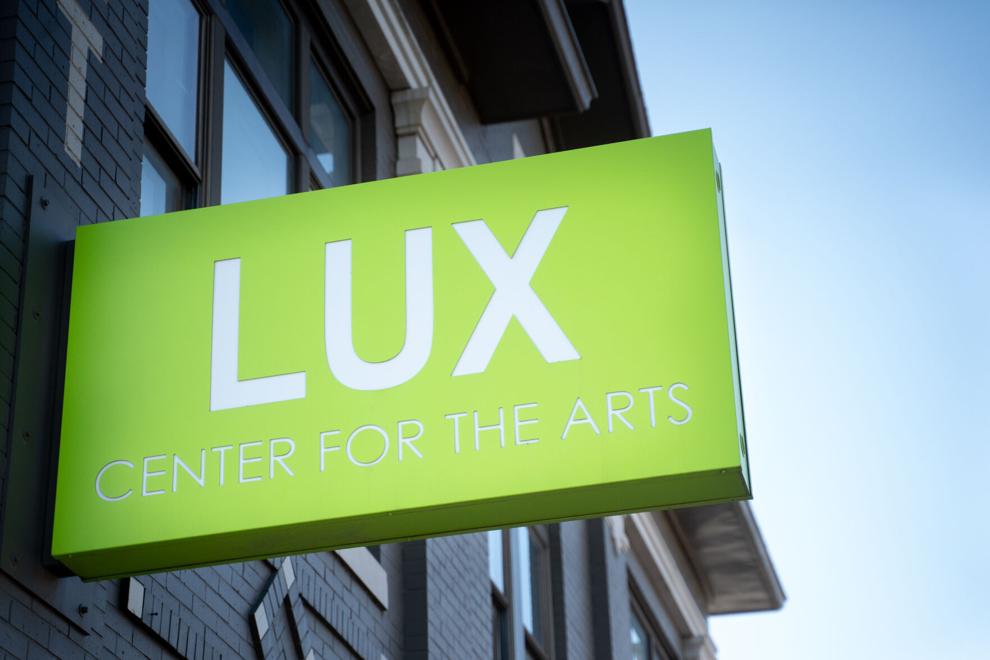 The LUX Center for the Arts is open Tuesday through Friday from 12-6 p.m. and Saturday from 10 a.m. to 5 p.m. It features a beautiful gallery of art to take in, as well as many shows that are scheduled throughout the year. The center also offers classes throughout the year. More information about classes and scheduling a visit can be found on the website.