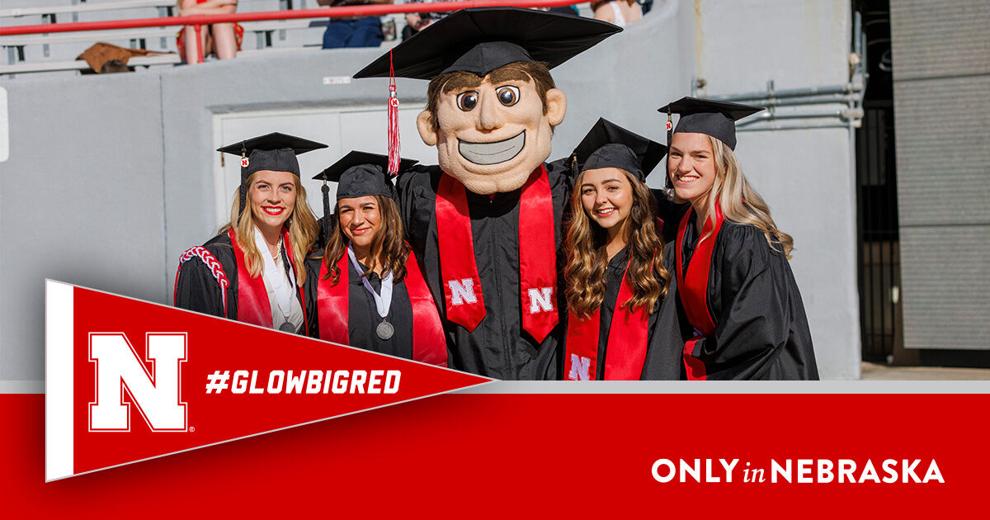 The annual Glow Big Red fundraising event is here and the Daily Nebraskan is participating.
From now until noon Feb. 16, UNL is celebrating the campus and the people who make the it a special place by ensuring more students can realize their dreams at Nebraska.
As you might have heard, the DN is attempting to raise $2.5 million to pay for all student salaries in perpetuity through the Editorial Support Fund. Yes, it's a long-term goal, but we are excited about the future. 
DN alum Arnold Garson (class of '64) has provided a great opportunity for Glow Big Red. If the DN reaches 50 donors, he will donate $2,000!
Give here: https://glowbigred.unl.edu/organizations/daily-nebraskan-unl
Also, if you donate $60 or more, you will receive a University of Nebraska bucket hat. Please wear it during your next trip to the DN newsroom!
Here's how you can show your support during Glow Big Red
Give: Join your fellow Huskers by making a gift of $5 or more to support the Daily Nebraskan's Editorial Support Fund through this link. That fund goes to pay for student newsroom salaries in perpetuity. Your contribution can help the DN unlock an even larger gift! 
Share: One you make a gift, share a story with your social media networks about why the DN is so important to you, along with the link. Feel free to #GlowBigRed to share your support on social media!
Thank you for your generosity!
Give here: https://glowbigred.unl.edu/organizations/daily-nebraskan-unl