As mail-in votes come in and polls open for the national midterm elections, all eyes are on Capitol Hill as the Republican party makes their push to wipe out the narrow Democratic majority in both chambers of Congress.
What is often lost amidst the chaotic swirl of anxiety and acrimony surrounding the elections for the nation's legislative branch is one race that more immediately affects Nebraskans — that of state governor.
Republican nominee Jim Pillen is making his bid to succeed outgoing Republican Pete Ricketts, who supported Pillen's campaign throughout a tightly-contested primary in the spring. His Democratic opponent is Carol Blood, who would be the first Democrat governor since 1999. The Libertarian party candidate for governor, Scott Zimmerman, is currently a fifth-grade teacher with a master's degree in elementary education.
Jim Pillen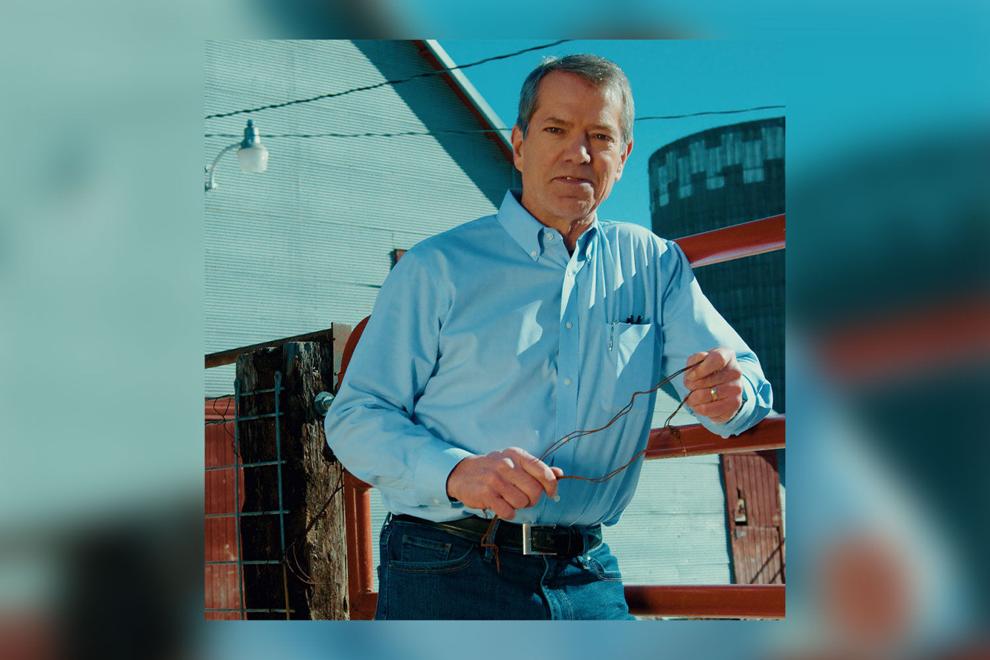 An agricultural businessman based out of Columbus, a former Husker football defensive back and a member of the University of Nebraska Board of Regents, Pillen has based his platform around combatting critical race theory and abortion as well as supporting law enforcement, Second Amendment rights and tightened government spending amidst widespread inflation across global markets.
Pillen's campaign did not respond to the Daily Nebraskan's requests for an interview.
"In the face of great challenges and opportunities that lie ahead, we need to field a team that works together to fix our property tax problem once and for all, grow our economy, strengthen agriculture, and defend our conservative Nebraska values," Pillen wrote in what he calls the "Pillen Playbook" on his campaign website.
Additionally, Pillen has focused on the promotion of agriculture in Nebraska throughout his campaign, disagreeing with regulations on ag producers and President Joe Biden's executive order to conserve 30% of the nation's land and water by 2030.
"We feed the world more efficiently and effectively than anybody else — we don't need government throwing up roadblocks to our farmers and ranchers," Pillen said on his website.
Carol Blood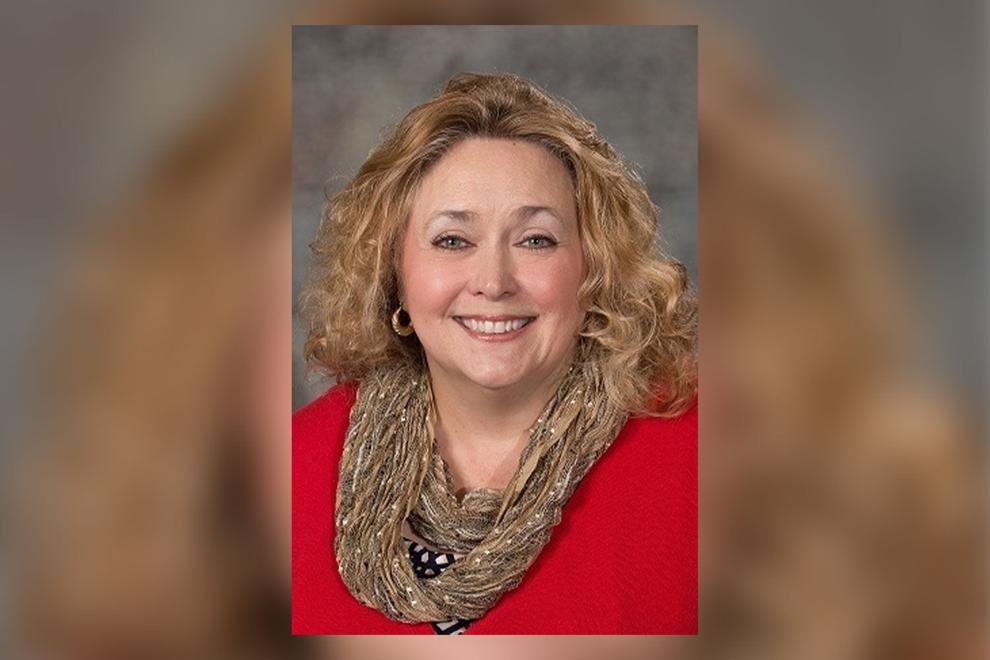 Despite forecasts of an impending national "red wave" by political commentators, Democratic nominee Carol Blood is optimistic about her chances to wrest the governorship from Republican hands for the first time since the turn of the century.
A business consultant and state senator for District 3 in Bellevue, Blood said she is running as unifier, aiming to bring together a broad coalition of voters frustrated with the decision-making of the state executive branch over the past two decades. She cites economic reforms that uplift the middle and working classes, education reform and public health and infrastructure investment as her key goals.
Speaking to the need for less division, Blood said her policies are focused on improving conditions for the largest share of Nebraskans possible, most notably focusing on uplifting the middle and working classes.
Like her opponent, Blood also endorsed property tax reform. She also threw her support behind a state $15 per hour minimum wage initiative that will be on the ballot this year, saying a similar increase to $9 per hour in 2016 actually led to decreases in unemployment, which is backed up by research showing an unemployment rate of 3.3% at the beginning of 2015 compared to 2.4% at the start of 2022.
She said the wage increase would add other benefits to the economy, as well.
"They [critics of the initiative] always say the sky is falling, but we've already done it and that's not happened," Blood said. "What happened was our economy did better, people had more disposable income, people were able to provide for their families and they were less dependent on social programs."
Blood also voiced her support for student loan forgiveness, arguing that the loan industry has preyed upon young people who, she said, in some cases thought they were applying for federally-subsidized Pell Grants instead of loans. She was also critical of the view that the program is unfair for those who went through college and paid off all of their loans in the past.
"And people will say, 'Well, in our generation, we paid for it,' but in that generation college was not as much as college is now, the cost of living was different, and you can't compare the two."
Speaking broadly, Blood said that the lion's share of the state's problems could be effectively addressed through a combination of government funding and proactive executive action that would prevent greater costs further down the road.
"You always hear everybody saying, 'Oh, government spending is out of control and we need to cut, cut, cut,'" Blood said. "Well no, what we need to do is plan. If we plan and we listen to science, facts and data, we'll have a roadmap to success."
Scott Zimmerman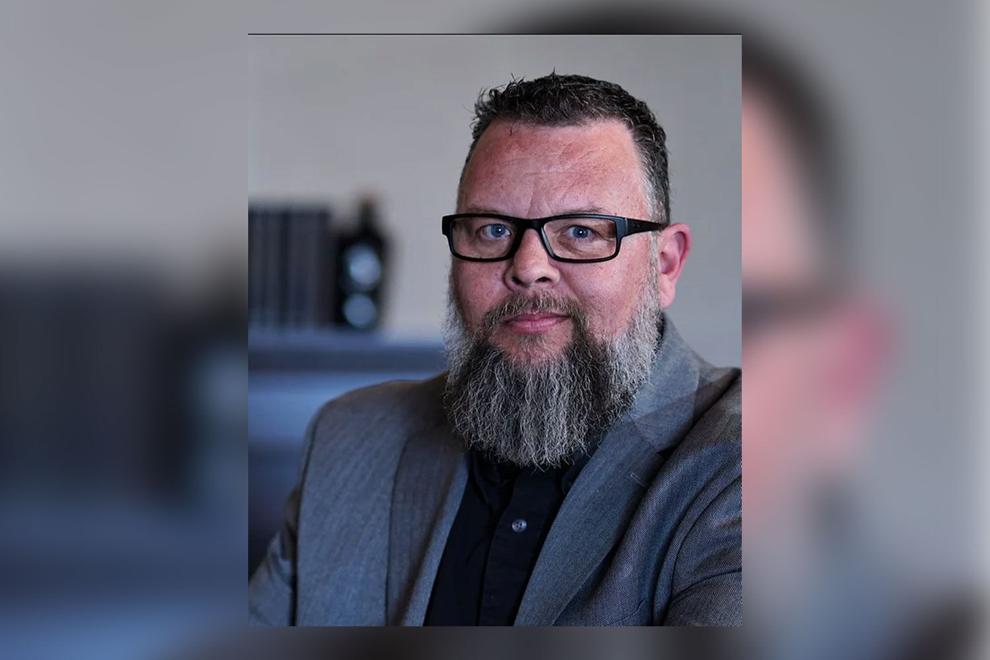 Scott Zimmerman, the Libertarian candidate for governor, told KNOP his number-one priority as governor would be to ensure efficiency and transparency in all businesses of the state and keep an open line between himself and his constituents.
"Beyond that, I would really focus on the efficiency of our government spending within the state. We have some major expenses that we put on to property taxes, that are a major burden and are a major concern for a lot of people," Zimmerman told KNOP. "So my priority would be to work on creating a more efficient education model and a more equitable judicial system."
Zimmerman describes himself as a servant leader with 25 years of leadership experience. He earned his master's degree in elementary education and teaching from Grand Canyon University in 2017 and currently teaches for Omaha Public Schools. In addition, he has served as executive director for the Roads to Freedom Foundation since 2018. The foundation supports protecting individual liberty against government interference.
In his website, Zimmerman lays out his position on taxes, education, the Second Amendment, economic opportunities, criminal justice, immigration and medical freedom.
"The Nebraska tax system is a tangled web which needs to be sorted out completely," Zimmerman wrote on his website.
As governor, Zimmerman wrote, he would ensure Nebraska's tax revenue was being used effectively. In the long term, he hopes to eliminate state income taxes, freeze property tax rates and eventually sunset them.
Polls open at 8 a.m. Central Time today and close at 8 p.m., according to the Nebraska Secretary of State. Nebraskans who had not registered to vote online by Oct. 21 or in-person by Oct. 28 cannot vote in this year's election.
Voters do not need to present a voting card or their ID unless they are a first-time voter who failed to provide ID or address identification in their mailed registration application.