Prior to March 2020, remote learning was unknown to many students at the University of Nebraska-Lincoln. Now, the current online environment has affected the majority of students and faculty, some of whom live outside of the Lincoln area. 
Rita Shmakova, a journalism and mass communications graduate student, said she has had an unusual experience as a UNL student because she lives in Russia.
Shmakova said she was excited when she was admitted to UNL and was planning on moving to Nebraska in the fall of 2020, but then COVID-19 led to much of the world introducing restrictions to combat the coronavirus. The U.S. Embassy in Russia limited its services on March 19, 2020, delaying her move.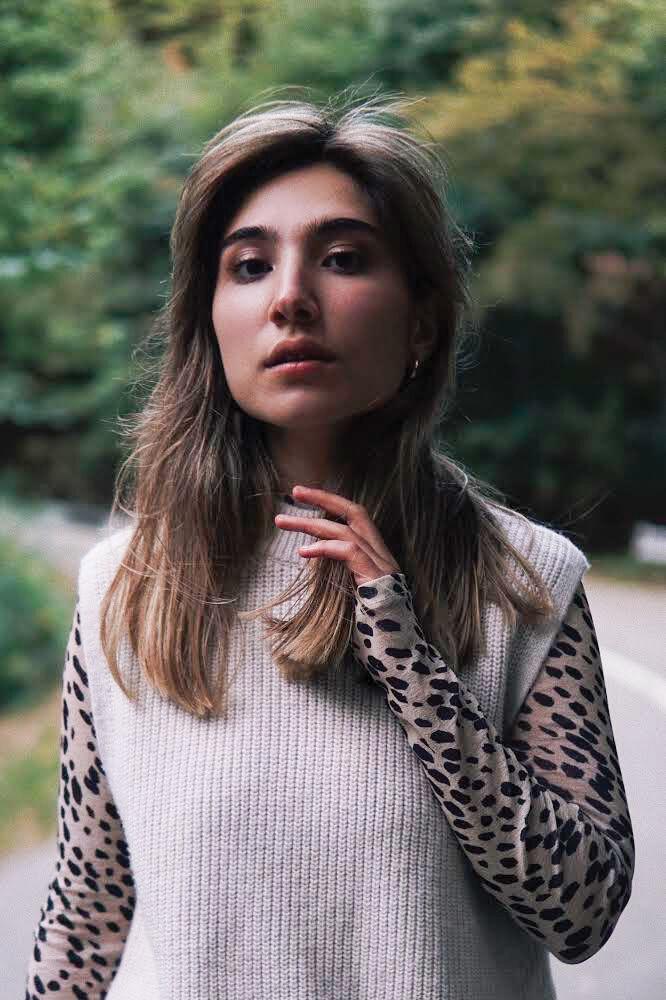 "They closed last March and haven't been open since then," Shmakova said. "So, I have been studying remotely since the beginning of the year, which has been quite an experience." 
This semester, Delani Watkins, sophomore advertising and public relations major, is taking all of her classes remotely from Omaha. 
"When I saw that all my classes were going to be online I was like, 'Well there's really no reason for me to be on campus,' so I just moved home," Watkins said.
Waktins said she is taking three classes via web conference and two completely asynchronously. 
Finding a good balance between home and school can be a difficult task, Watkins said. 
"It is hard to separate school and home," Watkins said. "It can be hard to get motivated sometimes, but there are pros and cons to both."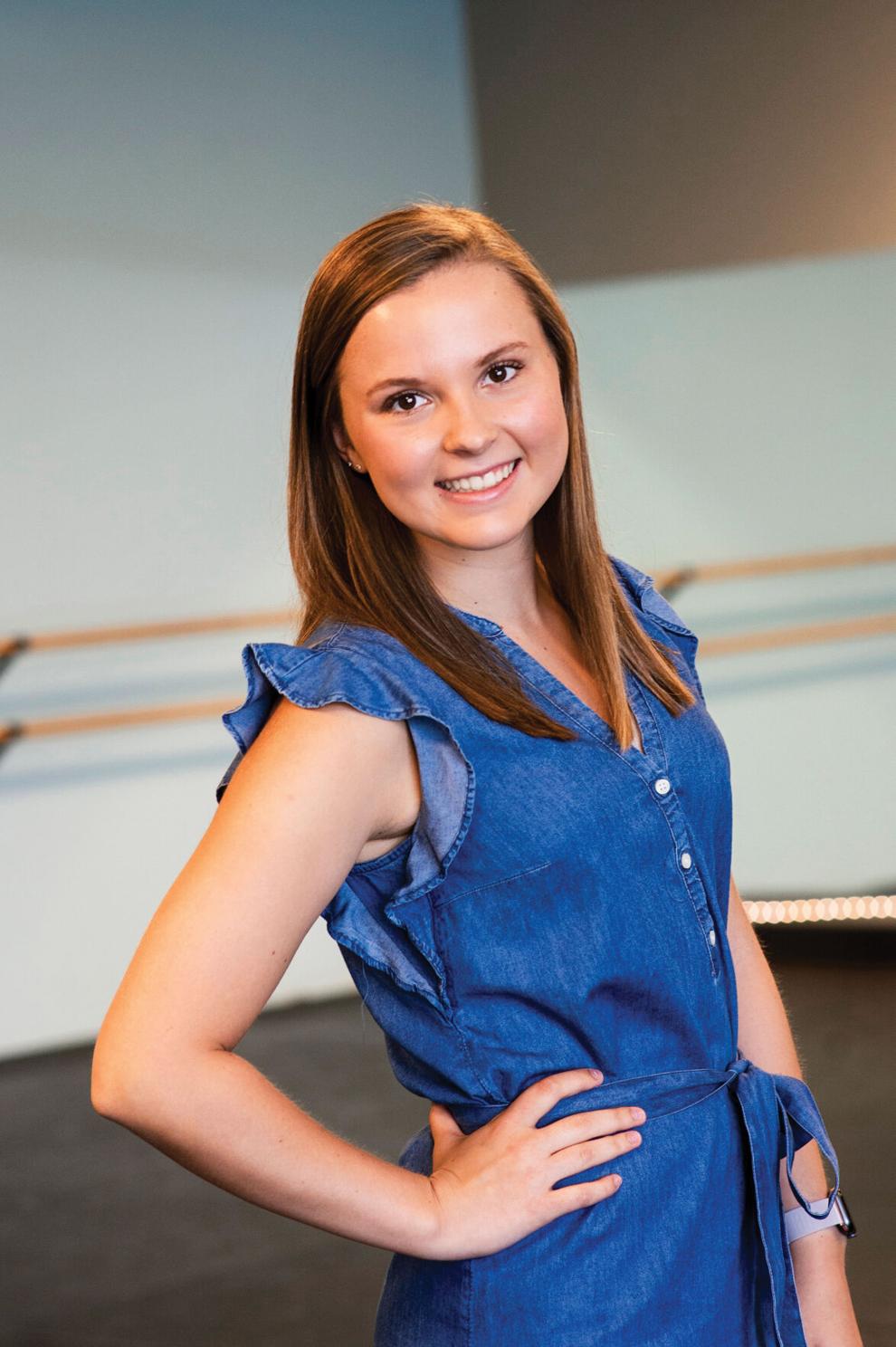 Shmakova, who is taking her clases from the other side of the world, said the university and her teachers have been accommodating to her unusual circumstances.
Due to the time difference of 8 hours between Russia and Nebraska, Shmakova said she takes many of her classes late at night and early in the morning. 
Shmakova said many of her professors were surprised she was joining classes via Zoom at early hours of the morning, and they are more than happy to meet with her at times that better suit her. 
"They were like, 'Why are you joining? You don't have to,'" Shmakova said. "I just want to feel close to the people."
There has been a large learning curve for students, as well as for professors who have had to significantly alter their ways of teaching. 
UNL's Center for Transformative Teaching on campus has worked with faculty, especially those who are remote, throughout this past year to help teachers adjust their teaching styles, Nick Monk, director of the center, said.
Monk said the center also worked with professors to re-design classes for an online environment.
"We supported 1,184 courses all together in the last year," Monk said. "That's a lot of consultation and a lot of courses we've helped people with."
Monk said some professors have adjusted better to this new version of teaching than others, but overall he is pleased with how everyone worked to make this the best they could. 
"For the most part, [professors] were fantastic about it. They wanted to give their students the best possible experience they could under the circumstances," Monk said. "They were very ready to listen to advice, they were very motivated and they put in an enormous amount of work to make sure their courses were suitable for the online environment, just as they were in face-to-face."
UNL's Center for Academic Success and Transition worked over the past year to help support students in this changing academic environment, Lori Romano, director of CAST, said. 
Romano said the beginning of the COVID-19 pandemic and switching to the online environment was hectic, especially with online classes leading to unique schedules for students.
"It was a really crazy moment," Romano said. "We had to kind of wrap our brains around how do we help this student whose schedule is literally different every week."
Romano said it was important to help students put a schedule in place to help them manage their time and classes while staying mentally healthy.
With all the change, Watkins said being able to have control over her schedule and choose when to take her asynchronous classes has been a big positive for her. 
"The asynchronous classes are easier than in person, I would argue," she said. "If I want to work on the class late at night — midnight, 1 a.m. — I can because it doesn't conflict with anybody else's schedule."
Even with those positives, Watkins said she looks forward to returning to Lincoln and the university once the pandemic subsides. 
Shmakova said she is looking forward not only to moving here in the future but also visiting for the first time.
"I love traveling, and I love learning about different places and different people and different cultures," she said. "I also really want to travel, and I want to visit as [many] places as I can."