The University of Nebraska-Lincoln offers many organizations for students to lead and attend events. One organization is Campus NightLife. This organization is a division of Student Leadership, Involvement, and Community Engagement (SLICE).
Andrew Rohr is a graduate student and co-advisor for Campus NightLife through his job as a graduate assistant for the SLICE office. Rohr said that this organization is a programming activity board that tries to have multifaceted events. Each semester, Campus NightLife hosts about five to seven events for students to attend.
"Oftentimes, we'll have multiple events going on at the same time, having something for everybody," Rohr said. "There's things for people to get up and perform and do things to get out of their comfort zones. We also have events for somebody who may just want to sit back and relax."
This organization is made up of students who pitch these ideas and execute them with the help of vendors and volunteers. Volunteers are also UNL students that help out where it's needed. Karla Chavez, a senior hospitality and tour management major and Campus NightLife board member, said that members of this organization are thankful for volunteers.
"When we need volunteers, we usually have them do tasks like check people in or out, help with setup or the teardown aspect," Chavez said. "We try to keep it simple. We don't want to stress them out."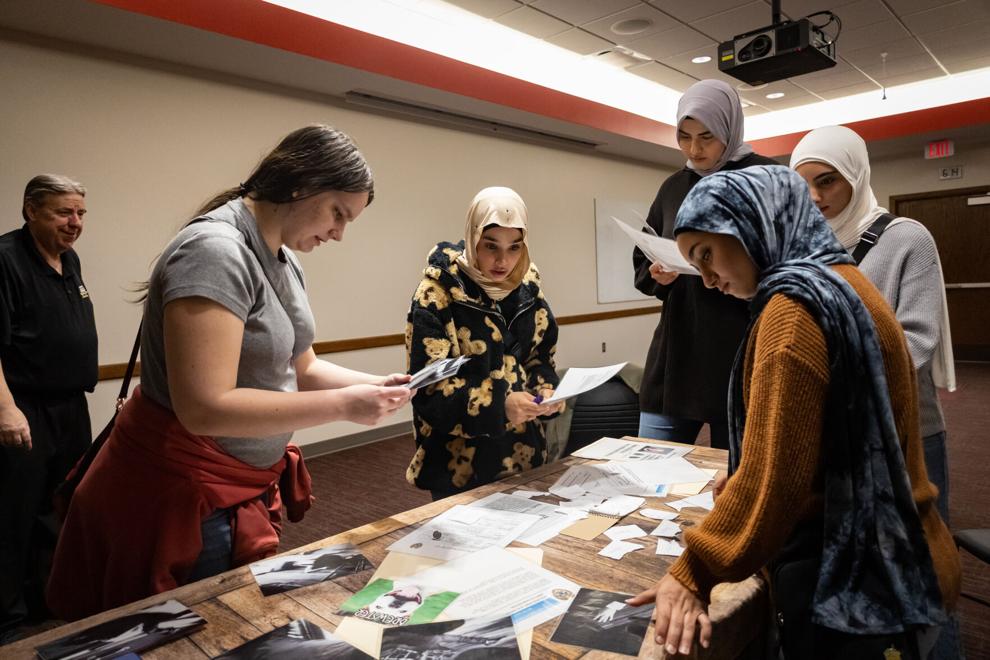 The Campus NightLife student board meets every Tuesday to discuss and pitch future event ideas as well as work on putting together what is needed for events. Rohr said that during those meetings, members present to the board and figure out the logistical side of the ideas.
"Our meetings are very student-led. Everybody has a voice, everybody pitches in and everybody has ideas that we're able to listen to and implement," Rohr said. "From there, it's looking at the details, getting everything figured out, getting necessary rooms booked, bringing in vendors and setting everything up."
Chavez has been a part of Campus NightLife for five years. She joined the organization by attending an event in 2019 and volunteering to scare people at a haunted house. Chavez said that going to these events is a great way to meet new people and gain confidence.
"Campus NightLife is great at meeting and creating connections. It helps everyone get to know themselves. I've seen students come to our events throughout the year and I can see them grow into themselves," Chavez said. 
Campus NightLife tends to have an outing every two to three weeks. Rohr said that this organization focuses on including all communities at UNL and serving all different types of people. Events like the Mystery and Crime Escape Rooms and Video Games night help break out of the daily routine that students can find themselves stuck in.
"These events help form a community on campus and form an atmosphere where you don't have to just go to class, back to the dorms and feel left out," Rohr said. "It's nice to be able to have events where students can cooperate and get to know each other in a more centralized location."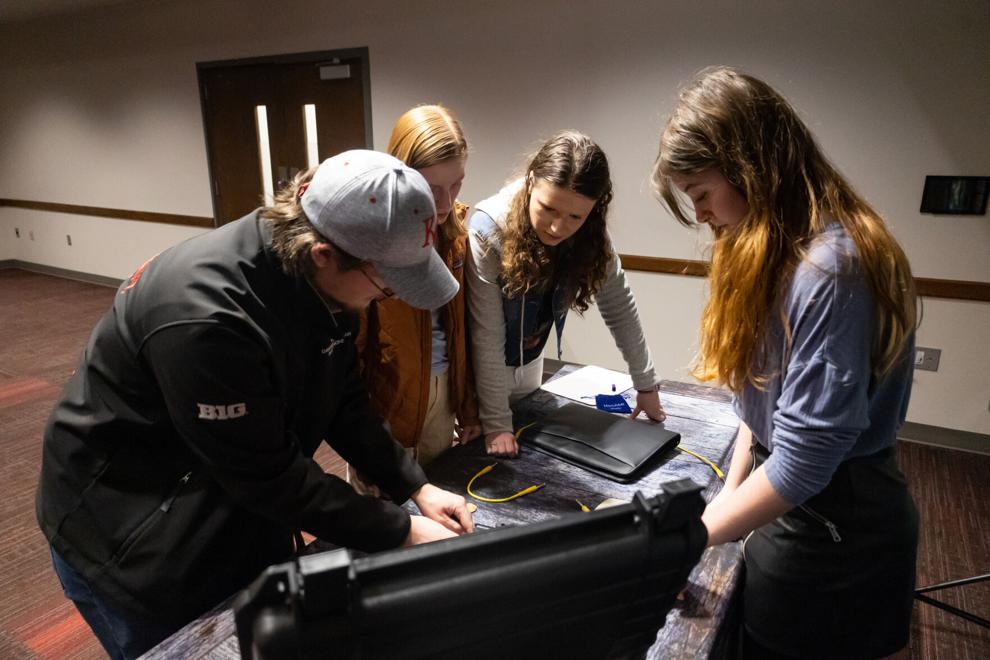 Campus NightLife is always looking to recruit new members to the student board. New members can pitch ideas, voice opinions and help plan future events. Chavez said that it's a great opportunity for introverted students to evolve themselves on campus and build lifelong skills.
"Hosting these events and seeing students come in by themselves, meeting other students and leaving together is the most rewarding part of being on the board," Chavez said.
The next event for Campus NightLife is scheduled for the end of March. Until then, the organization is conducting interviews for its student board and volunteers for upcoming events.
"We have big events happening within the next few months to look out for, like our end of the year carnival and next fall's Husker watch party," Rohr said. "We'd love to be able to touch as many students as we can and continue doing that."