Six months ago, I made the daunting move from southern Arizona to Lincoln, Nebraska to begin my freshman year of college. I was both excited and nervous, but there was one fear I could not get over — saying farewell to the quality Mexican food I had grown up with. 
Growing up in Tucson, roughly 70 miles from the Mexican border, authentic Mexican cuisine was a large part of my upbringing. From making midnight taco truck runs with my friends to knowing the servers by name at my family's favorite Mexican restaurant, it was evident that Mexican food would be what I'd miss most about the city I so dearly wanted to escape. 
After moving to Nebraska, I held off on trying any local Mexican food spots. I got my fix by going home for breaks and making quesadillas in my dorm with the tortillas my mom would bring when she visited. Seeing as I won't be home until summer vacation, I figured it's time to suck it up and try some Mexican food from the heart of the country. 
This week I have tried, reviewed and ranked five Mexican eateries in Lincoln.
#5 Fuzzy's Taco Shop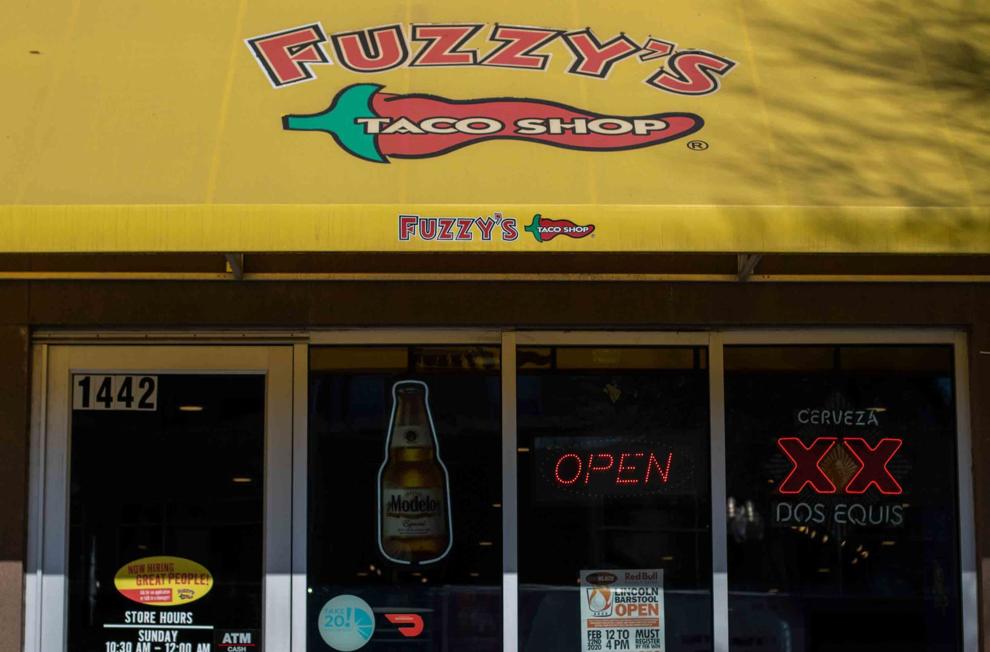 The first stop on my journey began at a place I had heard lots about during my first semester of college. Fuzzy's Taco Shop, located in Downtown Lincoln, seemed to be a very popular place among UNL students. Unlike my peers, however, I wasn't that impressed. 
Taking my first step into the shop, I immediately felt like I had stepped foot in a Taco Bell or Qdoba, which is expected considering Fuzzy's is a chain restaurant. 
I ordered a Mex It Up Plate with two fajita beef tacos and a side of Mix-Mex rice and beans. Originally, I wanted carne asada tacos and was disappointed when they weren't on the menu, but the tacos ended up being the highlight of my meal. The meat was juicy and well-seasoned, but the beans and rice were definitely a miss. 
First off, the rice was not the Mexican rice I was expecting — it was yellow rice. Mexican rice is red, traditionally made with tomato. Yellow rice is made completely differently. The process involves a lot of butter and saffron to give it its color, and is typically found in Spanish cultures. 
My second issue was with the refried beans. The beans were not pinto beans, they were black. Black beans are more dense and have a heartier texture than pinto beans. When it comes to refried beans, using black beans will result in a thick and grainy consistency. When using pinto beans, however, the end result is creamy and delightful.
While I did enjoy the tacos, the beans and rice lowered the quality of my meal.
#4 El Potrero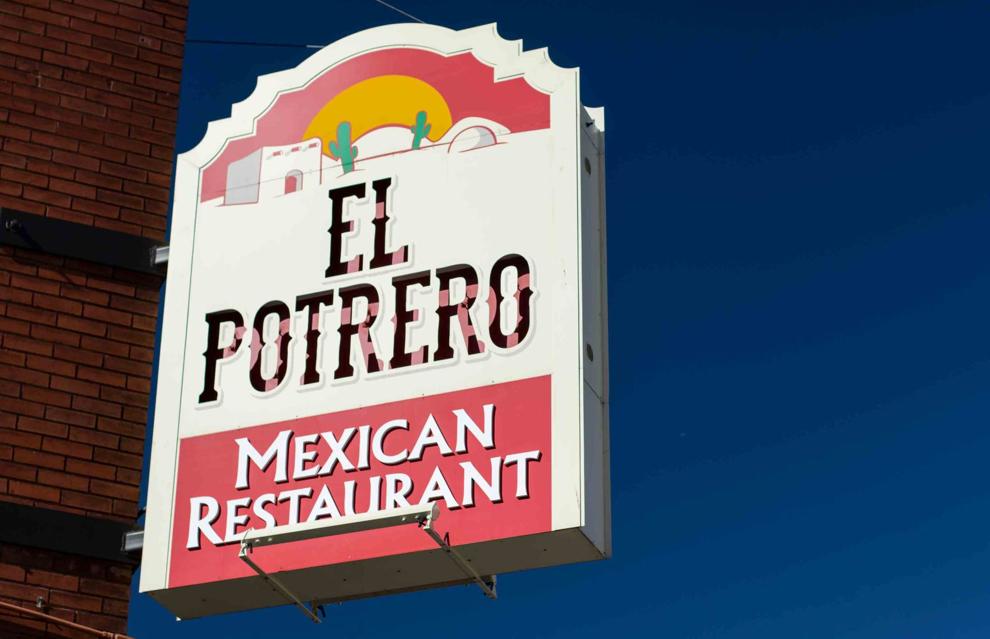 Located in the Haymarket, El Potrero succeeded where Fuzzy's failed. When seated at my table, I was greeted with delicious house-made chips and salsa — an integral part of the authentic Mexican food experience.
For my meal, I ordered the Enchiladas Rancheras, which came with two cheese enchiladas and rice. Unlike Fuzzy's, the rice and beans were the highlight of my meal. This time, the rice was in fact Mexican; red and full of flavor. And while beans didn't come with my meal, I happily devoured my friend's unwanted refried pinto beans. They were slightly sweet and salty, and had the perfect creamy texture I desired.
It was the enchiladas, however, that were the downfall of this meal. The tortillas tasted store-bought and the ranchera sauce tasted oddly similar to the cold salsa that was sitting on the table in front of me — I was not impressed with the main portion of my meal. 
#3 Taqueria El Rey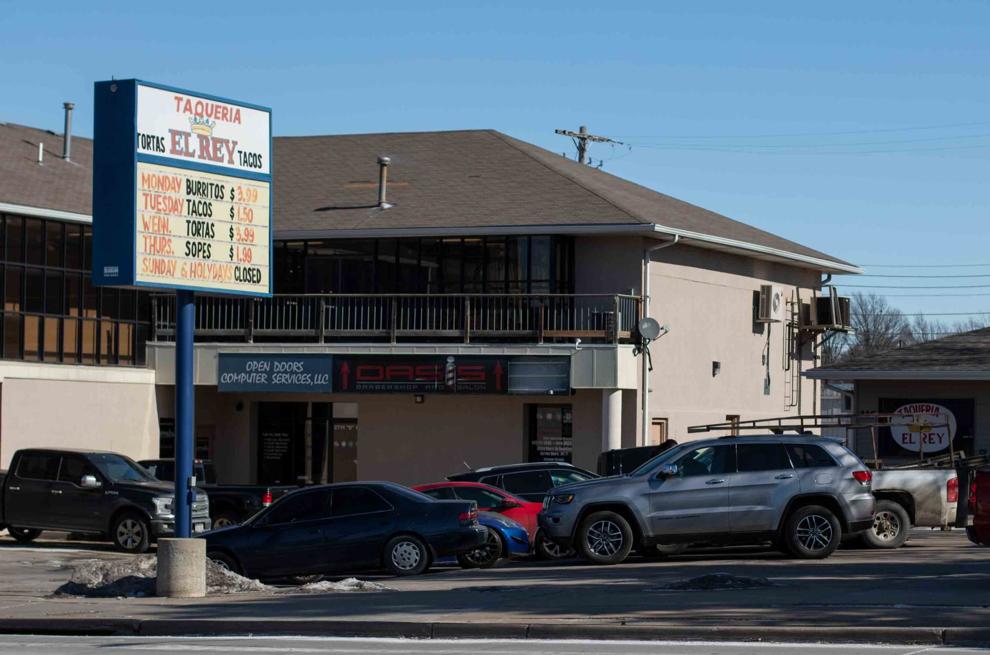 Dissatisfied from the night before, I decided to continue my enchilada mission at Taqueria El Rey. My delivery order was simple, enchiladas de queso served with the standard side of Mexican rice and refried pinto beans. 
The enchiladas were good, but there was something missing that I couldn't put my finger on. I was pleased with the red sauce, and the sides gave me nothing to complain about. Despite my best efforts to really enjoy the meal, I couldn't seem to get past the missing flavor of the enchiladas.
#2 Hacienda Real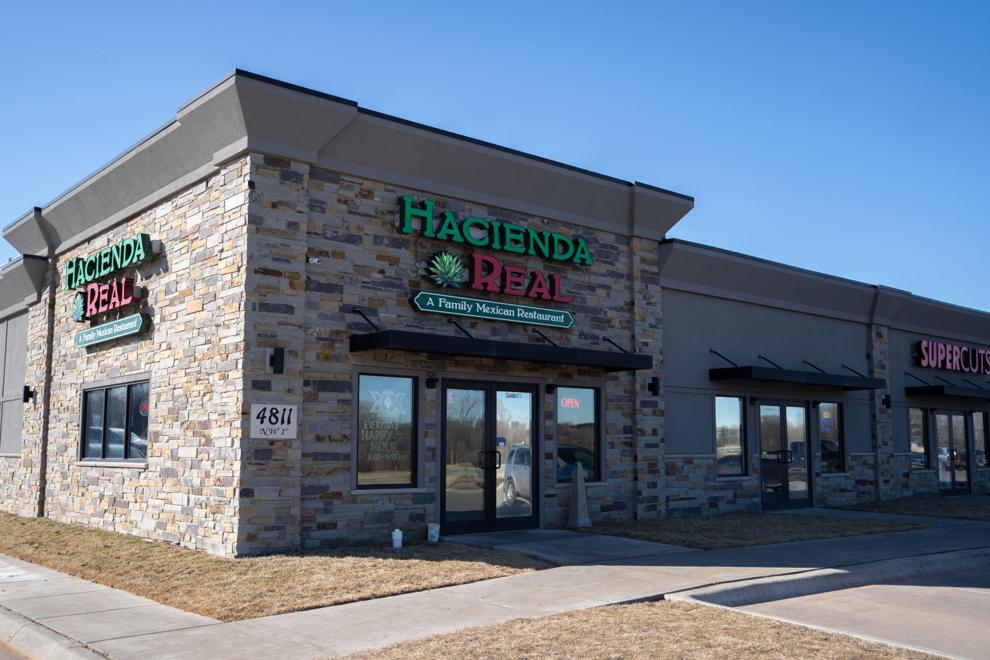 Still in search of an authentic enchilada, I went to a place my friends named as the best Mexican food in Lincoln. At Hacienda Real, I ordered the Enchiladas Suizas — two cheese enchiladas with green sauce —  and a side of rice and beans. 
These enchiladas had an interesting twist. Between the enchilada and the thick layer of melted cheese was a blend of peppers and onion. While this was something I had not experienced before, it was surprisingly delicious. The rice and beans were very flavorful as well. 
This meal offered a fresh spin on a classic I would often order back home. 
#1 D'Leon's Mexican Food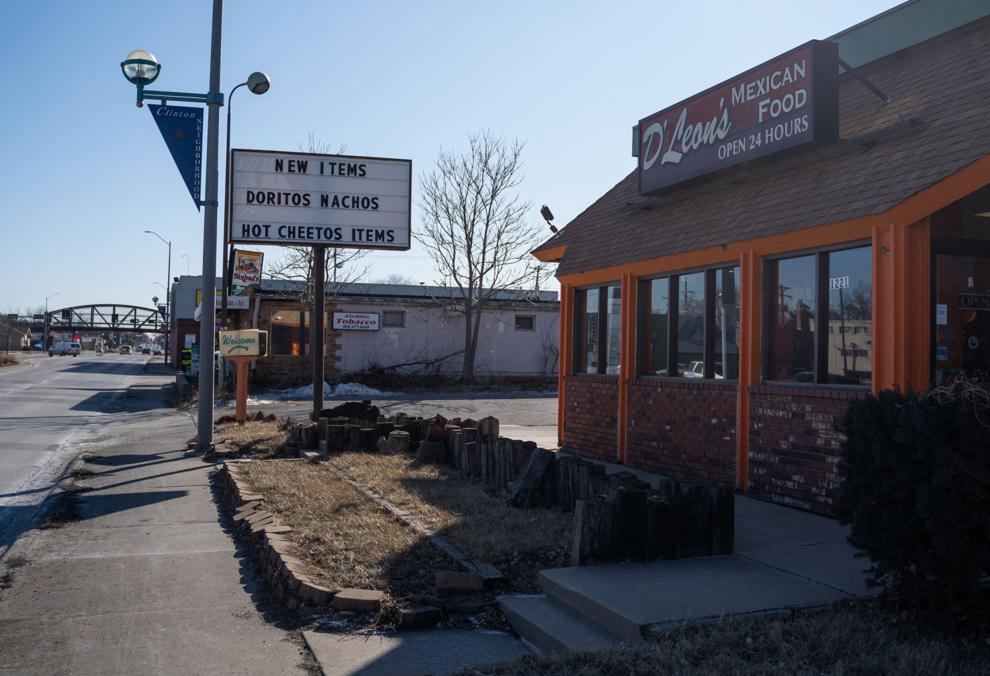 The best meal I had this week was a simple one from D'Leon's. I ordered a breakfast burrito and horchata, a staple order back home. 
Upon unwrapping my burrito, I smelled the most wonderful scent. As cheesy as it sounds, the burrito smelled like home. The warm tortilla was perfectly thin and flaky. The bacon, eggs, potatoes and cheese that awaited inside were just as delicious. Even the horchata, a sweet rice milk, had just the right amount of cinnamon and didn't taste watered down.
My roommates watched me tear up as I ate the the burrito that made me feel like I was back in my living room with my family on a Saturday morning. D'Leon's will certainly be receiving many more orders from me as it has disposed of my skepticism in Midwest Mexican food.