One year ago, life as we knew it at the University of Nebraska-Lincoln flipped upside down.
On March 12, 2020, around 1:20 p.m., all UNL faculty, staff and students were notified the spring semester would continue solely online.
The next week of classes was canceled to prepare. Two weeks later, most interactions were done digitally, only through screens.
We didn't know what to expect. The new world we entered — and are still in — is unlike any we have seen in our lifetimes, let alone the past century.
The next few days after that announcement, residence halls filled with luggage carts as students and their families cleaned out their belongings, not knowing when or if there would be a chance to return.
At that time, few people were talking about necessary precautions, like the importance of masks or social distancing, because we simply did not know at the time. Instead, we washed our hands while a shadow of unease cast over us.
Just days before March 12, students reflected on the panic surrounding COVID-19, then widely referred to as the "novel coronavirus" — signifying its newness and abrupt entrance into our lives. Some of them, like us, did not know what this pandemic would become.
Thursday, March 11, 2021, signified one year since COVID-19 was elevated to a global pandemic by the World Health Organization, and still, everything seems like a distant, but all-too-close, memory.
By means of one announcement and one virus, soon everything we took for granted — like just being able to see someone's face while talking with them — was gone, changed or lost altogether.
Over the summer, many of us were quarantined in our homes in the hopes our disconnect would keep our families and friends safe. For us, that period of disconnect took a toll on our mental health and, we're sure, on many of you reading this.
Once school resumed in the fall, we were confronted with a new normal. Masks, hand sanitizer and physical distancing became crucial aspects of everyday life at the university. We all adapted to attending college partially — or completely — over Zoom. We learned the difference between synchronous and asynchronous learning; it's truly been a year that kept building from one crisis to the next.
In covering this pandemic, The Daily Nebraskan has had a front row seat to how COVID-19 has impacted the UNL community and how the university responded to it. Since we announced our COVID-19 section in September, we've tried our best to keep the community informed about the latest updates with the pandemic on campus as we continue to document what our new "normal" looks like.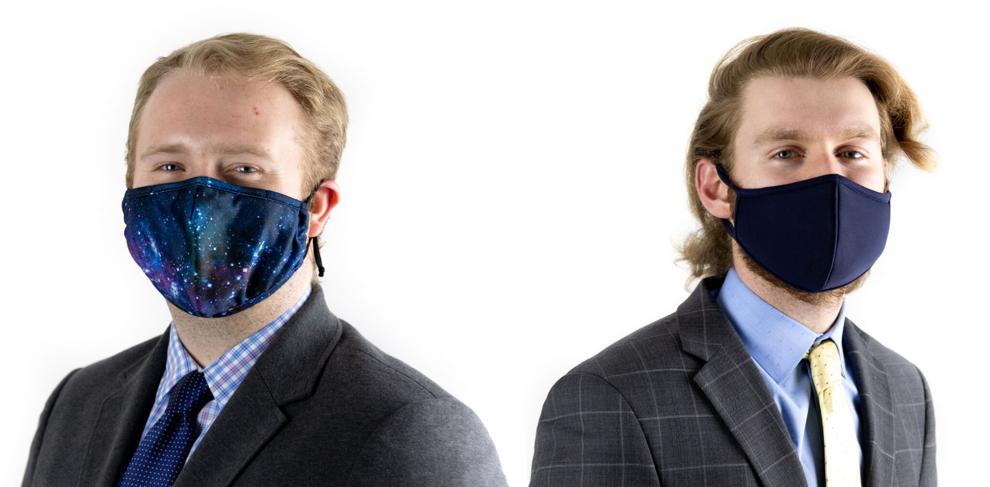 Publishing one year to the day since UNL's announcement on March 12, consider this project a look back on the 365 days since COVID-19 became real for thousands at UNL, and an acknowledgment that, for some people, COVID-19 was real long before that day. 
We wanted to bring attention to the many aspects of how life at UNL had been impacted by the coronavirus in the past year, from how UNL administrators responded to the frontline workers who continued working even when hope seemed distant.
We've also included a timeline of some of the biggest events with relation to COVID-19 at the university and in Lincoln, Nebraska, the United States and the world, documenting how decisions were made in such close succession.
This is not something that happens for a year and then ends. The coronavirus is still here, masks are still mandated and the need for diligence remains. Therefore, this project, too, is unfinished.
Through the month of March, we will publish more stories focused on what the past year has meant, including how first-year UNL employees adapted to their jobs amid the pandemic, how academics have been impacted and how UNL matches up in its pandemic response to the rest of the Big Ten universities, among other stories.
While it's been a taxing year, there is still hope. Vaccines are being distributed worldwide, and we're starting to see the light at the end of the tunnel. But the impact of the coronavirus will be felt long after we stop wearing face masks or worrying about physical distancing.
The Daily Nebraskan's COVID team presents a one-year review of COVID-19 on campus. May we remember the pain of COVID-19 and hope for a better tomorrow.