To have campus news delivered straight you, available at your fingertips, look no further than The Daily Nebraskan's new text service, Husk'd.
With this service, The Daily Nebraskan has the opportunity to share news with you via text. Each morning, we will share a recap of the day's top stories — a kernel of what's happening on campus and in the University of Nebraska-Lincoln community. Additionally, you can expect breaking news updates, spotlights on special features and a weekly recap of coronavirus news on campus.
As a subscriber, you can also text us back to let us know what questions you have about campus, and we'll answer them in an article through our Curious Cornhuskers initiative.
Be our friend, and join the conversation — subscribe today.
This is Husk'd: a kernel of what's happening.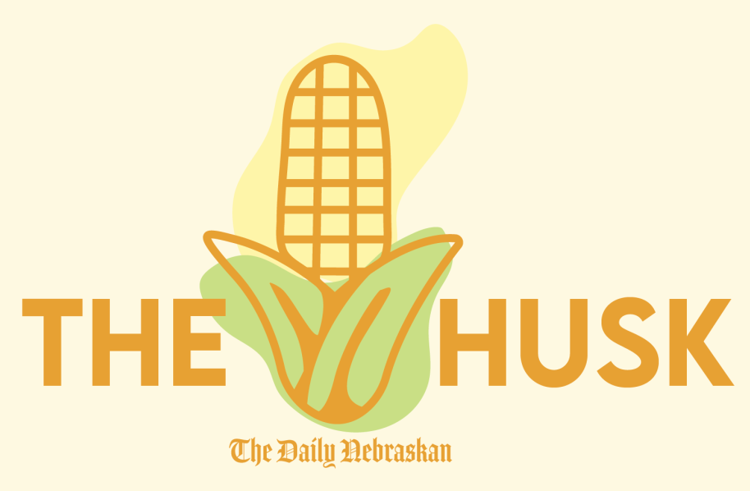 Are you looking for more ways to stay up-to-date with UNL news? Subscribe to our email newsletter, The Husk, to find the day's top stories and more in your inbox each morning.