Nebraska seniors Mikaela Foecke and Anton Stephenson were named Big Ten Medal of Honor recipients Sunday night.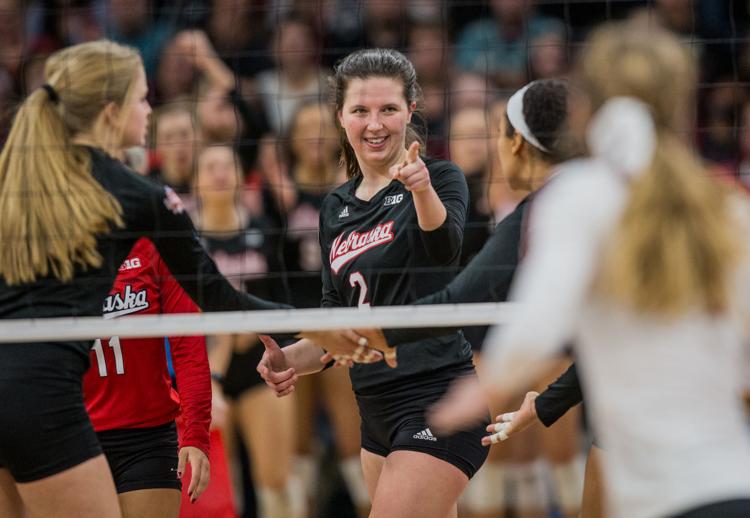 The Big Ten Medal of Honor is given out annually to 28 Big Ten student-athletes, two from each of the 14 Big Ten schools. The award was first given out in 1915 to a student from each university's graduating class who "attained the greatest proficiency in athletics and scholastic works."
Last year gymnasts Danielle Breen and Chris Stephenson, Anton Stephenson's brother, earned the award.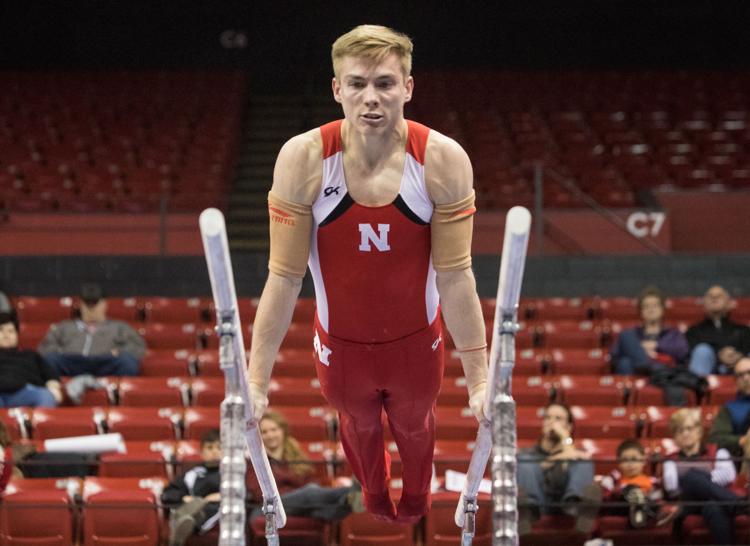 Foecke earned the honor following a season in which she led the Huskers to the NCAA championship game in volleyball.Foecke was named a first-team All-American, while also earning All-Big Ten and NCAA Championship All-Tournament team honors. She received the Senior CLASS award in December 2018, given to the Division I volleyball player that demonstrated excellence in classroom, community, character and competition.
Stephenson also succeeded during his time at Nebraska, as he won his third consecutive Big Ten vault title Saturday. He was also named the Big Ten co-Gymnast of the Year. Stephenson is a six-time member of the NU scholar-athlete honor roll. 
Foecke also took home the honor of Nebraska's Best Female Athlete at "A Night at the Lied" on Sunday.