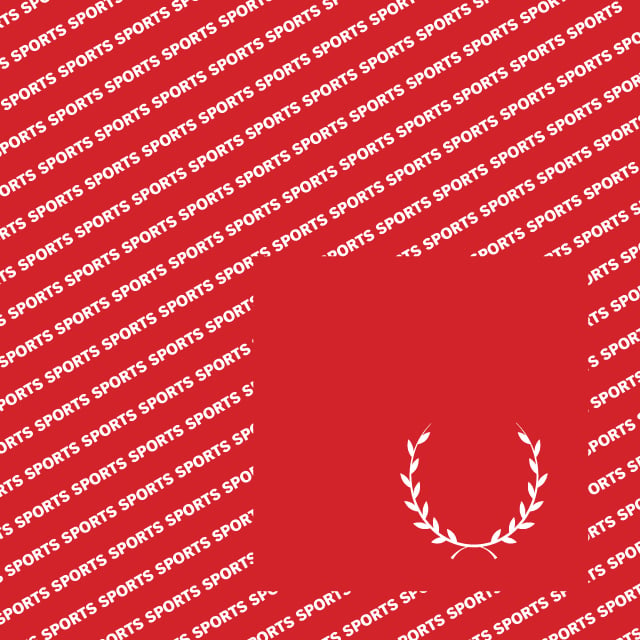 Nebraska quarterbacks make strides in Spring Game
All the Huskers' quarterbacks impressed coach Bo Pelini during Nebraska's annual spring game Saturday.
Projected starter Tommy Armstrong Jr, sophomore Ryker Fyfe and redshirt freshman Johnny Stanton received the majority of the reps, while true freshman Zack Darlington and junior Tyson Broekemeier played the rest.
"We got a lot accomplished with our quarterbacks," Pelini said after Saturday's game. "I thought they all made big strides in these last few weeks. What I've been seeing from them is they are learning how to be more efficient. As long as we continue down that road, and with our wide range of quarterbacks, we should be in a good place."
Armstrong and Fyfe played well in particular Saturday but in different ways.
Armstrong ran the option for most of the scrimmage, handing the ball off to a variety of running backs. He completed 50 percent of his passes for 97 yards to go along with 12 yards rushing.
Fyfe had a solid game as well, finishing with 89 yards passing and a touchdown.
"This spring I've mostly worked on mental things," Armstrong said. "I've worked on being mentally strong, going out there and playing my game and just have fun.
"I went out there and threw a pick the first drive, but I feel like last year I would have just shut down. This year, we responded the right way. We threw a pick then came out and scored the next three drives. We understand that mistakes happen, but I feel like this year we're going to respond the right way."
---
Defensive depth makes Pelini optimistic
Though the Husker defense gave up 40 points in just more than 100 plays Saturday, Pelini seemed upbeat about the unit.
Injuries and young players were the cause of concern for the mistakes, he said, but the spring is all about developing depth.
"I thought our defense looked pretty good," Pelini said on Saturday. "Today, we had a bunch of guys lining up. So we have a field of depth. Our top line guys are pretty good. We need a couple of guys that need to separate themselves from the competition and continue to work themselves."
The secondary seemed to be the primary problem Saturday with a number of coverage errors leading to easy touchdowns for the offense.
However, sophomore Nathan Gerry was a spark with 5 tackles and an interception. He'll look to be one of the leaders in that group come fall.
"I think our secondary has come a long way," Pelini said. "I think they'll be able to step in and provide us with some help. They're continuing to learn and grow. So defensively, we have a chance."
Gerry said, "we knew that we can be a good defense. We are young, but I feel like from fall we've learned a lot. We were learning defenses where you know what your own job is and the person next to you, but now I think we are kind of learning all the basics of the defense."
—Compiled by Andrew Ward
Sports@dailynebraskan.com