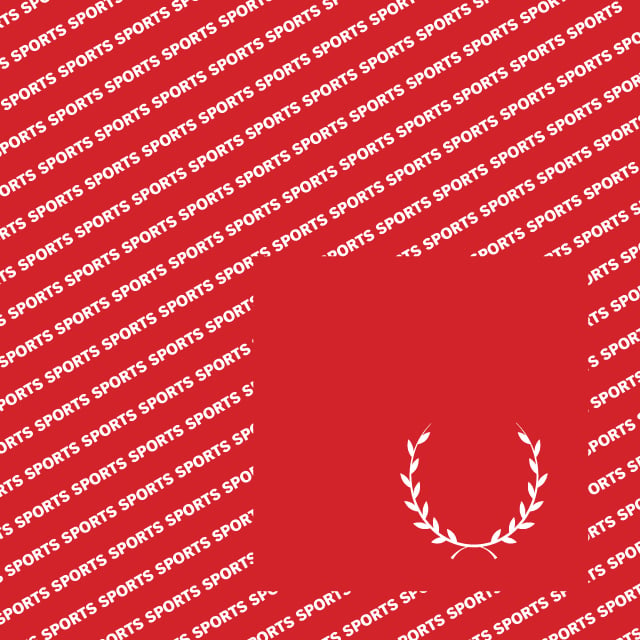 Charles Jackson Stepping into a Major Role
Defensive coordinator John Papuchis spoke for the first time this spring and was very impressed with how the defense has picked up where it left off at the end of the fall season.
He said the defense is farther along in its knowledge, more than it has been in years. He said sophomore Nathan Gerry has been taking advantage of Corey Cooper's being out, and junior defensive back Charles Jackson has been flashy in showing his athleticism.
"He's a little bit different kind of guy," Papuchis said. "Charles is a tremendous athlete. His burst, his physical strength, his long arms. He has great cover skills."
Jackson has been able to find his way into games in his first two seasons on the team, and many expect him to be a starter in the fall.
Papuchis, along with a lot of coaches, want to speed up the process for the young guys replacing the veterans, but that doesn't seem to be a problem for Jackson.
"I think we all want to press fast forward on guy's development and get them out there and get them ready so fast," Papuchis said. "But I think Charles has gotten to the point this spring where he's comfortable with what he's doing."
Armstrong Working on Decision Making
Along with Papuchis, offensive coordinator Tim Beck reflected on the players' development for the first time this spring. One of the biggest points the coach stressed is making sure sophomore quarterback Tommy Armstrong Jr. is ready for the fall season.
Beck said even though the quarterback received quality playing time last season, there are plenty of situations the quarterback hasn't experienced yet.
"There's a lot of things that he hasn't seen, and a lot of things that he still has to go through," Beck said. "He's had a good spring. He still has a lot of that 'it factor' in the huddle, which maybe separates himself from the other guys at this point."
Among the three quarterbacks who played last season, Armstrong had the lowest completion percentage and threw a team-high 8 interceptions, which is something that Beck expects Armstrong will change this season.
"He doesn't compound errors like last year," Beck said. "I don't know anybody that ever played an error-free ball game or a mistake-free ball game."
Beck said if Armstrong isn't able to find any open receivers, then the quarterback should decide to jet for a safe couple of yards instead of taking a chance on a possible interception.
"The worst thing a guy can do is make two in a row," Beck said. "If he reads the wrong guy, run it. Get a yard or two, and we'll be OK. That's what we're trying to cut down on."
Charlton Warren Settling in Well as Coach
Not only are players stepping into new roles for the Huskers, but one of the coaches is as well. This spring is the first in Lincoln for secondary coach Charlton Warren, and according to Papuchis, he has settled in well as the leader of the cornerbacks and safeties.
"I don't think we missed too much of a beat," Papuchis said. "He's picked up really fast on what we're doing schematically. He has great command of the room. I think from a teaching standpoint, whether it's on the field or in the classroom, he's does a great job communicating with the guys."
Warren is replacing coach Terry Joseph, who left Nebraska for the same position at Texas A&M. While the staff considered Joseph an important part of the program, they think Warren has made a nice transition for the players.
"Obviously Terry is a very good football coach, but I think Charlton stepped in and did a very good job," Papuchis said.
Warren was previously coaching at Air Force, his alma mater, between 2005 and 2013, when he went from secondary coach to defensive coordinator and associate head coach for the Falcons. Between the 2009 and 2011 seasons the Falcons were top 10 in pass defense under Warren.
sports@dailynebraskan.com