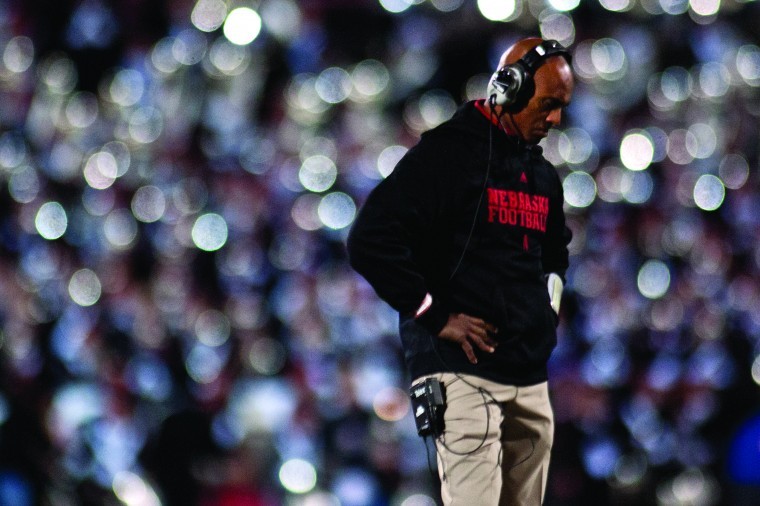 Three
The number of interceptions thrown by Husker quarterback Taylor Martinez. In his previous five games, Martinez threw one pick. Against Ohio State, Martinez's interceptions proved costly, as they all turned into points for OSU.
Six
The number of rushing touchdowns for Ohio State. The Huskers had trouble with the Buckeyes on the ground. Tailback Carlos Hyde scored four times, while quarterback Braxton Miller put the ball in once and managed 186 yards rushing.
14
The number of points Nebraska scored in the second half. NU entered the second half trailing 35-24, a margin it could have overcome considering how well the defense played in the first quarter, only giving up 17 yards. But the Buckeyes ran away with the game in the second half, severely limiting the Husker offense.
106,102
The number of fans that packed into Ohio Stadium. The Buckeye fans kept it loud and interrupted NU's rhythm on offense.
25.7
The average punt return by Ohio State. The Buckeyes clobbered the Huskers on special teams. Nebraska was unable to stop OSU as it ran all over the field, including a punt return for a touchdown by OSU's Corey Brown.