It's noon and there's a paper due, or maybe a big test upcoming. What one needs at this precise moment is a good place to spend the next six (12, if the situation's dire enough) hours to work.
On this list are some of the most well-known spots around Lincoln to do just that. It features great places to work alone or in a group, and spans an array of atmospheres for all types of studiers. 
Love Library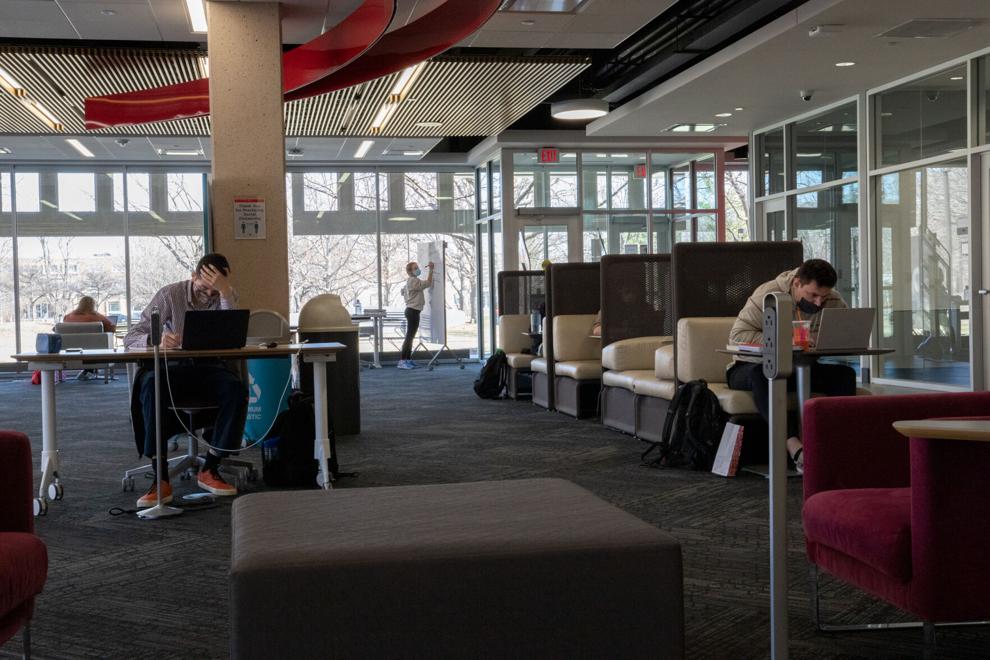 For those who study best when surrounded by silence, many tucked-away spaces in Love Library, located on the University of Nebraska-Lincoln's City Campus, are perfect. With good online integration and a helpful staff of librarians, the spot is also a great repository of knowledge when dashing to find sources for a final paper.
There are several wings of the greater Love Library complex, and nearly all of them have their own pleasant corner to stake a spot. For those who work better in a more populated environment, the ground floor of Love Library North is its own commons area, known as the Adele Coryell Hall Learning Commons, filled with comfortable seating and several meeting rooms for group study sessions.
The Learning Commons also has its own Dunkin', for those who enjoy a donut and coffee while studying. Furthermore, in the basement of the Learning Commons is The Stacks, with quiet insured among rows of bookshelves.
Nebraska Union
To start, the entire Nebraska Union is filled with good spots to study in an open and spacious floor plan. There's The Crib, a more lounge-like area with plenty of seating located on the street-side entrance of the Union, as well as numerous tables and booths around the food court area.
Along with the abundance of options in the union, the Nebraska Union Plaza and the Meier Commons green space flanked by the union, Selleck Quadrangle, and Kauffmann Academic Residential Center are of particular note.
Surrounding the Broyhill Fountain on the plaza is a number of canopied tables useful for those who prefer to study outside, and — for those who can manage it — there are also hammocks which provide good spots to read and relax.
There are two drawbacks to the area, however: there aren't many good power outlets around so devices need to be pre-charged and, when it's nice outside, it can be hard to find a spot to sit.
The Mill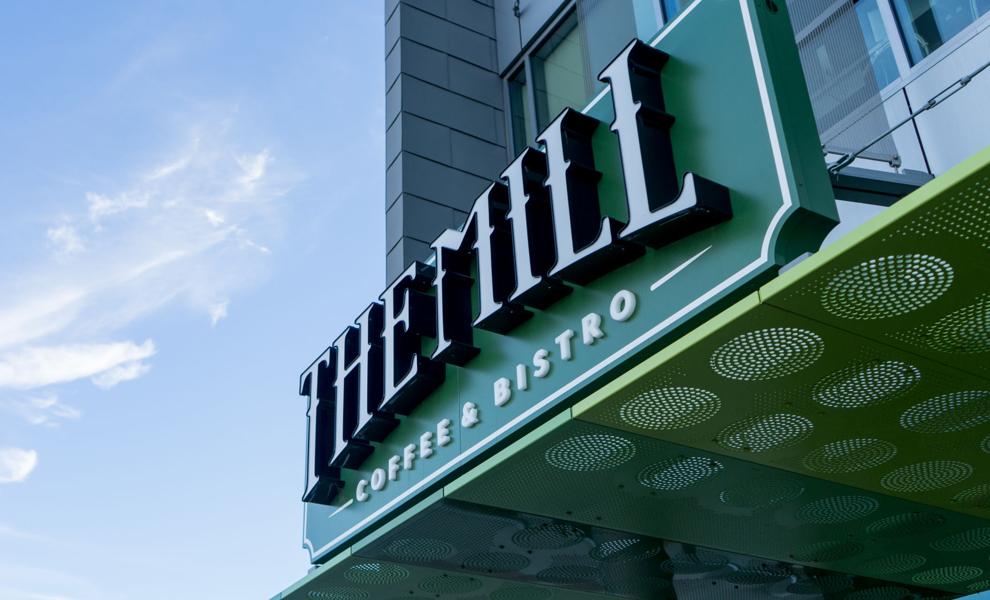 For new entrants to Lincoln, the venerated establishment The Mill will become familiar quickly. An atmospheric collection of coffeehouses, both The Mill Coffee & Tea in the Haymarket and The Mill Coffee @ Telegraph at 330 S 21st St. provide a good studying experience for students.
The Mill Coffee & Tea has a large roofed patio that overlooks a busy Haymarket street, providing a good blend of fresh air and the bustle of Lincoln. If the noise proves too loud, however, the spot has a significantly quieter seating area inside.
The Mill Coffee @ Telegraph is further away from campus, and a less direct path than the near straight-shot from the union to the Haymarket, but provides a worthy experience to match. While the indoor spots are almost always full, a large courtyard right outside the entrance is the best place to look over flashcards or review notes.
The two locations provide a large selection of both pastries and beverages. Finally, for people who work or find themselves on Nebraska Innovation Campus, there is The Mill Coffee & Bistro, which provides many of the same amenities as the other two locations. Both the Telegraph location and the Innovation Campus location are equipped with a full bar.
Your residence hall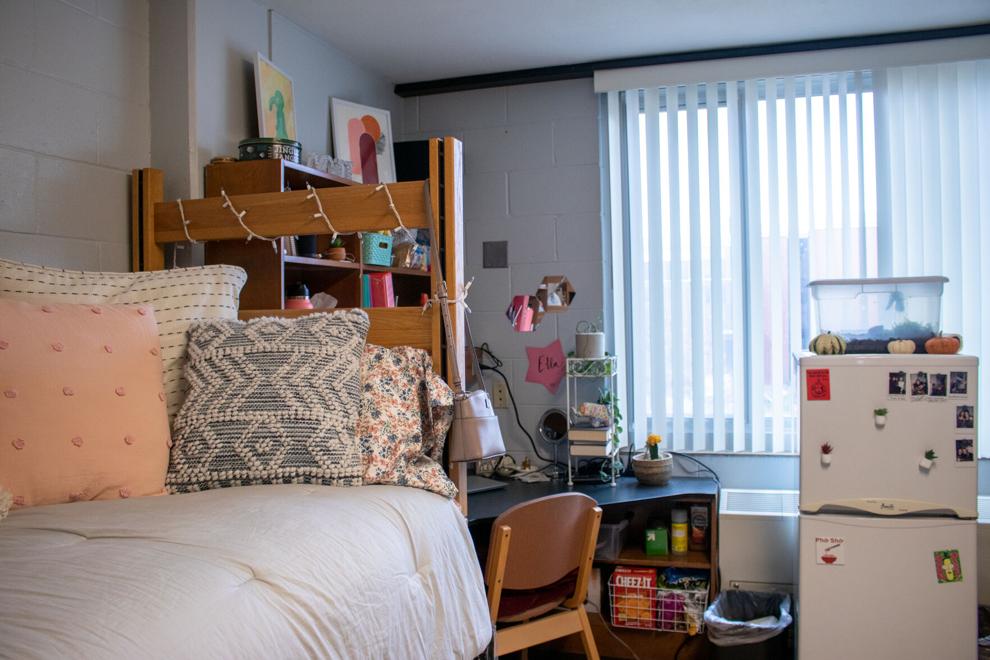 For individuals living on campus, and especially first-year students who live in either Abel Hall or Sandoz Hall, most have extensive spaces carved out for studying.
In the aforementioned Abel/Sandoz complex, each floor is outfitted with specific study rooms complete with a whiteboard and table, making them good choices for both individual and group study sessions.
In the Selleck Quadrangle, though it lacks dedicated studying rooms, there are tables set up outside the c-store along with different scattered spaces in the hallways where one can set up for a long night.
There's also The University Suites, which inside the dorms themselves have good spaces to study if need be. Another place to study close to the suites is the Cather Dining Center. One of the newest campus dining options at UNL, Cather boasts a wide variety of spots for students in need.
For more information on your residence hall's studying amenities, check out the Housing website.