Dear reader,
The Girl Scout promise is a guiding principle that starts out with the statement, "On my honor I will try." This phrase alone can mean very different things to different people, but for me, this meant I would try my best in everything I do. As a Girl Scout, I volunteered, I helped others and I built myself up to be someone I am proud of.
It has become increasingly clear to me that a lot of people do not know the extent to which Girl Scouts helps young girls. The general public knows Girl Scouts mostly for their annual cookie sales, but Girl Scouts teaches girls so much more than just how to sell cookies. It teaches them leadership, empowerment, community service and character.
I started my Girl Scout journey as a kindergartener and was lucky enough to have a big troop with my mom, who was a Girl Scout for many years when she was young, as our troop leader. Because of her positive experience, she was extremely involved in ensuring that being in Girl Scouts was fun, exciting and meant something to each of us in Troop 729.
Although it may have been considered "nerdy" by some of my school peers, I proudly wore my sash filled with patches and pins on the days we had after school meetings. I was proud to be a Girl Scout and proud of the accomplishments that each item on the sash displayed. To me, Girl Scouts was and still is about being proud of myself.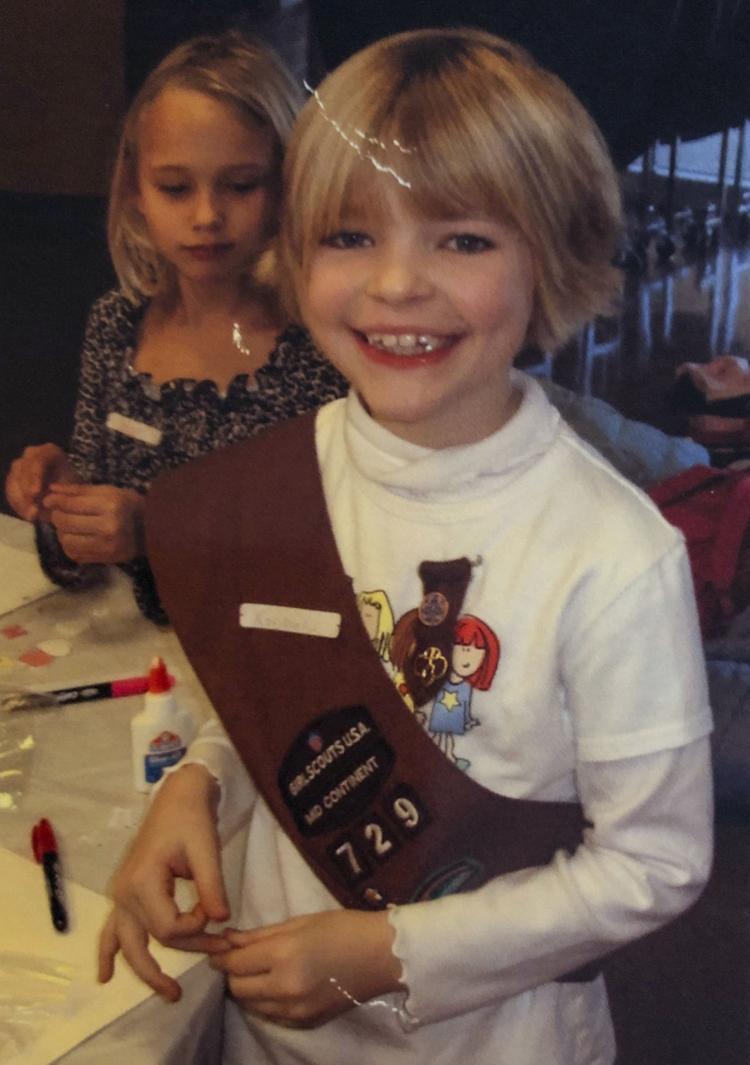 Another common phrase among scouts is "Be a sister to every Girl Scout," which appears in the Girl Scout Law. We are all 'sisters,' acting as support systems for each other and fostering growth and empowerment. With this, Girl Scouts provides girls with strong female role models, whether it is their leader or their other troop members.
My role models were my Day Camp directors and troop leaders, whose camp names were Bobo, Woody and my mom, Pumpkin. These women were influential in my growing up and have taught me so much about being a strong and independent person. Troops and their leaders leave a lasting impact on young girls who are still growing and figuring out who they are.
Being so heavily involved in Girl Scouts as a young girl was how I found my voice and my ability to lead. It is how I have learned all sorts of skills, from basic camping tricks and first aid to being resourceful and leading a team. While I am no longer as involved as I once was, I am a registered lifelong member and I still credit Girl Scouts for leaving a positive impression on who I am as a person.
Next time you're picking up a box of Thin Mints or your cookie of choice from the cute little Girl Scout at your local store, consider taking a moment to ask that girl about her latest patch or why she loves being in Girl Scouts. You may just walk away leaving that little girl with a bigger smile across her face than she had before.
Yours truly,
Karissa Schmidt
Senior photo/video editor