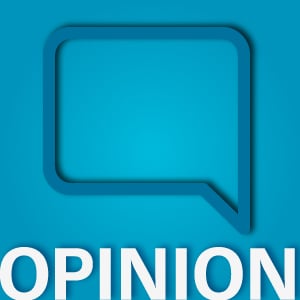 If you heard shots fired in class, would you know what to do?
Unfortunately for most students, the answer is "no."
Most of us have spent all our school years under the shadow of shootings. From Columbine to Sandy Hook, it's something that has always been on our minds.
And still, most students are unaware of what to do or how to handle a school shooting. The University of Nebraska-Lincoln has taken some steps to educate students about shootings and to keep them safe, but more needs to be done.
UNL's website has a series of videos produced by The Center for Personal Protection and Safety, which inform students how to handle school shootings. These videos are informative and could save lives, but only if students take the time to watch them.
This is where the university could be putting a little class time to good use. Teachers should be required to take some time in the first day to go over guidelines for emergencies like shootings. Simply familiarizing students with escape routes could go a long way in saving lives in an emergency and preventing wide-spread panic.
The campus emergency system, UNL Alert, is one way the university has made steps to handle a crisis. The system uses text message and email alerts to notify students there is an emergency on campus. UNL Alert was implemented after a shooting at Virginia Tech took officials by surprise, as they had no way to warn students to stay away from campus. Since its inception, UNL Alert has notified students about everything from gas leaks to potential shooters.
UNL Alert really works, but only if you've signed up for it. Unfortunately, this means many students are not receiving updates that could potentially save their lives. The university should evaluate its emergency policy and require all students to sign up for UNL Alert before they can register for classes. It's a simple, painless way to help keep students safe.
We can never know when an emergency will happen. However, by actually educating students on what to do and enforcing UNL Alert registration, the university would be taking concrete steps toward making campus a safer place for students.
It's time to take the guess work out of emergencies.