Students applying to the University of Nebraska system will now be allowed admission if they acquire a 3.0 cumulative GPA after at least six semesters in high school, the NU Board of Regents decided on Friday.
The board unanimously approved the change to admissions. Students can now apply for admission based on GPA, in addition to ranking in the top half of their graduating class or achieving a composite ACT score of 20 or higher or the SAT equivalent. The change was made because high schools across the United States are moving away from evaluating students by class rank, according to Friday's meeting agenda.
The Daily Nebraskan asked students at the University of Nebraska-Lincoln for their thoughts on the change.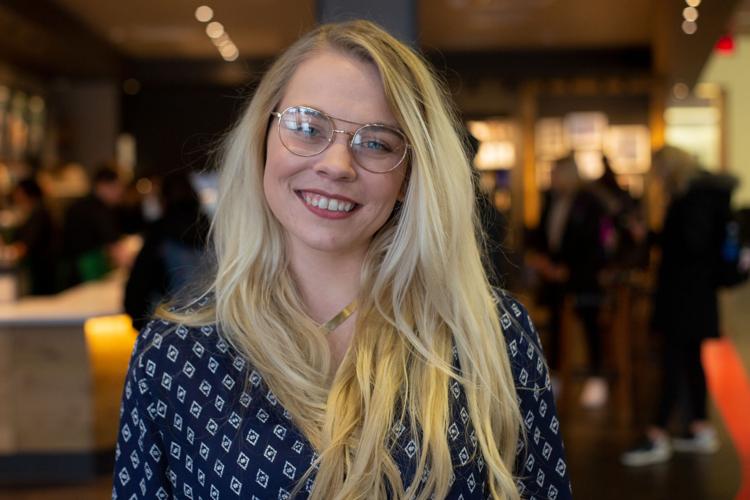 Hannah Magill, senior mechanical engineering major
"I think it's good. If you did poorly in high school, or just because you did poorly on your ACT, it has no meaning about the kind of student that you can be overall in college."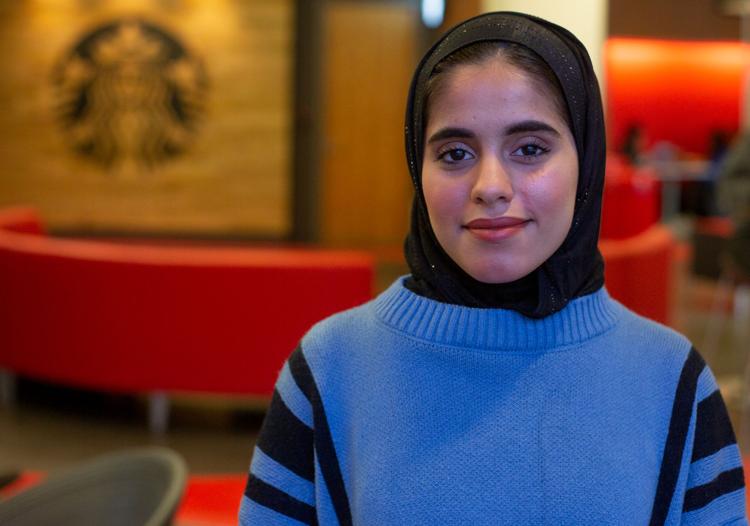 Noor Al Balushi, freshman microbiology major
"I think this would be a good chance for new students to come here to study, especially for international students."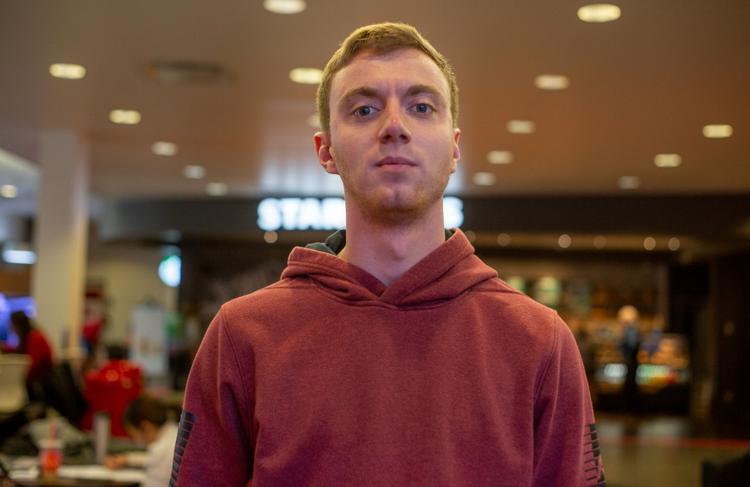 Andrew Zysset, sophomore construction management major
"I think it's good because then it will allow more students to look at UNL in order to come to school here instead of having to go to alternate routes."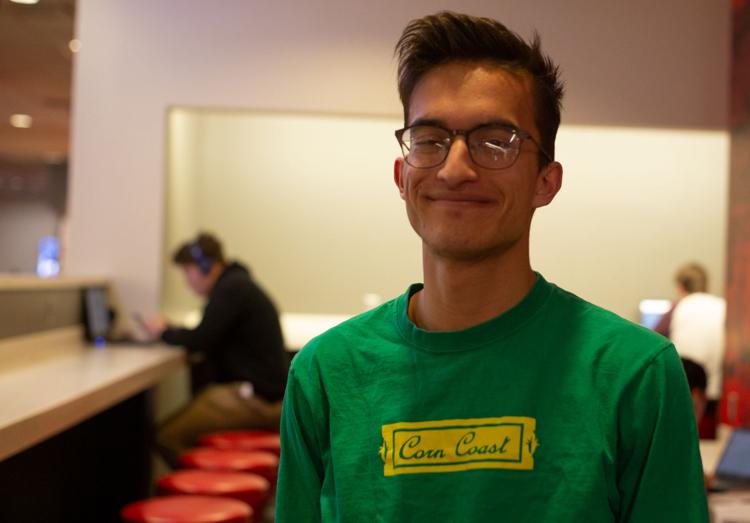 Mason Ellis, junior accounting major
"Sometimes test scores [aren't] necessarily the best measurement of how a student does. It gives a better opportunity to get some good students in here that may not have qualified with their ACT score."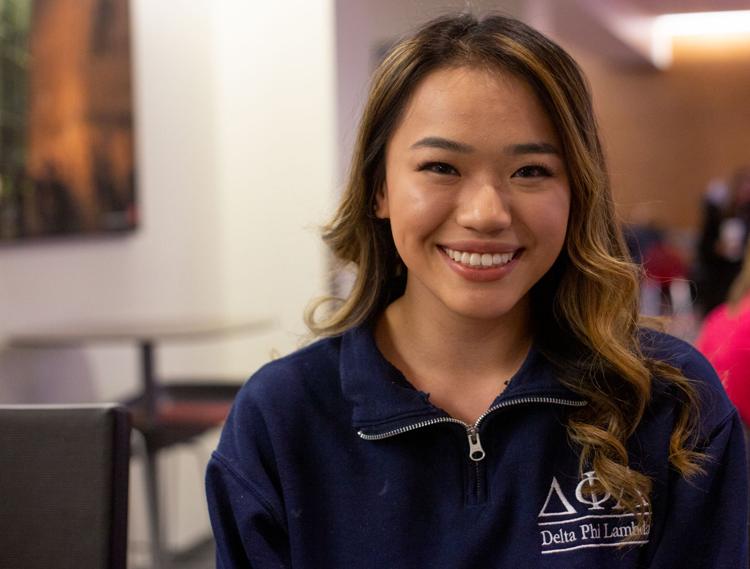 Payao Lor, senior pre-nursing
"Honestly, I don't know what to say. My high school GPA was pretty high, so I would have gotten in, but some students aren't good test takers … And if they can't get in because of their test grades or their GPA … I don't think it's fair just because you could always improve in college."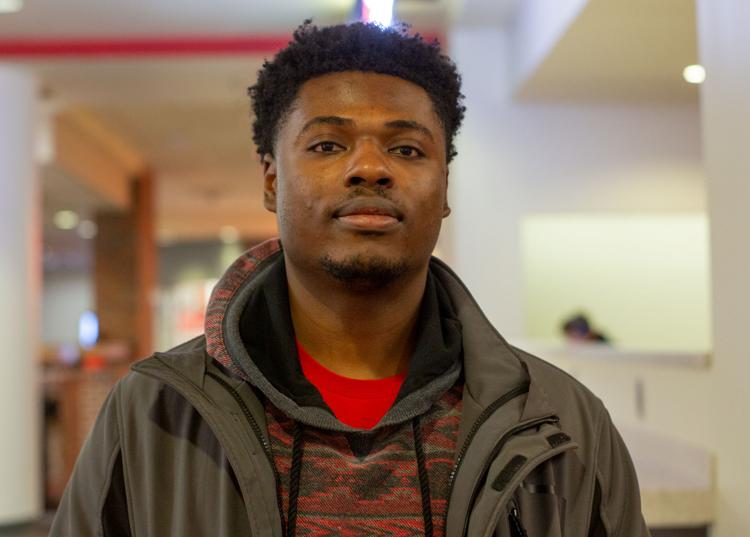 Derek Burns, senior criminology & criminal justice major
"I think it could be a potentially good thing, although I still feel that an ACT score is a vital part of getting into college. It kind of measures things that grades and other things just can't measure. I think it's a good thing, but not in its entirety."