The University of Nebraska-Lincoln Snapchat account brings together the campus community through student and campus-curated content.
The account is managed by University Communication's senior director of integrated content Tyler Thomas, digital content specialist Katie Black and digital community specialist Taylor DeMaro.
The account shares the Husker student experience by promoting campus-wide events and news and building a community online, according to Thomas. It was launched in 2013 as a way to engage with students on a widely used online platform. Ever since, Thomas said he has been actively involved with the evolving medium and its utility in building a digital community.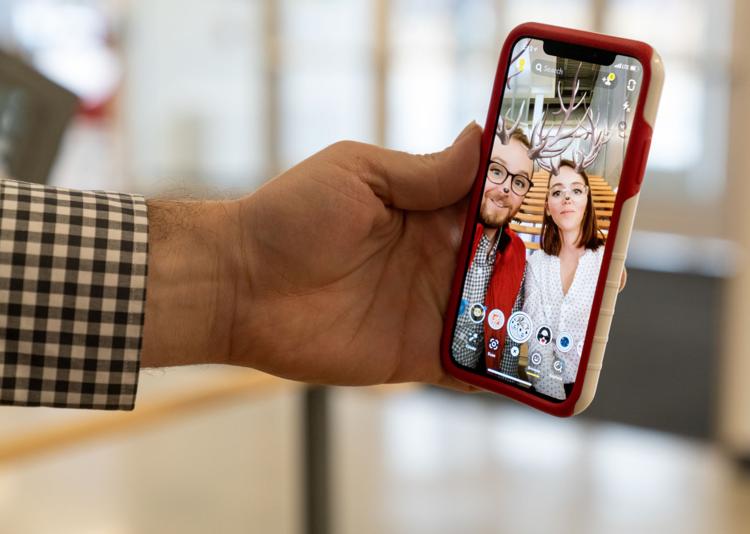 According to Thomas, University Communication posts specific content for each day of the week on the account. It features informational content such as Monday poster roundups, which share posters around campus that feature different events and clubs. Tuesdays feature student created content with Tuesday-Takeover, when a student takes over the Snapchat account to document their day, and campus curated content appears for Thursday's Weekend Events, which displays upcoming events for the weekend.
"Snapchat provides new and interactive ways to tell stories while communicating what is happening on campus and building a digital community," Thomas said.
According to Black, Snapchat is part of her role of managing and building UNL's digital presence. 
"This platform is great for experimentation and finding unique ways to connect with our audience," she said.
Black said she enjoys interacting with students around campus and seeing the unique experiences people have to share.
"My favorite part of managing the Nebraska Snapchat account is working with students for Snapchat takeovers," she said. "I enjoy the opportunity to meet students across campus and help them share their story with current and prospective Nebraska students."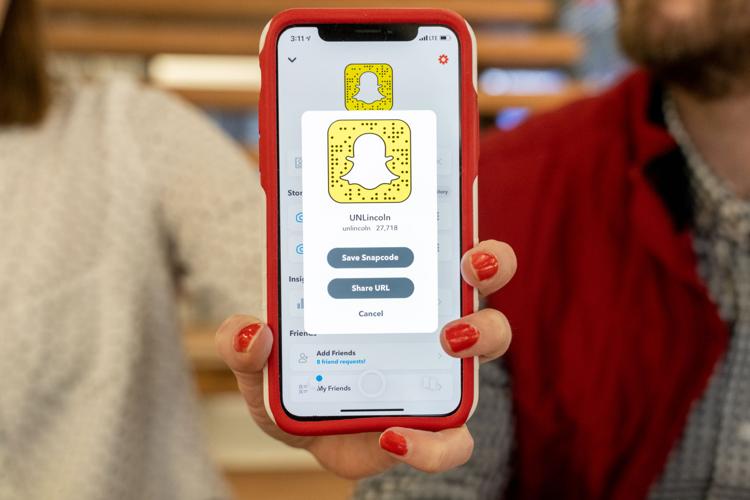 The @UNLincoln Snapchat is one of nine social media accounts UNL uses to highlight the Husker experience and build pride digitally among the UNL community, Thomas said. 
"Building community on campus is important, and Snapchat, like many other social media tools, provides an opportunity to engage, inform, entertain and communicate directly with our campus community," he said.
Snapchat is a fun way to learn about students and different campus events through public stories, Black said. The Snapchat account also creates and provides geofilters and animated stickers for students to use on their own accounts.
"Snapchat offers the university a platform to share what's going on at Nebraska through the content we share," Black said. "Snapchat is one of many windows into university life, and it's fun to be part of the team that manages that."