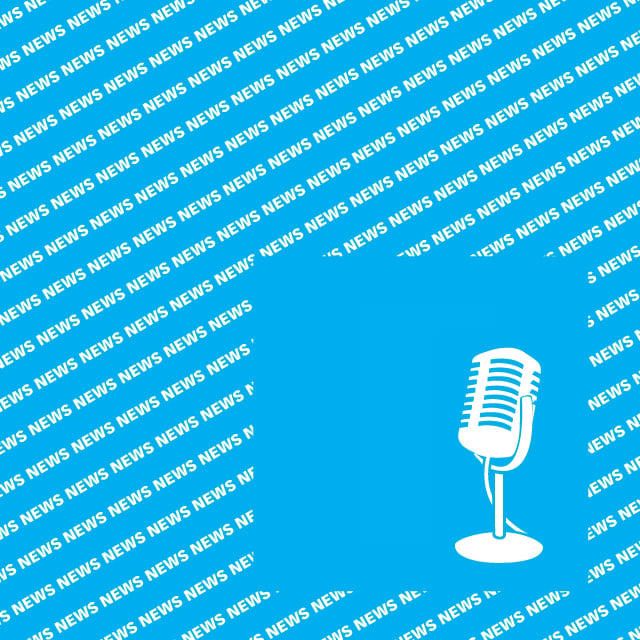 About 2 million students have missed out on "free" money toward college assistance, simply because they didn't apply for it.
In the 2011-2012 academic year, about 2 million students would have qualified for the need-based Federal Pell Grant but didn't because they failed to file the Free Application for Federal Student Aid, according to new analysis of government date from Mark Kantrowitz, senior vice president of Edvisors Network and author of "Filing the FAFSA."
This trend also continued on for the 2013-2014 academic year, when 1.3 million would have qualified for a full Pell Grant of $5,645 but again didn't because a FAFSA wasn't filed.
"For many years I've always told families, 'Don't assume that you're not eligible,'" said Craig Munier, director of the Office of Scholarships and Financial Aid at the University of Nebraska-Lincoln. "The best way to find out if you're eligible is to apply because the process and the eligibility criteria used by the federal government can change from year-to-year, so your experience from three years ago may not still be relevant."
Munier said family circumstances are so complex that he couldn't even begin to guess who is and isn't eligible for financial assistance.
Each year, UNL's Office of Admissions and Office of Scholarships and Financial Aid send out campaign emails to students. These emails remind students to file by the advertised priority date, April 1, to get the best financial aid package possible because some resources do run out each year.
Specifically, the Office of Scholarships & Financial Aid identifies students who are enrolled but haven't enrolled for the next year and sends them a personal email to remind them, Munier said.
"We don't want to continue to badger students," he said. "We want to remind them if they've applied in the past – not every family needs financial aid so you can't just say everyone needs to do this – not everyone has the same financial circumstances."
Some students at UNL, such as junior biology major Madi McKenzie and senior psychology major Laura Laszkiewicz, didn't file because their parents take care of the process for them or pay for their tuition.
According to this new analysis by Kantowitz, about half of these students didn't file the FAFSA because they assumed they were ineligible.
Other reasons many people didn't file included 38 percent of families said they had no need to apply for aid and another 34 percent didn't want to take on debt – although not all forms of financial aid are loans. Smaller amounts of people said they didn't file because they either had no information – 14 percent, or said the application process was too much work – 9 percent, according to the data Kantowiz analyzed.
"It's hard to say," he said. "There could be any number of factors but we do try to get the word out. At a more traditional institute such as UNL, I sure hope that most students have gotten the message of the importance of applying."
Recently, President Barack Obama announced an initiative to encourage more students to file a FAFSA. The initiative will build off a 2010 program that shows the number of students who have filed a FAFSA at each high school throughout the country. This will involve the sharing of data so different districts can track students to see who hasn't filled out the form.
Obama also plans to include a mandatory $4 billion in spending that encourages states to change how they fund higher education and a $300 million Race to the Top competition for educational equity, according to a recent Politico article.
"Any kind of initiative is bound to help," Munier said. "It's going to raise awareness in American families in the importance of applying. I think it's admirable that the president is taking time out of his busy schedule to make this an important priority for his attention and remarks – it's very helpful."
news@dailynebraskan.com
"No, I just pay for my school on my own. I don't receive any financial aid from the government."
-Andrew Benson, junior mechanical engineering major
"I did. I did not receive a Federal Pell Grant. It's good to just kind of know what kind of aid you're eligible for. There are different kinds of situations for everyone so you cant assume – it doesn't hurt to fill one out."
-Andy Nelson, sophomore actuarial science major
"I filed my freshman year, but I don't know if I renewed it because the VA pays for my tuition, it's the GI bill. I used FAFSA for housing because I wasn't entirely sure the GI bill would pay for it, and it was a good thing I did because it ended up not covering it."
-Madison Roberts, sophomore art major
"Yes, and yes I got a Federal Pell Grant. Kind of out of unexpected stuff I needed a student loan. If I wouldn't have, I wouldn't of had the opportunity to get financial aid."
-Stephanie Morrill, senior business administration and music performance major
"Yes, I don't think I got any grants – but I don't remember. Financial aids helps in case I don't have enough money for school."
-Parviz Temurov, junior actuarial science major