Editor's Note: The Daily Nebraskan's editor-in-chief Karissa Schmidt had no part in the reporting, writing or editing of this story. 
University of Nebraska-Lincoln graduates didn't get the chance to walk across the stage, shake hands, receive their degrees in person or celebrate afterwards this month because of the COVID-19 pandemic.
While the 3,417 graduates will get the chance to attend an in-person celebration in the future, some gathered around their TVs or other devices and watched the commencement ceremony livestream with family and friends. The Daily Nebraskan reached out to UNL spring 2020 graduates to find out how they celebrated their accomplishments, despite limitations from coronavirus precautions. 
Each interview was done over text, except for Caitlyn Noudaranouvong's, which was done over email.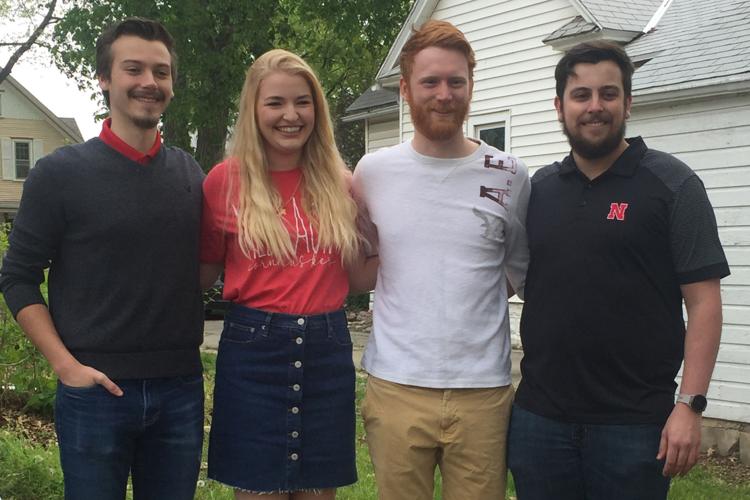 Nicholas Lawrence, computer science and Spanish double major
"My roommates, family members ... and I gathered at our house. We moved the TV outside and watched the commencement as a group, then we had a little grill-out for lunch and headed to campus to take pictures in front of some of the more iconic locations. I look forward to celebrating graduation with my parents and sisters at the end of May when I get to see them again."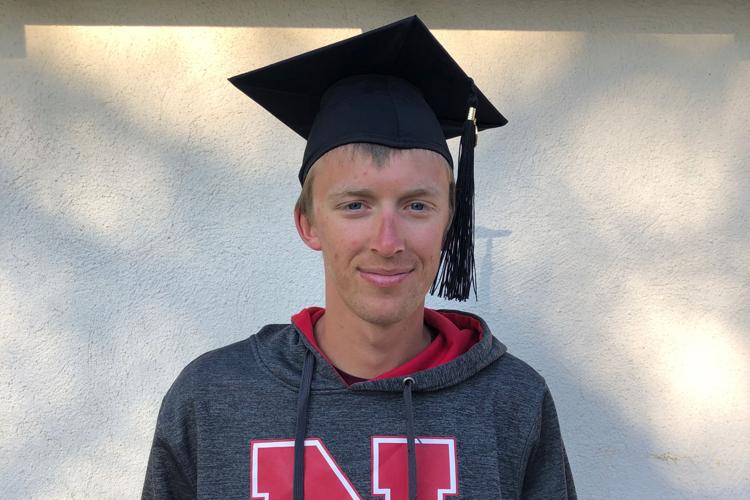 Jackson Ebbers, fisheries and wildlife major
"I celebrated graduation in my hometown with my family and girlfriend. We watched the commencement ceremony on the TV and ordered takeout food for supper. My mom played the fight song while we ate supper."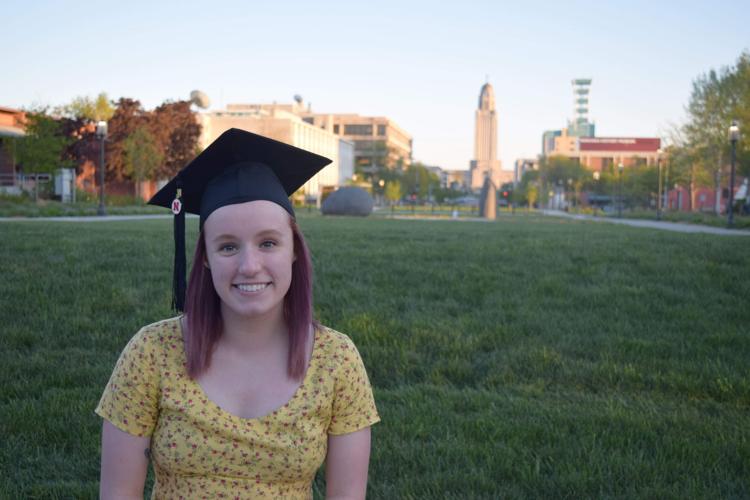 Peyton Reynolds, French major
"My roommates and I ordered donuts and watched the commencement ceremony livestream. Go Big Red!"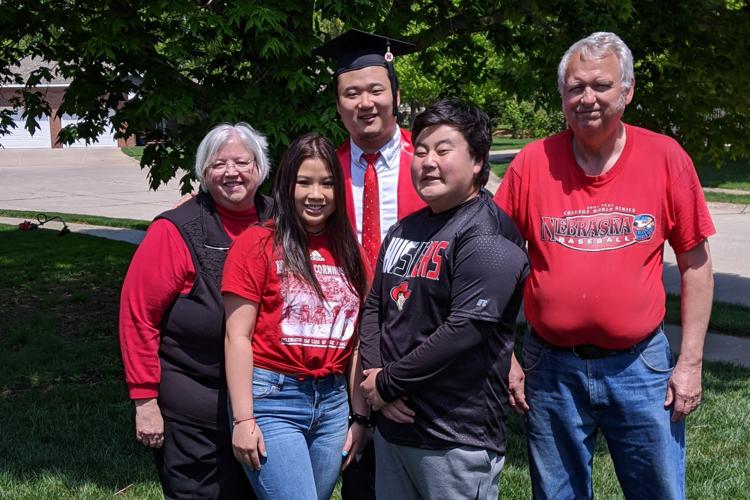 Jared Onnen, advertising and public relations major
"I celebrated with my immediate family by watching the online ceremony and making food together. Then, we had some drinks with a few close friends."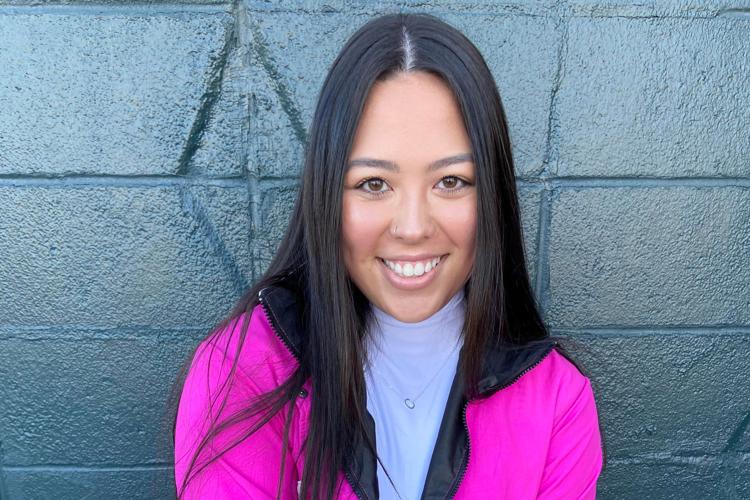 Caitlyn Noudaranouvong, advertising and public relations major
"I celebrated graduation by watching the May 2020 commencement on TV in my pajamas with my family, and then I had a small graduation party. I wasn't expecting my senior year to end this way, but I had such an amazing experience at the University of Nebraska-Lincoln. And I encourage all students to enjoy and embrace their college experience!"