The Lincoln Police Department arrested Noah Miller, 21, of Plattsmouth for the vandalism of the South Street Temple that occurred Jan. 13.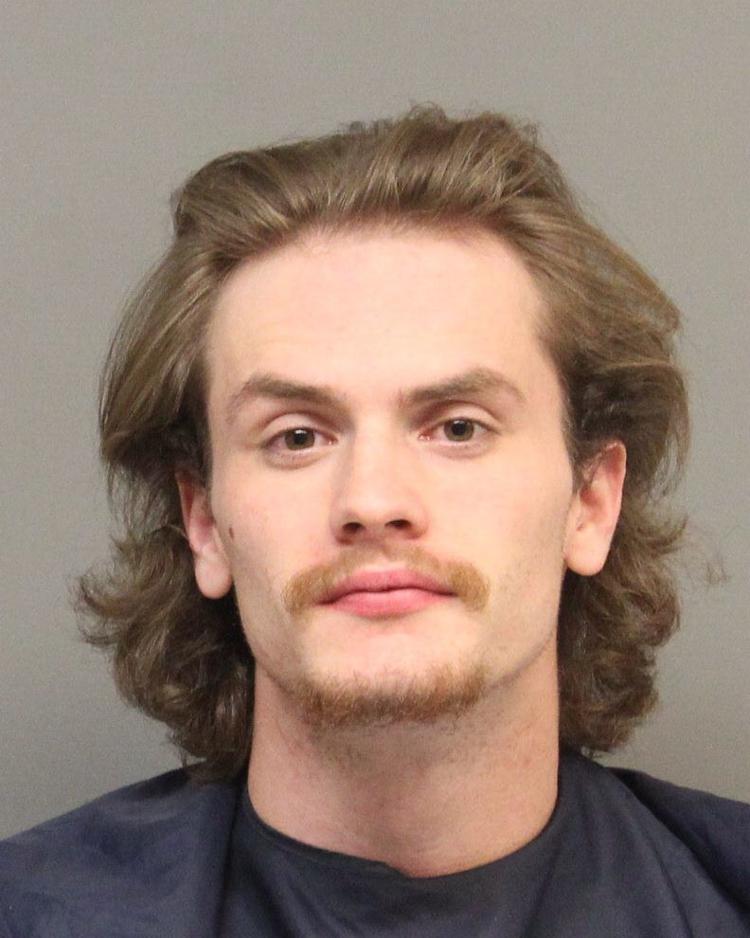 The LPD Investigations Unit located and arrested Miller on Feb. 21, for felony vandalism, according to the press release, and Miller was taken into custody.
Video footage showed an adult male vandalized South Street Temple, located at 2061 South 20th St., with a swastika and racial slurs on the temple doors and steps, according to the press release. LPD investigated the vandalism as a hate crime.
Using video footage, tips and warrants, LPD gathered enough digital evidence to identify Miller as the man in the video.