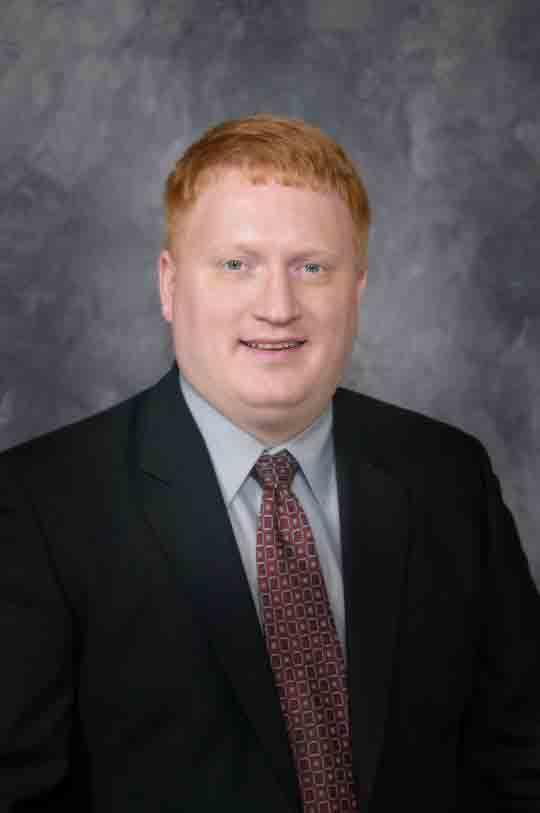 District 2 Regent Howard Hawks announced he will not run for reelection later this year, but Omaha politician and attorney Mike Kennedy is looking to take Hawks's University of Nebraska Board of Regents seat.
According to the Omaha World-Herald, Kennedy announced Thursday he would run for the District 2 seat Hawks has sat in for 18 years. He announced this before Hawks stated he would not seek reelection. Each regent elected to the board serves for a six-year term, according to the bylaws of the board. 
Kennedy reportedly told the World-Herald he did not want to announce his candidacy ahead of Hawks's decision but was running out of time and didn't have a choice.
"I'm at a point where I have to file, because if Howard doesn't run, I'd be at a disadvantage," Kennedy told the World-Herald.
He said he would run on four main criteria — affordability, accountability, achievement and alignment — and spoke on the importance of partnering with K-12 schools, community colleges, state colleges and the private sector, according to the World-Herald.
First earning his bachelor of science in political science from the University of Nebraska Omaha, Kennedy has practiced law for 18 years and specializes in family law, estate planning, civil litigation and corporate formation, according to his law firm's website. He was first elected to the Millard Public School Board of Education in Omaha in 2002 and served as president.
In November, both the District 1 and District 2 seats are up for a vote, while the remaining six regents will continue serving on the board for at least two more years. District 1 includes a majority of Lancaster County, and District 2 includes much of Sarpy County and a part of Douglas County.
Kennedy will appear on the District 2 ballot, along with any other candidates who may decide to run for the seat.
Editors' Note: This story was modified on Jan. 21 at 8:19 p.m. to update the article with new information regarding Howard Hawks's decision to not run for the a seat on the Board of Regents.