Lincoln will host a primary for mayoral candidates on Tuesday, April 9. Voters can choose among five different candidates with various political backgrounds. 
The Daily Nebraskan surveyed the mayoral candidates to ask why they want to be mayor, what they hope to accomplish if elected and how they will help college students.
These quotes have been edited for grammar and clarity.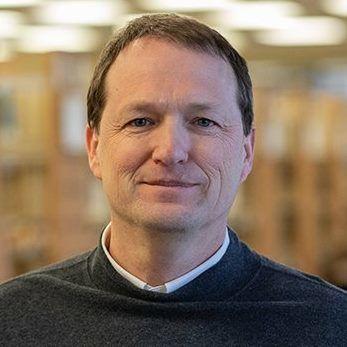 Jeff Kirkpatrick
Why do you want to be the mayor of Lincoln?
"Like Liam Neeson's character in the movie 'Taken,' I have a unique set of skills acquired over a long period of time. In my case, my acquired skills are well suited to being mayor of a large growing city. I like bringing people of diverse skills, interests and backgrounds together to solve problems. That is what being mayor is about, providing leadership to unite our community and move it forward."
What do you hope to accomplish if elected?
"Lincoln has made significant progress in a number of very important areas in the last 10 years. My top priority is to maintain Lincoln's momentum. That will not happen without decisive leadership. Some of the opportunities that I would like to see progress in in the next four years include: reducing our carbon footprint, building a new downtown library, making progress on our deteriorating roads, increasing the diversity of our city workforce, growing our workforce to meet the needs of our expanding businesses and establishing a city festival similar to Austin's South by Southwest."
If elected, how will you use your position to help college students?
"Students are city residents, at least for your time here and many of you will stay here the rest of your life. Addressing Lincoln's issues with housing affordability, providing political support for adequately funding UNL, improving our mass transit system and maintaining our low-crime rate are all goals that are important for students but are also important for Lincoln's future."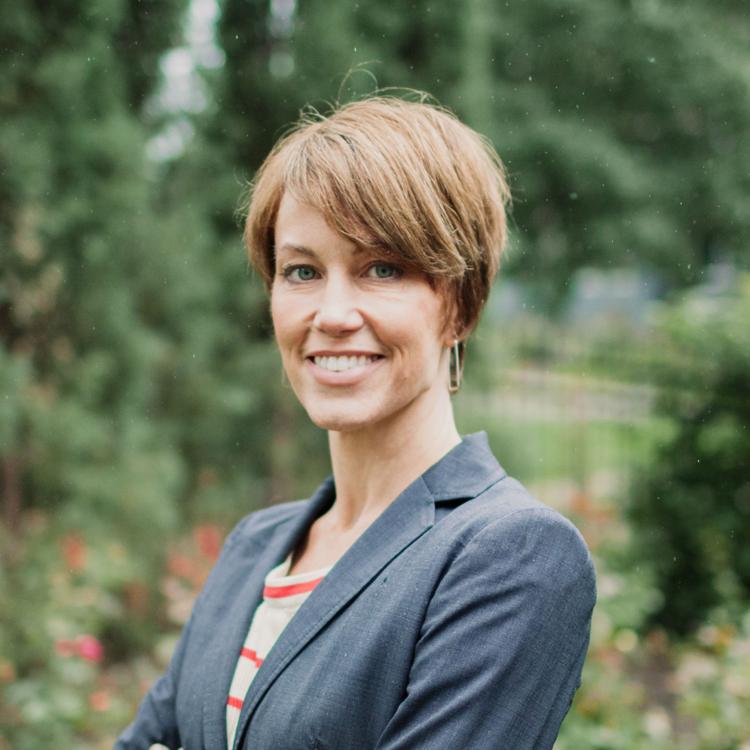 Leirion Gaylor Baird
Why do you want to be the mayor of Lincoln?
"For me, offering my service as mayor is about family. My parents were public school teachers, and they taught me that a career can be dedicated to improving the lives of others. As a mom, I've spent a lot of time focused on how to keep my three children safe, provide for their basic needs, give them a great quality of life and ensure they have the same opportunities as anyone else for a bright future. As a former planning commissioner and your city councilwoman, I have a 12-year track record of delivering on these same priorities for all of our children and families in Lincoln."
What do you hope to accomplish if elected?
"As mayor, I will continue to work to ensure our public safety; to invest in the basics, like streets and sidewalks, to maintain our neighborhood parks, trails, pools, playgrounds and libraries so essential to our quality of life and to address affordable housing."
If elected, how will you use your position to help college students?
"I envision creating a community in which college students thrive and have access to compelling opportunities. Our city needs to be safe and affordable. We need to have good restaurants, retail and schools and Lincoln needs to be fun, interesting and attractive. City Hall also can support schools and organizations that prepare people to be good employees.
My record as a councilwoman demonstrates my commitment to priorities that benefit college students. I voted to support the construction of new, off-campus student housing facilities, a protected bikeway that connects UNL to the Haymarket, the new city bikeshare program and pedestrian safety improvements on UNL's campus. I helped develop the new downtown master plan, which includes an initiative that builds on our robust local music scene to create a fun and engaging music district right next to the university. I've enjoyed serving as a judge for the MyTern pitch contest, as I welcome students' ideas about how to enhance life in Lincoln and will continue to do so."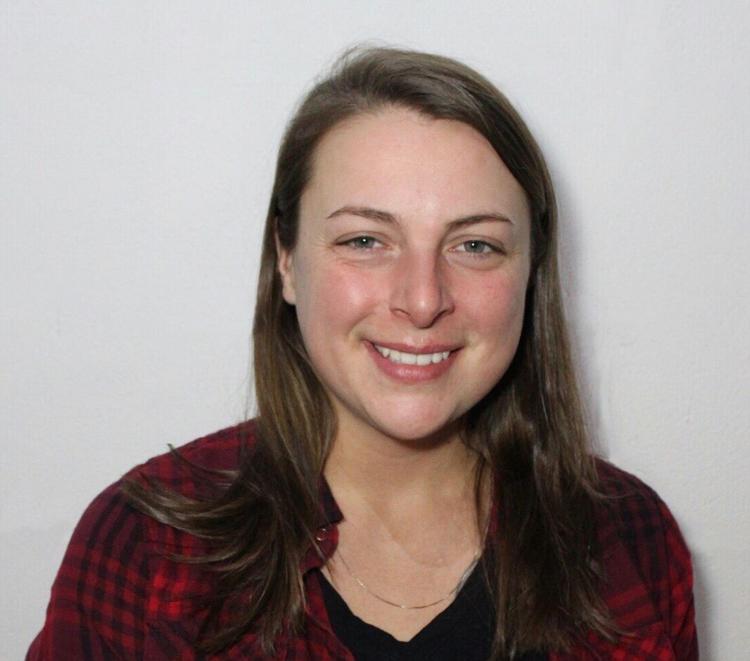 Krystal Gabel
Why do you want to be the mayor of Lincoln?
"I got involved in politics because I feel like none of my lawmakers represent me and because there are laws that work against me. It doesn't take 100 years to make change. All it takes is political courage and someone willing to put forth ideas that work for everyone, not just campaign donors. I want to be mayor of Lincoln because I know our community can be more modern, accessible and progressive for all residents."
What do you hope to accomplish if elected?
"Cannabis decriminalization so anyone in city limits can use and possess cannabis without criminal penalty, add an LGBTQ non-discrimination ordinance to our city charter, free public transit for all residents, simplify building and zoning codes to allow tiny-house construction and pocket communities, develop a green economy and create resource-based jobs from our own recycling and trash, implement electric vehicle infrastructure throughout the city and so much more."
If elected, how will you use your position to help college students?
"There's so much about my platform that is meant to not only help students but also attract more young people to our city. I'm talking more affordable housing options (tiny houses, more mobile homes and apartment options, safe zones for those living in their cars). Free public transit and extended bus routes and hours that work for any schedule or budget. Foster new industry and create jobs in e-commerce, technology, recycling and other resource-based businesses. We have lots of empty, big-box stores that could be used as fulfillment centers, for example, for online stores. About 95% of our trash can be made into recycled products (talk about thousands of local jobs that work for future generations). Decriminalizing cannabis means LPD can no longer give tickets and fines to those who choose that plant, ultimately protecting our people from years of prejudice in work, school, housing and life."
Rene Solc
Why do you want to be the mayor of Lincoln?
"I want to represent all of the people. It seems that whatever party is in office, they only represent their parties' interest. If an idea is better for the city and its residents, that should be the answer we implement. Total partisanship is a problem."
What do you hope to accomplish if elected?
" … I want to stay in contact with working people because everyone is important, and there are people in that city that don't feel heard. I would look into revising the time period for certain permits the city issues. I am for 100% recycling and feel like that is a very important issue for the future of all of us. I also want to have a line for people's complaints and concerns and try to address those and resolve them the best way possible."
If elected, how will you use your position to help college students?
"I think the city can do more in helping college students transition into the work field. We need to look into offering some sort of a loan forgiveness program if you work for the city or the state. Let's keep the graduates here and have Lincoln and Nebraska reap the rewards of their hard work together."
Cyndi Lamm was unable to respond to The Daily Nebraskan.