The Husker Pantry and Student Money Management offices now have a new location in the University Health Center.
Over the summer, the two programs, formerly Huskers Helping Huskers Pantry+ and Student Money Management Center, became a part of Big Red Resilience & Well-Being, which helps University of Nebraska-Lincoln students across nine dimensions of well-being, including physical and financial well-being. The move brings all aspects of Big Red Resilience under the same roof and allows for more produce and frozen food to be available at the pantry. 
Connie Boehm, director of Big Red Resilience & Well-Being, said she is excited about the move and the benefits of the new location and affiliation with Big Red Resilience. 
"Moving the pantry over here — and [the] money management center — there's access to well-being coaching, the demonstration kitchen where we're hoping to have food demonstrations using some other products in the pantry, as well as a nutrition education piece with that," she said. "So, we can tie all those elements of well-being together here."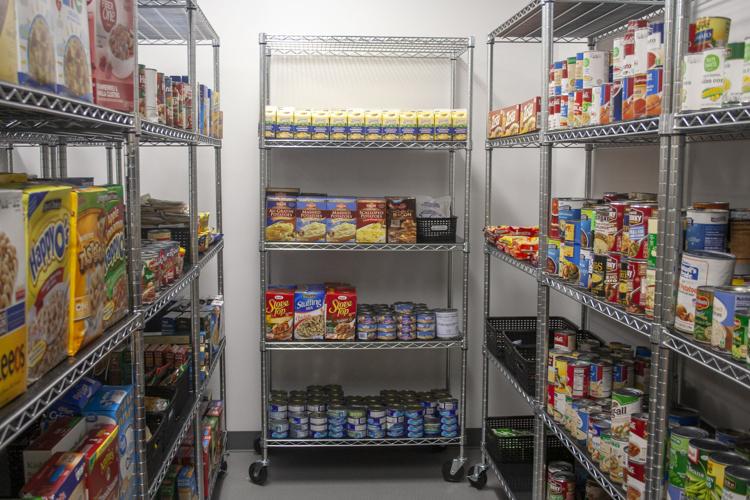 Additionally, Boehm said that pantry visitors will be less likely to feel shame about visiting the new location. 
"There's also a reduction of stigma here because students come here for a variety of reasons, not just to go to the pantry," she said. "They may be coming to Big Red Resilience, they might be in the College of Nursing, they might be going to [Counseling and Psychological Services] or to the health center. So, you can just come right in the back door and go to the pantry."
However, both Boehm and Megan Patel, coordinator of Student Money Management and Husker Pantry, said they recognize students will have to adjust to the new location.
"I think one challenge is that this is such a new building, and a lot of students haven't even been in this building," Patel said. "If you walk into the building for the first time, you're going to have to figure out the layout."
However, Patel said that although the old location of the pantry on the third floor of the Nebraska Union was not easy to find at first either, students quickly figured it out.
Even once students find the new space, there are still concerns over its location on the edge of City Campus, as opposed to being in the more centrally located union. However, the new location has a much larger parking lot, which makes it more convenient for off-campus students and large-donation drop-offs.
"I know a lot of students who say it's far over here, and it's actually a seven-minute walk from the union," Boehm said. "So, you can get your steps in by visiting us as well."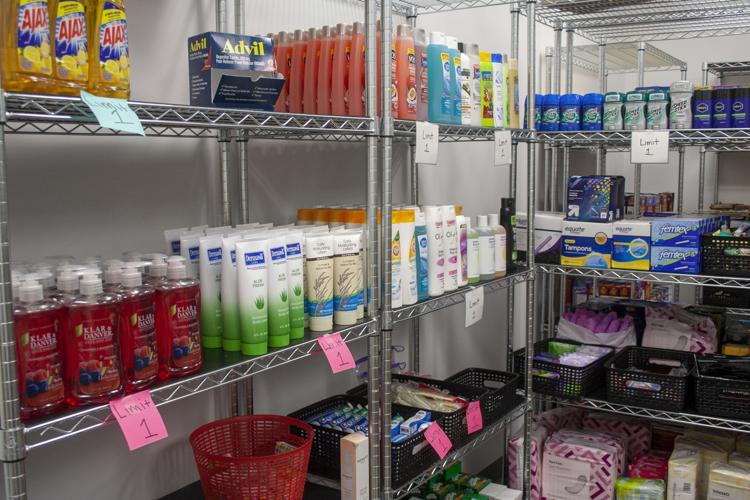 According to Husker Pantry's website, over 30% of UNL students are food insecure, but the Husker Pantry is also available to the other 70%.
"Everything is open to every student," Patel said. "So, even if they're not food insecure, they can definitely come check out the pantry and see what other resources in the community might be available to them or helpful to them."
Boehm echoed the sentiment and said she encourages everyone to check out the new space. 
"There are awesome spaces here to come and study or hang out," she said. "We're really going to be doing a lot more with the demonstration kitchen. So, oftentimes, you're going to find free snacks over here, too, because different people are going to be doing demonstrations. We're really trying to enhance and encourage students to come over here."