In this year's general election, a historically high amount of voters flocked to the polls amid a global pandemic.
The Daily Nebraskan has tracked the presidential and Congressional races, noting the projected Electoral College votes and political party control in the U.S. Senate and House of Representatives. Included below are some key results as they relate to Nebraska, Lancaster County and the University of Nebraska-Lincoln.
In Lancaster County, Joe Biden received 52.83% of the vote, while Donald Trump received 44.83% of the vote.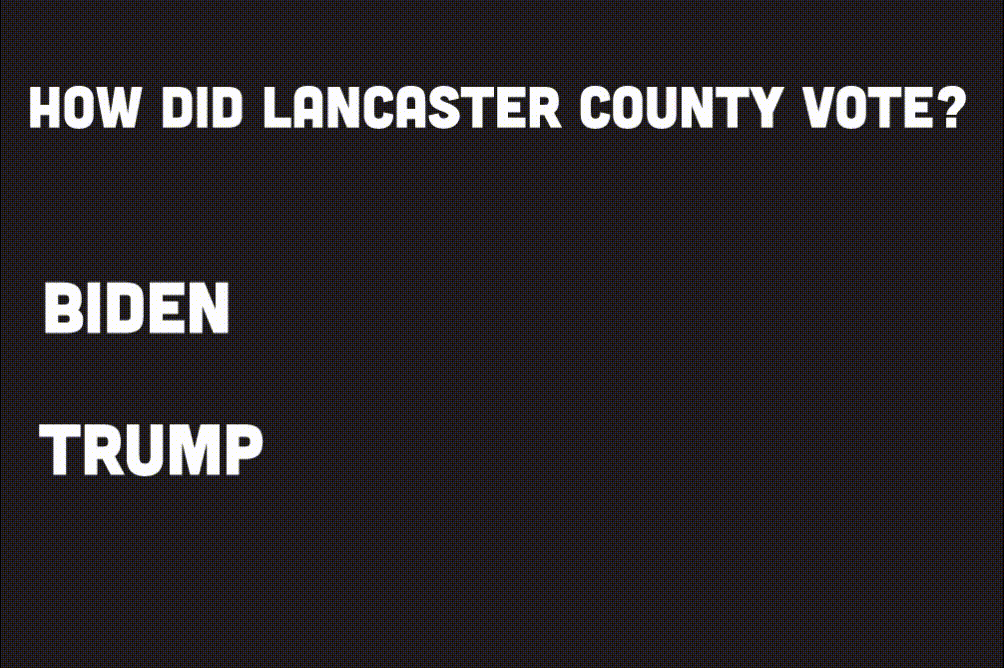 Lancaster and Douglas counties went blue, while Saunders, Sarpy, Cass and Otoe went red.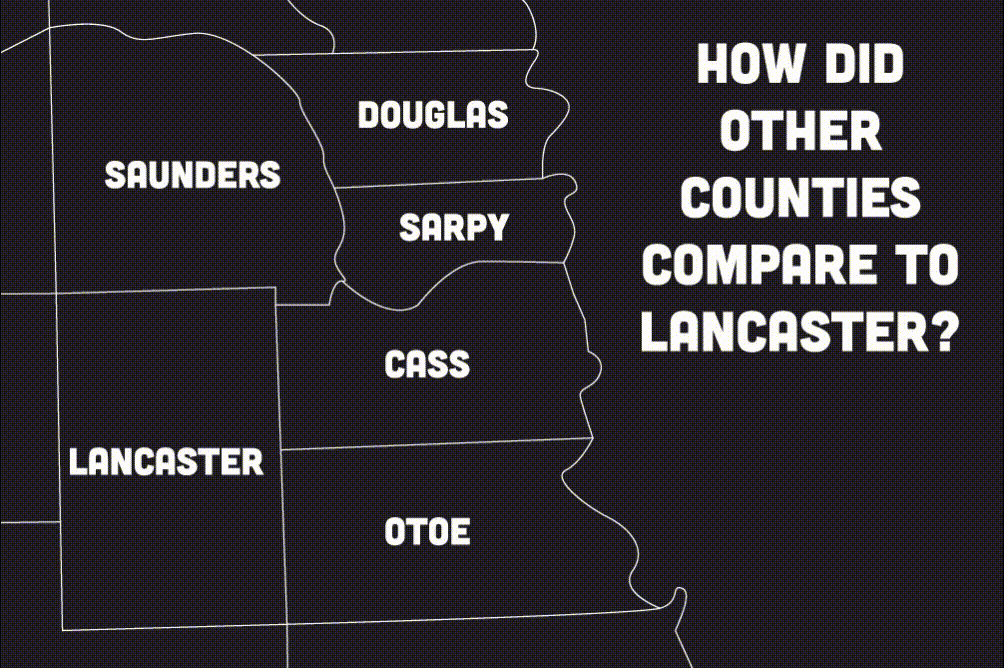 The state of Nebraska, as well as Wyoming, South Dakota, Iowa, Missouri and Kansas, went red, while Colorado went blue. Nebraska's second district went blue as well, giving Biden one of Nebraska's five electoral votes.