Divest NU predicts the University of Nebraska-Lincoln and the University of Nebraska system at large will soon divest from the fossil fuel industry.
Divest NU is a coalition of students advocating for the NU system to divest from fossil fuels, Brittni McGuire, senior fisheries and wildlife major and organizer for Divest NU, said in an email. Divest NU has a petition for the NU system to prevent future investments in fossil fuel companies, commit to fully removing its financial investments — about $91.3 million — from the fossil fuel industry by 2025 and make all information relating to its fossil fuel divestment available to the public, according to McGuire.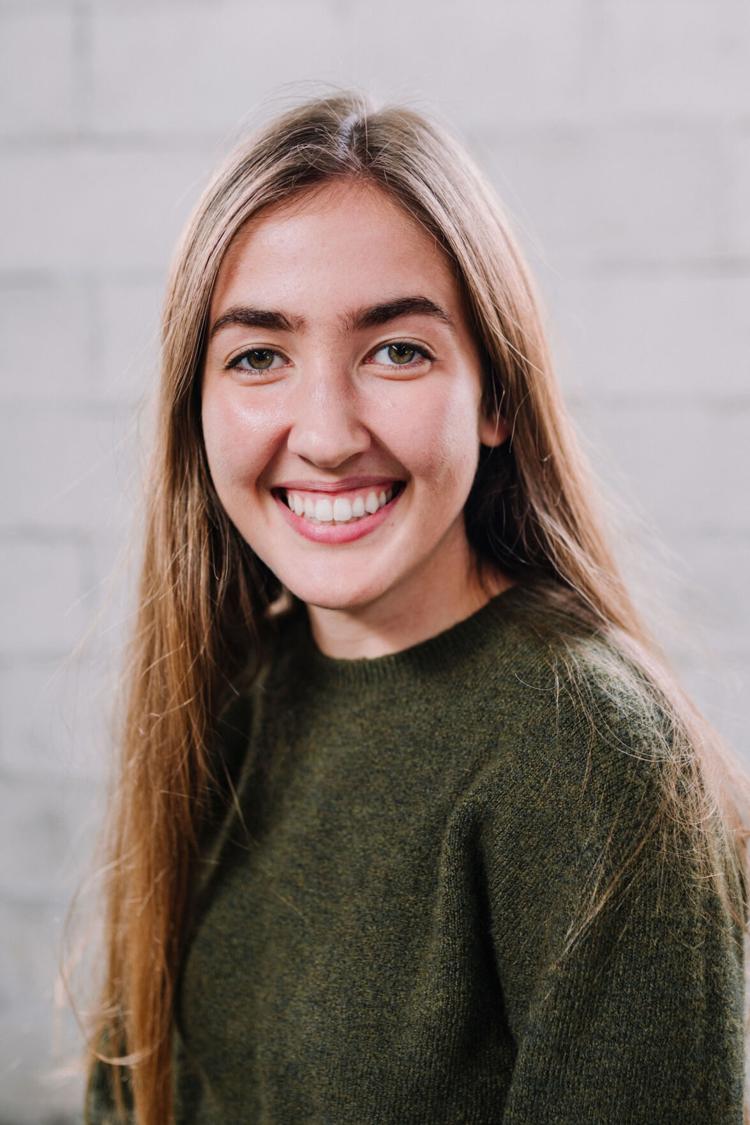 "Divestment happens when a certain investment isn't giving good returns or the investor realizes the company they are investing in does not align with their values or morals," McGuire said. "In the case of fossil fuels, divestment is smart for both moral and financial reasons."
Seth Keith, third year law student, said in an email he was one of the initial students to start the Divest NU campaign about two years ago.
Keith said he knows the NU system will divest soon because fossil fuels are a non-renewable resource, fossil fuel investments are failing and there is a clear trend toward fossil fuel divestment in the U.S. and worldwide.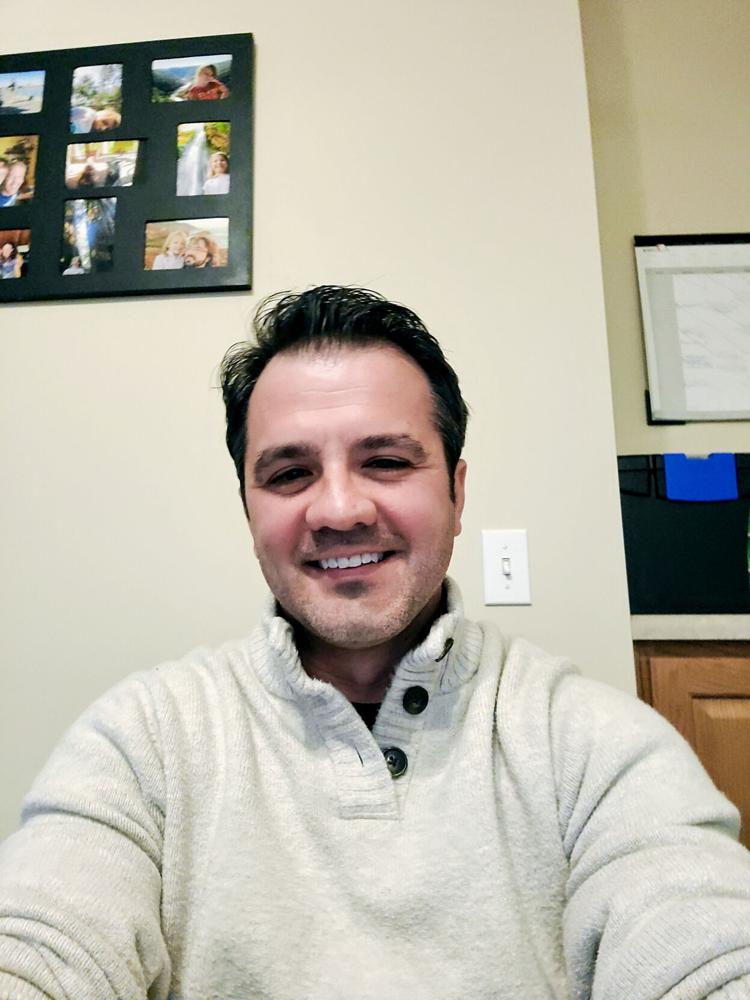 Drew Harrahill, senior biochemistry major and Association of Students of the University of Nebraska internal vice president, said in an email that he believes NU system will divest soon from fossil fuels because of how climate change has affected Nebraska.  
"The 2017 flooding across Nebraska, which caused over $1 billion in damage to crop and livestock, is a part of a weather pattern attributable to climate change," Harrahill said. 
Harrahill said he believes that NU students, the Board of Regents, the NU Foundation and the Nebraska community as a whole have become more aware of how their action or inaction can contribute to climate change.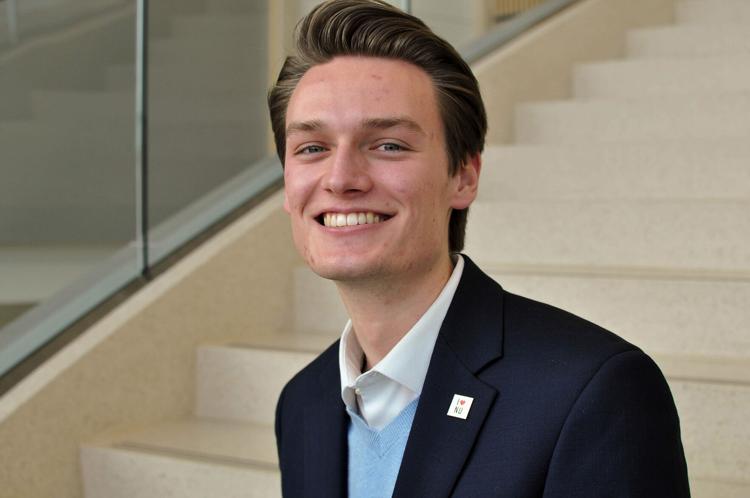 "I believe in the leadership in the NU system and the Board of Regents and hope they will make the right choice to be a national leader on this topic," Harrahill said.
McGuire said the fossil fuel industry has to be held accountable, and UNL has an opportunity to do just that. NU's divestment will not shut down the fossil fuel industry, but it will begin to dismantle a key piece of the puzzle that upholds it, according to McGuire.
"No single action will ever solve climate change, it's a collective of actions that will secure us a livable future," McGuire said. "Together, of the last decade, hundreds of institutions have divested of $14 trillion from the fossil fuel industry; the University of Nebraska can be part of that."
Students come to UNL to invest in their future and pay thousands of dollars each semester to receive a quality education, McGuire said, but to her it seems hypocritical for the university to invest in fossil fuels.
"Students, this is our campus," McGuire said. "We are the drivers of change. This university is here to serve us and it's up to us to keep asking the tough questions and holding the university accountable to its mission and values."