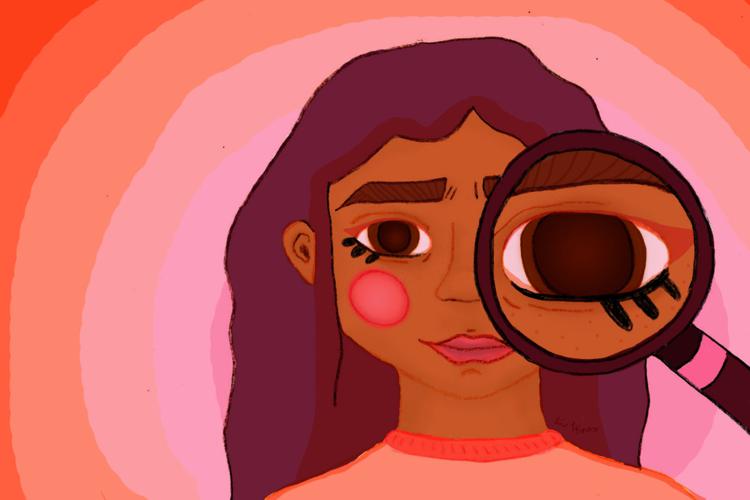 As part of our Curious Cornhuskers initiative, University of Nebraska-Lincoln junior music education major Madeline Reddel asked The Daily Nebraskan, "Who is the person who says 'The Adele Learning Commons is now closed to the general public'? Is he real? Is it a recording? Who is he?" 
The person is real. University Libraries communications and outreach librarian Joan Barnes said a Love Library staff member working that night makes the closing announcement over the intercom.
According to Barnes, the Adele Coryell Hall Learning Commons closes at 10 p.m. to the general public, and an NUID is required from students, staff and faculty in order to stay. The Adele Learning Commons officially closes at 1 a.m. to everyone.
Barnes said an officer from the UNL Police Department walks around the Learning Commons, checking IDs to ensure that anyone remaining is a UNL student, staff member or faculty member.
"It's all done in order to increase your safety after [10 p.m.] at night," Barnes said.