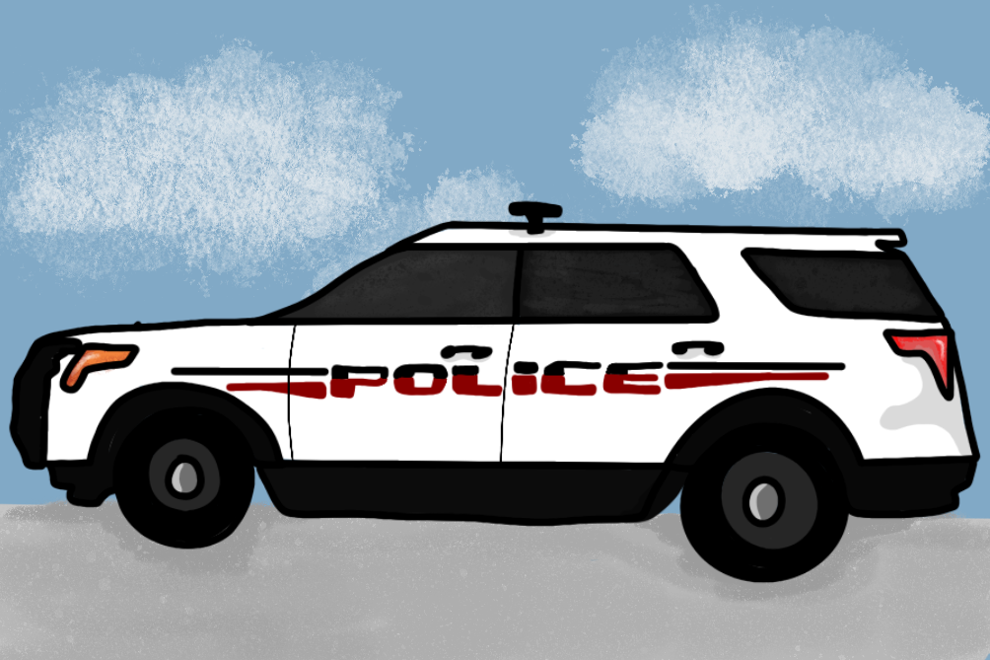 As part of our initiative called Curious Cornhuskers, an anonymous reader asked The Daily Nebraskan, "Where do the funds for UNLPD come from? Is it from student fees? Is it from other university assets? Or does it come from the city?"
John Backer, police operations captain for the University of Nebraska-Lincoln Police Department, said in an email that UNLPD is primarily funded through state appropriated funds to the university under UNL Business & Finance. 
Student fees are not allocated to UNLPD, according to Backer. If an organization requests or requires a member of UNLPD to be present beyond what normal staffing can provide at a special event, like a home football game, the expense is extended to the organization sponsoring the event, according to Backer.