As a part of our Curious Cornhuskers initiative, an anonymous reader asked The Daily Nebraskan, "When did darkrooms at UNL disappear?"
Dark rooms at the University of Nebraska-Lincoln have not disappeared completely. 
Dana Fritz, a Hixson-Lied professor of art, still teaches classes that involve developing photography in a dark room. On campus, the Woods Art Building has a dark room in the basement. Only students currently taking the Beginning Photography-Wet Darkroom class or one of the intermediate or advanced photo classes can use it due to lab costs and safety, Fritz said. 
Fritz said UNL's dark rooms were originally built in the 1960s, but, over time, the need for them has dwindled. 
"Unless you're an artist, it doesn't make a lot of sense to work with analog materials," she said. "Digital materials are cleaner, faster [and] easier for non-artists."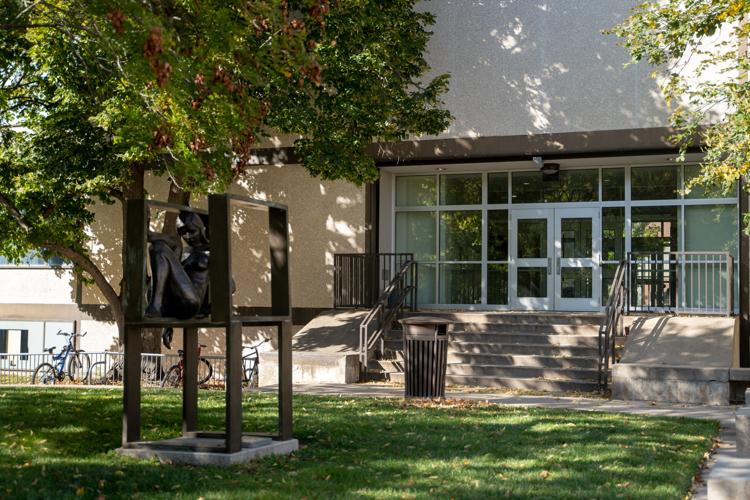 Fritz said the dark room is open 24 hours a day for students to use. 
The College of Journalism and Mass Communications used to have a dark room, but according to Fritz, it was taken apart a few years ago.
While dark room photography has decreased in use, film photography is making a comeback, Fritz said. 
"The reason artists are still interested in film is because it has a different look and feel than digital," she said. "I think a lot of artists still like to work more physically. It's the same reason someone would bother to throw pots on a pottery wheel."