Students with majors ranging from business to journalism were given three minutes to present one business idea to a panel of judges at Morrill Hall. 
The Center for Entrepreneurship hosted its annual 3-2-1 Quick Pitch competition on Tuesday, Nov. 5. The competitors were split into nine groups and sent to different rooms throughout Morrill Hall to present their ideas to a panel of judges. Participants were given three minutes to pitch one idea for a potential business.
"Since you just have three minutes, it's up to you to sell yourself and your ideas and come up with something that could potentially be profitable," Katie Fawl, event and outreach coordinator for Big Red Startups, said.
Students pitched ideas ranging from food delivery services to new technology, some including actual businesses they've created. Participants were judged on two main points: if the business idea solved a problem and if it had the potential to make a profit.
After all the pitches had concluded, three winners were chosen from each of the nine groups and awarded a monetary prize.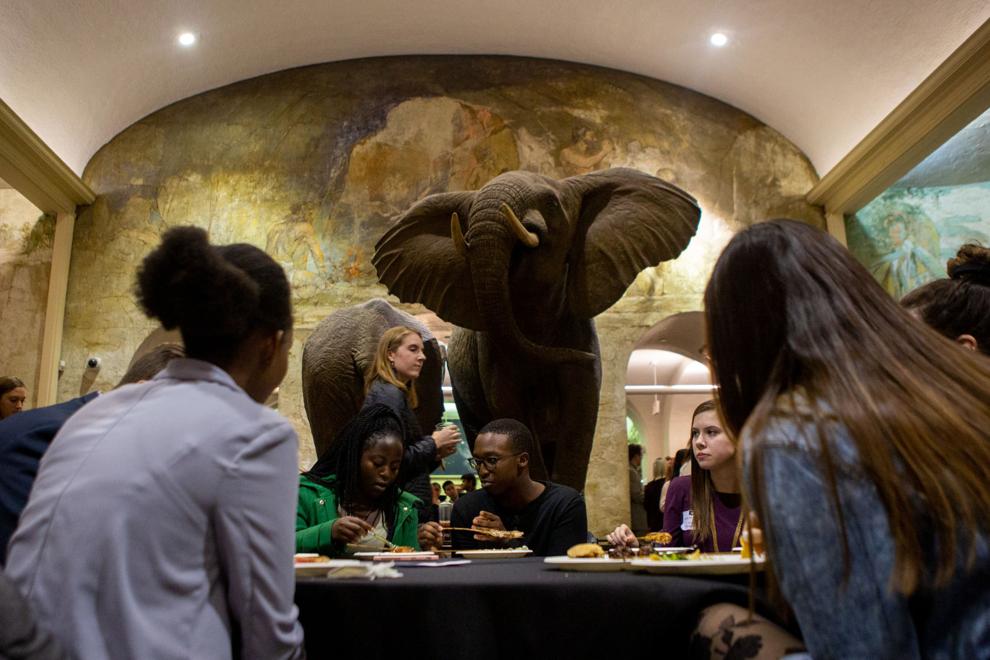 Jordan Seitz, a sophomore supply chain management major, was one of the 27 chosen winners. Seitz said she is in the process of designing a website that easily connects students with financial advisors and allows them to take out the proper loans.
"I noticed when I was in high school the panic associated with going to college, and a lot of it had to do with financing it," she said. "I want people to be able to focus on their education instead of stressing about how they're going to pay for it."
Seitz said she hopes to use the prize money to expand on her project and take it to the next level. In the future, she hopes to have her website up and running and available to students for use.
Connor Jolley, a junior computer science and management double major, also won prize money. He pitched his idea for a company that combats loan stacking, or taking out multiple loans from different lenders simultaneously. His business would provide lenders with access to loan applications to aid them in detecting when loan stacking has occurred. 
"I love entrepreneurship — pitching things — and I love public speaking, so this was a great venue for me," Jolley said.
Nick Nguyen, a junior computer science and math double major, pitched the winning idea of removing the motherboard, processor and touchpad of a laptop and placing a smartphone into the chamber of the trackpad. The phone would then act as a touchpad and essentially power the shell of the laptop, he said.
The event is an opportunity for students to express their ideas and experience what a real business pitch is like, Fawl said.
"It's a really great experience for students," she said. "It's to get themselves out there, be uncomfortable and get used to pitching themselves and their ideas."