This story was updated at 11:20 a.m. on August 6, 2021, to include comments from Regent Elizabeth O'Connor.
This story was updated at 12:45 p.m. on August 6, 2021, to include comments from Regent Jim Pillen.
University of Nebraska Regent and gubernatorial candidate Jim Pillen's resolution opposing the imposition of critical race theory at NU has been officially introduced for the Board of Regents.
The resolution has changed slightly since it was first publicly announced for purposes of clarity, Pillen said, due to "misleading attacks and mischaracterizations" by opponents. It's also been met by heavy criticism from top NU administrators, including NU President Ted Carter and University of Nebraska-Lincoln Chancellor Ronnie Green, and student leaders.
Included in the Aug. 13 meeting agenda released Friday, the resolution calls for the regents' support as NU is a place for "open reflection, discussion, study, research and learning."
"Whereas, Critical Race Theory does not promote inclusive and honest dialogue and education on campus; and whereas, Critical Race Theory seeks to silence opposing views and disparage important American ideals," the resolution states. "Now, therefore be it resolved by the Board of Regents of the University of Nebraska, that the Regents of the University of Nebraska oppose Critical Race Theory being imposed in curriculum, training, and programming."
The addition of training and programming is new to this version.
"Nebraskans want the confidence of knowing their tax and tuition dollars cannot be used to force Critical Race Theory on anyone at the University of Nebraska. Students should be educated, not indoctrinated," Pillen said in a statement. "That's the goal of this resolution, and it deserves the support of my colleagues on the Board of Regents."
All four student regents — from UNL, University of Nebraska at Kearney, University of Nebraska Omaha and University of Nebraska Medical Center — have told The Daily Nebraskan they intend to vote against the resolution.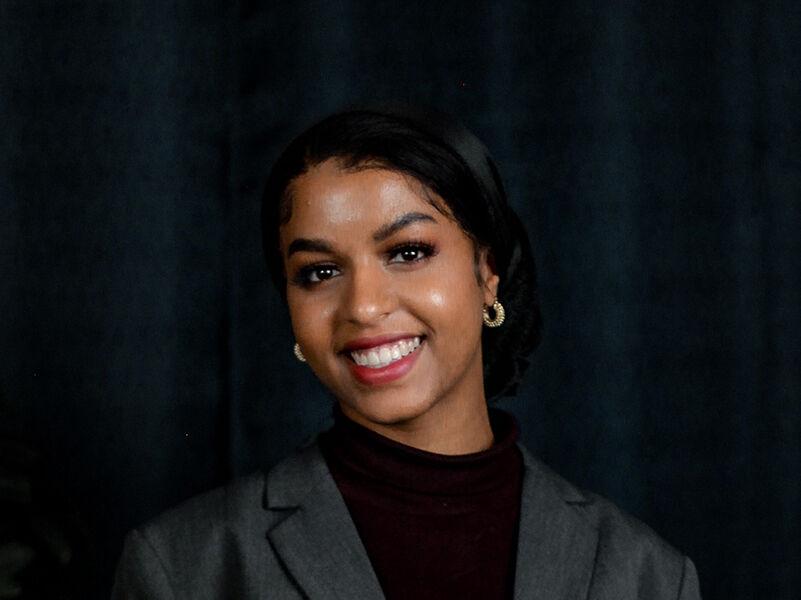 "When I was elected to represent the students of UNL, I ran on the notion that students are my only stakeholders," UNL Student Regent Batool Ibrahim said in a text. "Now is a crucial time for students to take ownership of our leadership and speak out on an issue that will [affect] the history of our university."
Student regents are considered non-voting members, per Board of Regents bylaws, and resolutions need support from five of the eight elected regents to pass. Even so, UNK Student Regent Noah Limbach said it's important for regents to hear from students.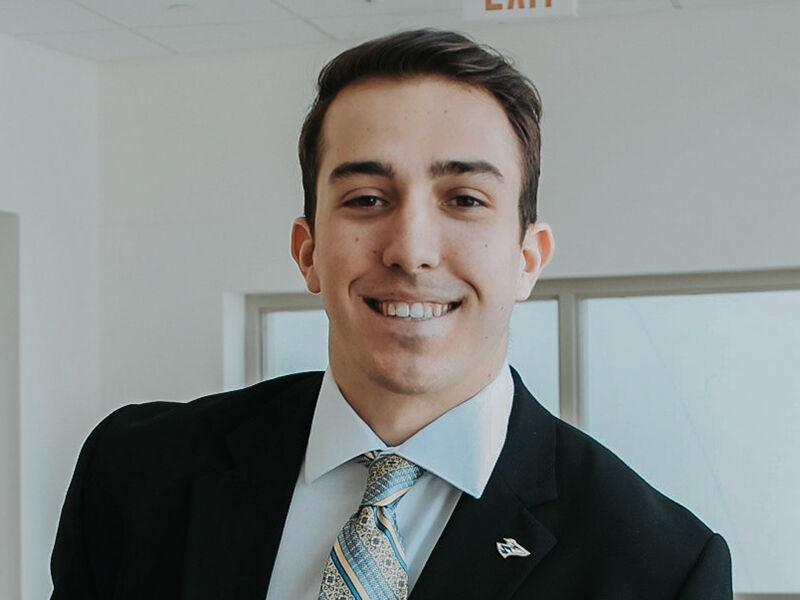 "Obviously, they're elected officials — they hold their roles respectively, they earned to be there — but they're all there for the common goal of making students as successful as possible and that comes back to us student regents," he said. 
District 4 Regent Elizabeth O'Connor, who was elected to the board in 2018 and is a 2012 UNO graduate, said she intends to vote against the resolution next week as she thinks the regents do not have the purview to set curriculum in a clear infringement of academic freedom.
"At the end of the day, the whole purpose of a university is to educate students and to help learn how to critically think, and it's alarming to me that we're having a situation where the government is trying to regulate what students are allowed to learn about," she said.
Students, who at the youngest are usually 18 years old, are not children, she stressed, and even if some students might end up telling professors they think critical race theory is wrong and racist, they should be allowed to have those conversations with unrestricted speech.
"They're old enough to vote, they're old enough to buy a house, they're old enough to go into the military and sacrifice their lives for the country, and telling them that they can't take a class and learn about a topic that they want to learn about I think is setting a very dangerous precedent for the university and our state in general," O'Connor said. 
Melissa Lee, NU's chief communication officer, said she cannot recall a resolution passing without student support in the past decade while she's been at NU, though it's hard to say whether it's ever happened. She emphasized that board members, as well as Carter, often remark how important student input is and take those conversations into consideration.
"We exist because of students, so their input is absolutely critically important," she said.
On Wednesday, the Association of Students of the University of Nebraska was the final of the four student governments to pass joint legislation objecting to Pillen's resolution written by all four student regents. The bill passed unanimously at UNMC, UNO and UNK — according to the respective student regents — and with only one dissenting vote at UNL from a senator who questioned the legislation's goal if no regents' mind was changed.
"It is imperative that the widespread opposition that the student governments from each campus declared be considered in next Friday's vote," UNO Student Regent Maeve Hemmer said in an email.
Ibrahim said the legislation's goal is for regents and Nebraskans to see students stand united.
"As student leaders, we hold the obligation of ensuring that our education is never politicalized, that as students ... we have a say in what goes on in our classroom and not a governing body that's supposed to tell us what is taught and what is not taught," she said Wednesday.
Critical race theory is not required for an NU education, but both Limbach and Ibrahim said it can be beneficial to teaching about racial biases and racial discrimination.
"Many theories like this are out there, and many of them are taught regardless of whether people believe them, support them, don't support them; it's very constructive," Limbach said. "I think it's very important to look at things from a lot of different lenses in order to truly grasp what's going on in the world and what you think on things and hopefully bring everybody together."
NU has historically been on the cutting edge of academics, Limbach argued, so he trusts critical race theory will be used responsibly.
"If anybody has faith in the University of Nebraska, they should have faith that this will be used constructively, not destructively, in academics," he said.
The Daily Nebraskan has reached out to each regent for comment.
Hemmer said voting against the legislation is a "no-brainer," as it's a clear infringement to the board's pledge of academic freedom in Board of Regents Bylaw 4.2.
"There is a lot of misinformation that surrounds critical race theory, so I encourage people to educate themselves on what critical race theory really is and why it is important that it has a place in education," Hemmer said in an email.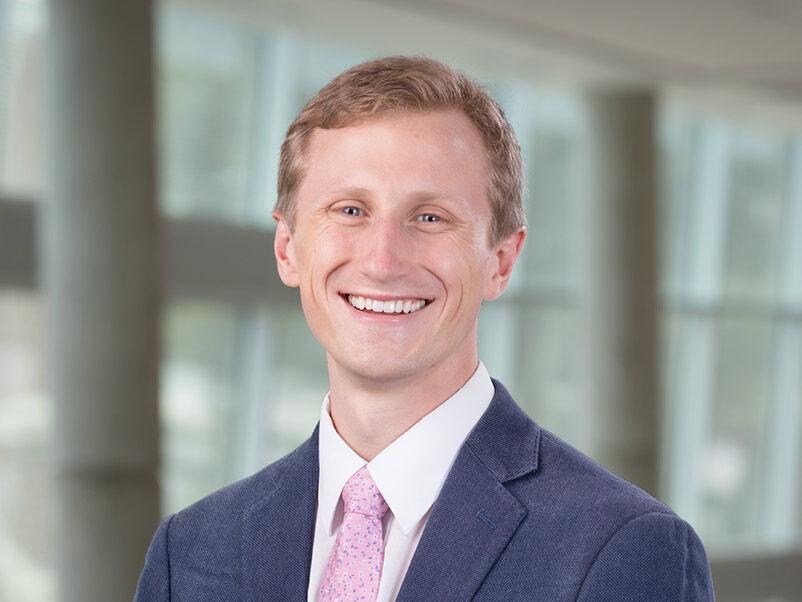 UNMC Student Regent Taylor Kratochvil echoed his fellow student regents, calling academic freedom "the cornerstone of higher education" while categorical opposition to critical race theory would hinder valuable discussion and growth.
"We at [the] University of Nebraska foster an environment of learning from the ideas and experiences of others, whether or not they align with our own," Kratochvil said in an email.
Other groups opposing Pillen's resolution include UNL Faculty Senate, UNL's American Association of University Professors chapter, UNL's Journey For Anti-Racism and Racial Equity and at least 23 recognized student organizations, among others. NU student-athletes also created a petition. 
Pillen said this opposition has only proven the resolution's necessity.
"Too often, anyone who opposes Critical Race Theory dogma is labeled as ignorant or oppressive," he said. "That's wrong, and it's the complete opposite of free, open inquiry."
To her fellow regents, O'Connor said it's important to hear from different perspectives and notes the rarity for all four student governments, all four campus chancellors and the NU president to ask the regents to support them. The resolution, she said, "is a solution in search of a problem."
Hemmer encouraged students to find out who their elected regent is and reach out with concerns. Information about each regent, including contact info, can be found here.
Next week's Board of Regents meeting will begin at 9 a.m. in Varner Hall, 3835 Holdrege St., and it will have a public comment section available, during which anyone can speak regarding agenda items, including Pillen's resolution. If individuals wish to speak on items not listed, they must notify the board's corporation secretary at least 24 hours in advance. 
"If we're able to really show what students think on this, there's not a doubt in my mind that the elected regents won't take that into heavy consideration," Limbach said.