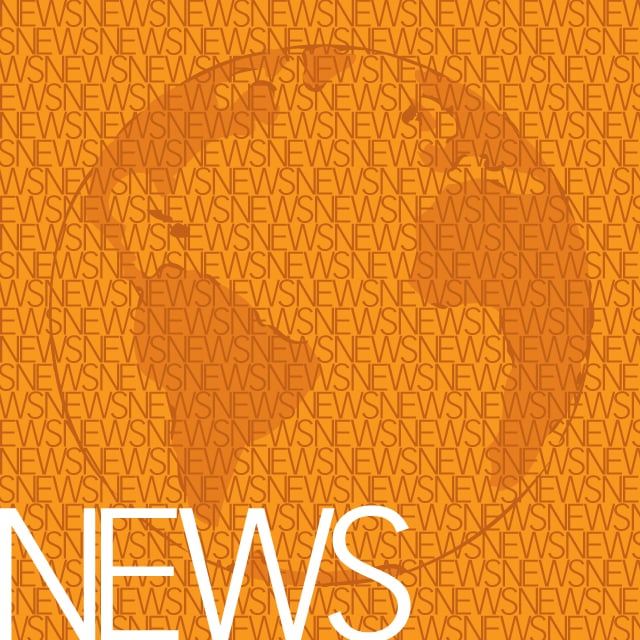 Construction has remained on schedule this summer for the Nebraska Innovation Campus, located directly north of the University of Nebraska-Lincoln's city campus.
In January 2010, UNL acquired the 232-acre site of the former state fairgrounds. It will use the space for Innovation Campus, which according to its website is a "research campus designed to facilitate new and more in-depth partnerships between UNL and the private sector."
Demolition of the existing buildings began in December 2012, and construction is advancing on the two north buildings, according to Dan Duncan, executive director of Nebraska Innovation Campus. The two north buildings, in addition to the Industrial Arts building, are slated for March 2014 completion. The second south building is scheduled for a spring 2015 completion.
"Right now that's where our focus is — getting everything lined up for the first four buildings," Duncan said. "Things are on schedule and moving along pretty well, I think, right now."
In addition to construction on the first two buildings, a new road north of the Bob Devaney Sports Center is being graded, Duncan said.
"It basically looks like a huge trench right now," Duncan said.
Internal spaces for food science and technology, for ConAgra and Duncan's office are currently being designed, Duncan said. Based on the NICDC Board strategic plan, Innovation Campus will include 2 million square feet of space, with 500,000 square feet completed within five years, according to its website.
The former 4-H building and the Industrial Arts Building will be the only buildings retained. Everything but the grand stand for the horse racing has been demolished, and that will begin in late October when its current lease expires, Duncan said.
While upcoming dates have not been set, Duncan said by late fall or winter, Innovation Campus will have some announcements of additional companies that will be involved. Construction on a fifth building may begin late this fall, he said, and open houses and other opportunities for student involvement should begin taking place before the end of the school year.
"The one thing students should probably be aware of is that there will be quite a few connections for students on Innovation Campus," Duncan said.
news@dailynebraskan.com