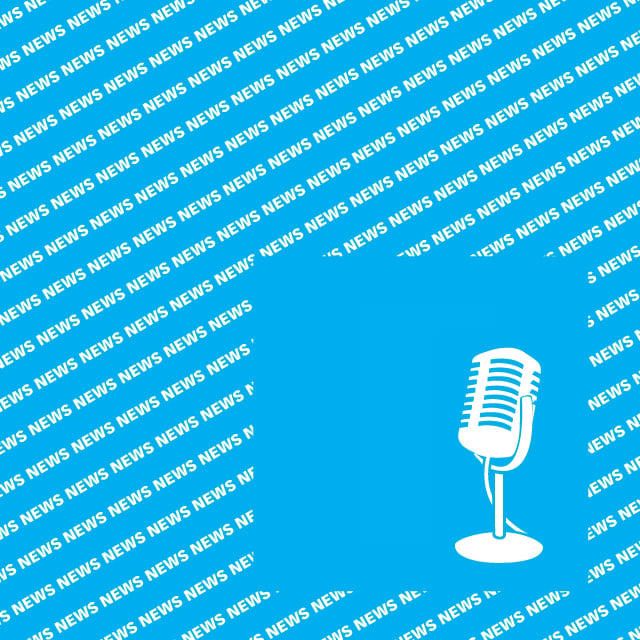 College students are defaulting on their loans more often than they have since "Toy Story" was in movie theaters. According to the Department of Education, one in 10 recent borrowers defaulted within the first two years.
But the University of Nebraska-Lincoln's Office of Scholarships and Financial Aid and Money Management Center have kept UNL's student default rate down to about 4 percent, as of 2011.
Craig Munier, director of the Office of Scholarships and Financial Aid, said 61.9 percent of undergraduate students and 46.4 percent of graduate students were indebted to student loans in May 2010 at UNL. And those numbers are likely greater in more recent years.
"Every opportunity, when we talk in presentations or when I am asked to talk in classes, I talk about good borrowing versus bad borrowing," Munier said. "My distinction of that is when you are borrowing money to pay tuition or if you have a good reason that a college degree will return its investment, then borrowing for tuition seems like a good investment, because you can have a reason to believe that, though you have a debt, it will return on its investment."
Bad borrowing, Munier said, means that a student is borrowing money simply to raise his or her standard of living, such as eating out or buying more cable channels.
"Long after you've eaten the pizza or lived in the single apartment without a roommate, the debt still remains, and you have nothing to show for that investment," he said.
As well as financial aid advice and scholarships, the university prevents student loan defaults by strictly enforcing the federal guidelines on student progress. If a student is not doing well enough academically, he or she may not be eligible for loans. According to Munier, there are several alternatives to defaulting. Unemployed students may be able to apply for "hardship deferment." There are also income-based repayment alternatives in which a student pays a portion of his or her income instead of defaulting.
news@
dailynebraskan.com
Erin Wirth, program director of the Student Money Management Center, answers common questions about student loans.
DN: I need to pay for school. What should I do?
Erin Wirth: Talk to someone at the financial aid offices or Money Management Center. Ask them about what grants, scholarships or loans you can apply for.
DN: How do I decide which loans to apply for?
Erin Wirth: Remember to take out subsidized student loans before unsubsidized loans; you don't have to pay interest on subsidized student loans while you are in school. When you are figuring out how much you are going to borrow, first figure out how much money you are planning on making after you graduate from school. Figure out what jobs will be available and base your loans off of that. For example, if you are planning on being a teacher making $38,000 a year, make sure that your debt payments will be 10 percent of your monthly gross income. Make sure not to over-borrow the amount of money.
DN: I'm getting short on money. Should I get a credit card and pay my living expenses with it?
Erin Wirth: No. It would be much more beneficial for you to try and budget your money and cut down on unnecessary spending. Live as frugally as possible, and don't live outside your bubble. If you need money, try to find a job. Credit cards will simply add debt to your debt.
DN: I'm having difficulty with my repayment plan. What should I do?
Erin Wirth: Talk to your SMMC representative about other possible repayment plans. Most students get stuck with the default payment plan. By seeing which repayment plans you are eligible for, you may be able to lower each payment or get different options based on your financial needs.
DN: I'm close to defaulting. What should I do?
Erin Wirth: Contact your lender immediately. Talk to them to find out what options you have left so that you don't default.
—Compiled by Jacob Elliott