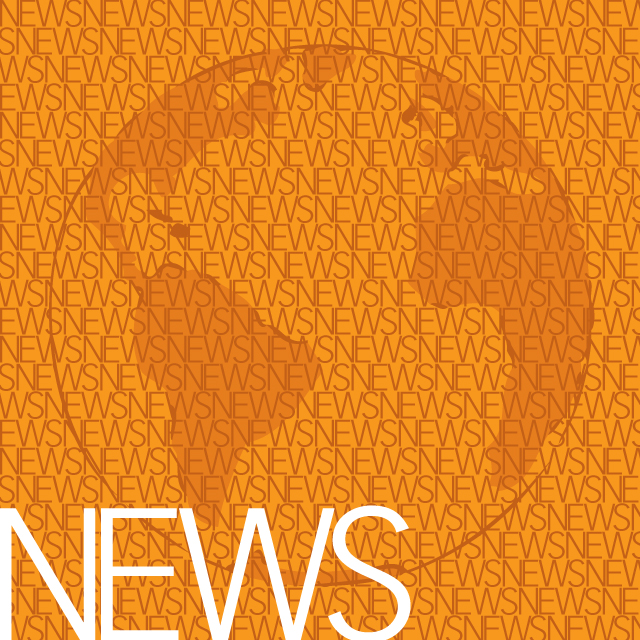 The Association of the Students of the University of Nebraska didn't address any legislation at its Wednesday meeting.
Committee members discussed upcoming events. One of those events is a conference for the Nebraska State Student Association, which is a collaboration of students at universities across Nebraska.
"This is the very first year this is happening," said Speaker of the Senate Natalia Santos, a senior nutrition and health sciences major.
Six schools will attend the conference: Peru State College, Hastings College, University of Nebraska at Omaha, University of Nebraska at Kearney, University of Nebraska-Lincoln and Nebraska Wesleyan University. The event takes place Friday and Saturday.
Students from each of the schools will give presentations about their school's demographics, student government issues, international student relations, campus safety and government advocacy.
"One of the main points of NSSA is having a stronger student voice," Santos said.
NSSA gives students a unified voice on controversial issues of their concern, according to Santos.
"We can bring something that says all these students from all these universities feel strongly about this," she said.
The senate also discussed the upcoming Friends Beyond Borders event.
Friends Beyond Borders is an ASUN program that matches international students with American students who are interested in hosting them in their homes for the weekend of March 1 to March 3.
Sen. Mike Dunn, a senior communication studies major, asked how the event's coordinators are addressing the Residence Hall Association's concerns for the students' safety.
ASUN internal vice president Kaitlin Mazour, a senior English and history major, said one of the event's coordinators will serve as an emergency contact for the students signed up for the event. The students can call an emergency hotline any time during the weekend.
"There's only so much we can do before we say, 'Use your best judgment,'" Mazour said.
Since Friends Beyond Borders is a voluntary event and ASUN is not providing transportation, ASUN holds no liability, according to Sen. Kendra Haag, a senior biological sciences and sociology major.
The deadline to sign up for Friends Beyond Borders is Feb. 22.
ASUN will likely have a busy meeting next week, according to ASUN President Eric Kamler, a senior agricultural economics major.
The senate will address the University Programing and Facilities Fees Fund A appropriations at its meeting next week. The senate will also address a change regarding The Big Event in its bylaws.
news@dailynebraskan.com