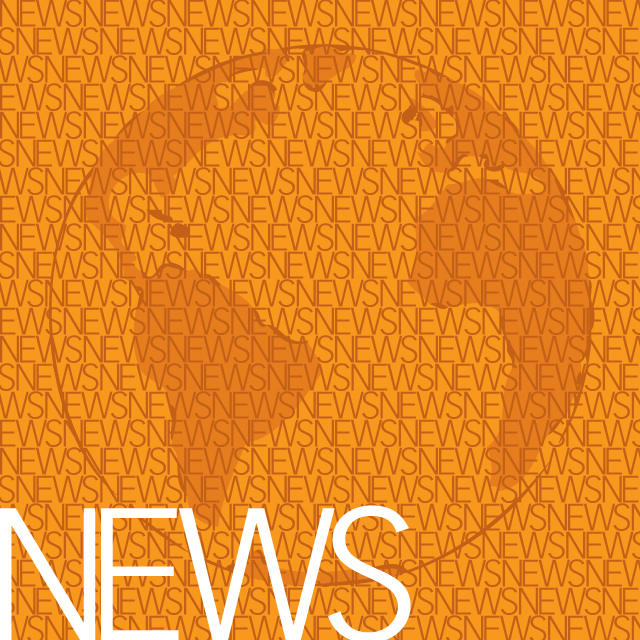 More than 2,000 students have participated in the third annual Husker Poll, which analyzes University of Nebraska-Lincoln students' political beliefs and affiliations.
Created by UNL political science graduate instructor Michael Gruszczynski and his Elections, Political Parties, and Special Interests class, the poll presents a battery of survey questions to capture a wide range of political and social attitudes, such as campus issues and domestic and foreign policy issues that are hot topics in this year's election. It runs through Tuesday.
Vice Chancellor for Student Affairs Juan Franco sent an email under the subject-line "From Dr. Franco: Participate in a student-run poll" to the entire student body in October asking them to participate in the survey.
"From preliminary looks at the data, it looks like ideology breaks down similarly to national polls," Gruszczynski said. "A large majority of UNL students consider themselves moderate, less consider themselves liberals or conservatives, and the smallest group is made up of strong liberals and conservatives."
In terms of partisanship, UNL looks a bit more Democratic than the national population, a trend usually present on college campuses, according to Gruszczynski. However, there isn't a big gap between the number of Republicans and Democrats at UNL, according to the sample of more than 2,000 students.
For the POLS 230 class, 18 students created the survey by presenting questions on issues, programming the survey for online use and analyzing the data. A university press conference on Nov. 29 will announce the final results.
"Any poll can have discrepancies, but as the sample size increases a lot of them would wash out statistically anyway," Gruszczynski said. "We should be able to pick up a wide variety of student types, backgrounds, gender, races and ethnicities and political beliefs, so I'm of the belief that the poll will offer a pretty accurate picture of student attitudes at UNL."
news@dailynebraskan.com