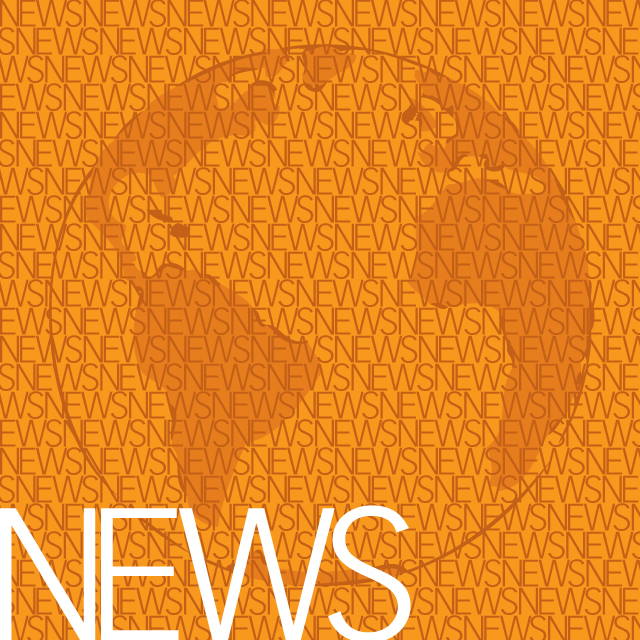 Under a larger tax reform bill before the Nebraska Legislature, University of Nebraska-Lincoln residence hall prices could rise by $667 per student for an average residence hall room, according to an estimate from University Housing officials.
The estimate released at the Residence Hall Association's Tuesday night meeting stems from Legislative Bill 405, the larger tax reform bill in front of the Nebraska Legislature, and was announced by RHA President Meg Brannen, who received the estimate from Sue Gildersleeve, director of University Housing.
"We're looking at speaking at the hearing next Wednesday, but that is all I know so far," said Brannen, a senior advertising and public relations major.
RHA plans on putting together a statement next meeting to bring to the hearing on Feb. 6.
"The sales tax issue is a pretty hot-and-heavy issue," said Melissa Peters, RHA adviser. "Taxing dorm rooms is something we never wanted to do."
In addition to discussion of the tax reform impact on housing prices, RHA allocated $1,130 for Neihardt Hall's Date Auction and Sandoz Hall's six Poker Nights, leaving $6,320 in its general programming budget for the remainder of the semester.
The Neihardt Council asked for $800 for an iPad 4G to be raffled off in conjunction with a date auction. But RHA members reduced the allocation amount for the Wi-Fi model of the iPad to $530.
According to Lauren Geiger, representative for the Neihardt Council, the event raised around $4,000 for the Nebraska Make-a-Wish Foundation. The iPad prize is being included to increase attendance at the event.
"I don't see how more people will be drawn to the event if you don't have to be there to win (the raffle) and the prize is being drawn for after the event," Brannen said.
Despite members voicing their reservations on the effectiveness of the prize to draw people to an already crowded event, RHA approved the allocation with 34 members in favor, zero opposed and 1 abstaining.
news@dailynebraskan.com