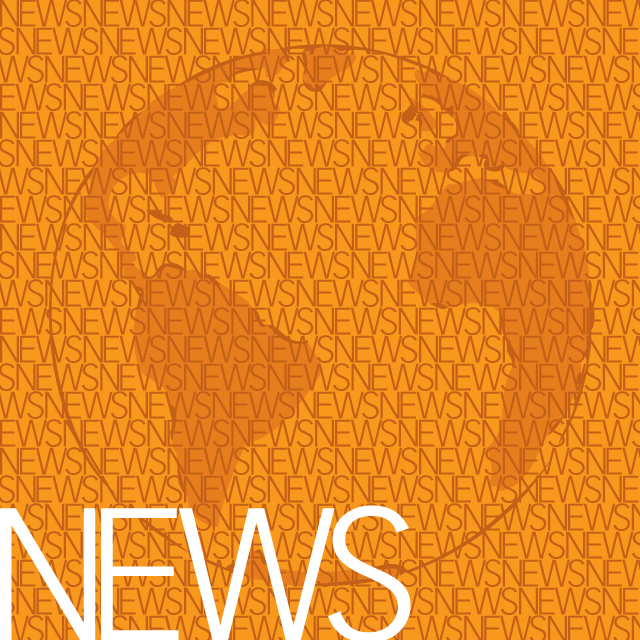 According to a list by the Association to Advance Collegiate Schools of Business, more than 100 business schools around the U.S. have completed, renovated or committed to build new business colleges within the last year, leading some, like Arizona State University's business school dean, to assert there is a "business school building arms race."
The University of Nebraska-Lincoln's own College of Business Administration is making an $84 million investment in a new 240,000-square-foot business school to better stack up with business schools around the nation. In an effort to be on par with Big Ten business colleges, the new building will be completed by 2016 on 14th and Vine streets.
In a Bloomberg Businessweek study, UNL's CBA was ranked the 118th best business college in the nation.
The university committed around the same time former Big 12 peers University of Kansas (ranked 114) and Kansas State University (ranked 112) announced plans for new business colleges of their own.
"A new building will make a difference – no dean would say it doesn't," CBA Dean Donde Plowman said. "But it's not like we're building a new (College of Business Administration) building to compete with Kansas. Our primary driver is improving the quality of education for students and attracting more students from Nebraska and other Big Ten states."
But even if the new business college does attract more students, UNL has much to improve upon to compete with prestigious Big Ten business schools like the University of Michigan (ranked seventh), Penn State University (ranked 22) and the University of Wisconsin—Madison (ranked 24).
UM spent $145 million on a 270,000-square-foot building in 2009 for its Stephen M. Ross School of Business. In 2005, Penn State spent $68 million for a new, 210,000-square-foot Smeal College of Business building. The University of Wisconsin-Madison dedicated $40.5 million to build its 131,416-square-foot addition to the Wisconsin School of Business.
"Trends in business colleges today focus on collaborative learning where students and faculty have more space to work together on larger projects," Plowman said. "Without an upgrade in these areas, it's more difficult to compete for faculty that have done good, quality research."
But UNL has its credentials too. It is one of 23 Centers of Actuarial Excellence, a program that recognizes actuarial science programs that meet specific requirements, according to the Society of Actuaries. UNL is one of six Big Ten universities with the title.
Eleven new CBA faculty members have been hired for the fall semester, and UNL has seen a 25 percent increase in first-time freshmen business majors. The program hosts more than 3,100 undergraduate students.
"We've outgrown this building," Plowman said. "It's too small, out of date, not equipped with enough technology, and it's not as inspiring as other schools. I've seen the business college at Kansas University, and they have a small building, too. They recognize the need for more space."
Some students agree.
"They need more space, they need more technology, and they need to upgrade," said Amanda Francis, a senior marketing management major. "Each year they improve a little with things like furnishings and study areas, but they need more area."
The new business building is not the only reason students should be attracted to UNL, according to Plowman.
"We're a big college, but we feel small," Plowman said. "We're increasing our faculty-to-student ratio and looking for eight to 10 more faculty members for the upcoming year."
Plowman said UNL should be the most attractive school to any Nebraska native.
"There's no reason for anyone from Nebraska to go to Kansas for business school," she said.
news@dailynebraskan.com