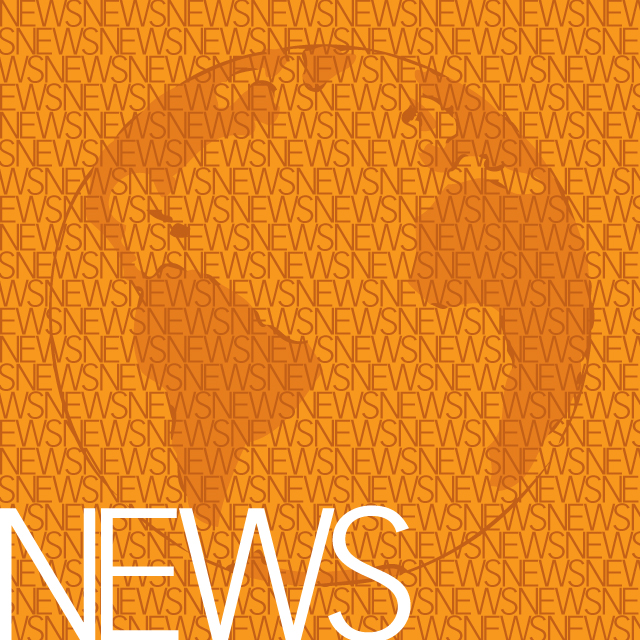 Imagine paying for dining services only to find that you can't eat what's on the menu.
For students at Lesley University in Cambridge, Ma., that's exactly what happened.
The students had celiac disease, a digestive ailment caused by an intolerance of gluten, as well as other life-threatening allergies to food like peanuts.
The students claimed the dining hall services and meal plans at their school did not meet their needs.
Last month, the Department of Justice's Civil Rights division announced that the Americans With Disabilities Act applied to the students and Lesley University was required to give them $50,000 in damages as well as provide gluten and allergen-free food options and offer special meal plans for students with allergies and celiac disease, according to NPR.
If a person has celiac disease, they need to avoid products that contain wheat, rye, barely and sometimes oats, depending on the person, said Linda Young, an associate professor of practice for nutrition and health sciences and a registered dietician at the University of Nebraska-Lincoln.
Young said the symptoms of celiac disease could be almost anything.
"The most common symptoms are weight loss, abdominal bloating, diarrhea, stomach pains," Young said. "Depression could be a sign of celiac disease."
Young said because many people self-diagnose themselves with celiac disease, it is difficult to get an estimate on how many people have it. Many people decide to cut gluten out of their diet to see if their ailments go away or to try to be healthier, but there is no scientific basis for doing so, Young said.
People with celiac disease can still eat fresh meats, fruits and vegetables.
Pam Edwards, assistant director of Dining Services at UNL, said UNL takes people with celiac disease and other dietary needs into consideration.
"The way that we handle it is on a very individualized basis," Edwards said.
Edwards said there is a process for getting access to specially prepared meals that starts with a student contacting Dining Services.
Then, Dining Services meets with the student, and possibly the student's parents, to discuss how to meet that student's needs.
For a student with celiac disease, special care is taken to make sure that foods don't cross contaminate with other foods that have gluten in them.
"As far as anything that needs to be cooked, there is a relationship that develops between the student and the dining service staff," Edwards said. "In all of the units there is a toaster dedicated just for student with celiac disease."
Edwards wants all students to feel welcome in the dining halls.
"It really does become a home away from home," Edwards said. "The way I feel is that every student that eats here should be given the same opportunities."
Edwards emphasized that Dining Services cannot do anything to help if students don't contact them to discuss their specific needs.
"It is so wonderful when either a student or their parents will call and let us know ahead of time," Edwards said. "So that we can contact them and start the conversation going so that they can feel comfortable."
news@dailynebraskan.com