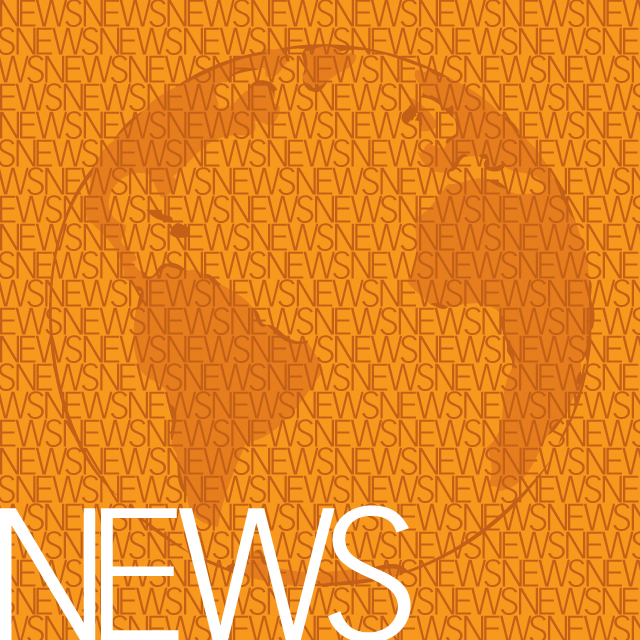 On Feb. 17, University of Nebraska-Lincoln student Reed Brodersen was one of nearly 40,000 Americans in Washington, D.C., participating in the Forward on Climate rally.
Jane Kleeb, founder of Bold Nebraska, said the rally was to draw attention to the climate crisis and emphasize to the president the opinion that the TransCanada Keystone XL Pipeline is about the climate.
Brodersen is a sophomore environmental studies and biology major. He's president of Sustain UNL and said he's always been interested in climate-related issues.
"Realizing that climate change is going to impact the earth and every natural system is very real, so we need to keep in mind preparation and preservation is really important," Brodersen said.
In fall 2012, Sustain UNL reached out to Bold Nebraska to see just what could be done regarding the Keystone XL Pipeline. On Dec. 1, Brodersen and Sustain UNL went with Bold Nebraska to Omaha to hear Bill McKibben, founder of 350.org, speak. This began Bold Nebraska's partnership with Sustain UNL.
According to Broderson, six UNL students and six recent alumni attended the Forward on Climate rally.
"Bold made an effort to get as many Nebraskans there as possible," Kleeb said. "It's our job to make sure President Barack Obama honors his words to protect our climate and actually do something about climate change."
Brodersen said the pipeline would accentuate the climate crisis and speed up climate change, which makes it a top priority to be discussed. He said he would also like to see an emphasis on renewable energy at the rally. Setting standards on emissions so that the renewable energy industry can be incentivised would be a step in the right direction, Brodersen said.
Broderson has participated in localized Bold Nebraska and pipeline rallies, but he said the Forward on Climate event was the biggest rally he's ever been a part of.
He said that the rally, for him, was another way to show support to Obama.
"What I'd like to see, first of all, is the president saying no to the pipeline," Brodersen said. "The president has mentioned climate change on several occasions, and he needs our help to put emphasis behind that priority."
Brodersen said tangible steps need to be taken soon in the form of setting standards for carbon emissions, pushing for renewable energy industries and increasing vehicle fuel efficiency.
In the future, he would like to see this momentum carry on and for more UNL students to get involved with environmental issues.
"I think it is really important as college students and members of this generation that we need to take responsibility for climate change," Brodersen said. "We need to realize that it's our future and our children's future that will be affected by our actions now."
news@dailynebraskan.com