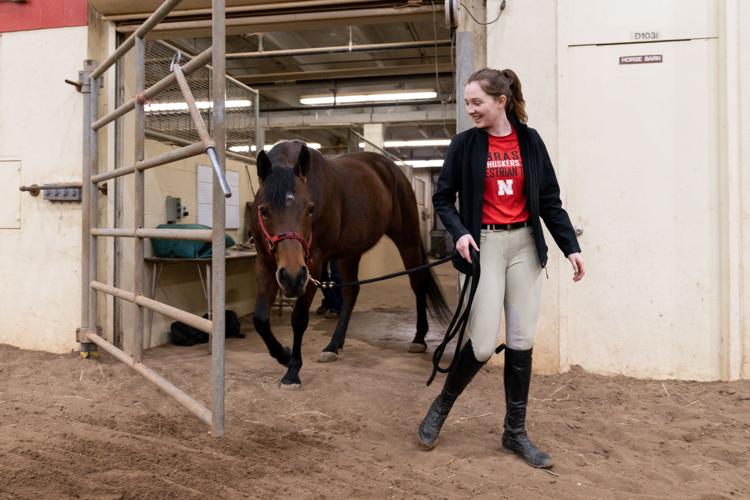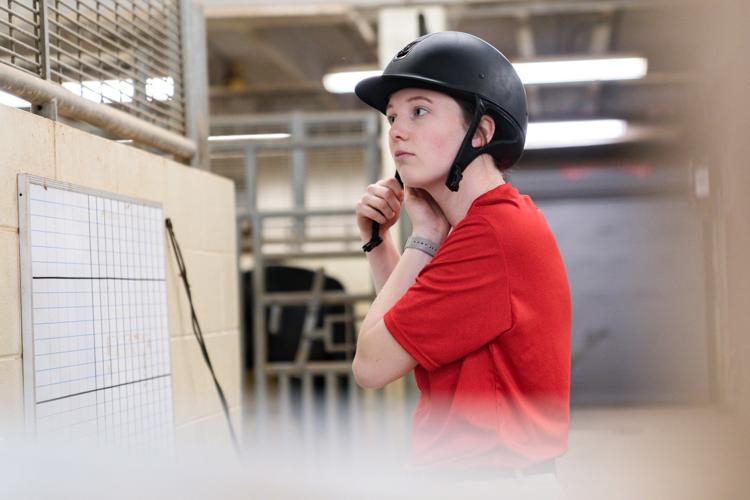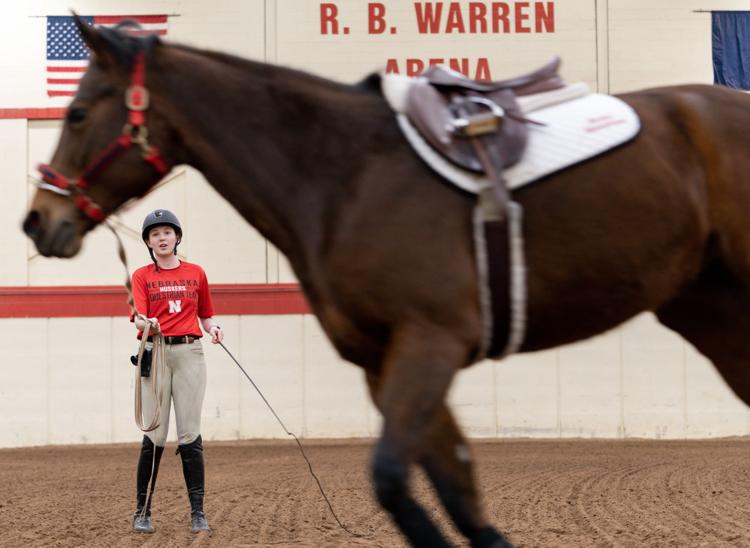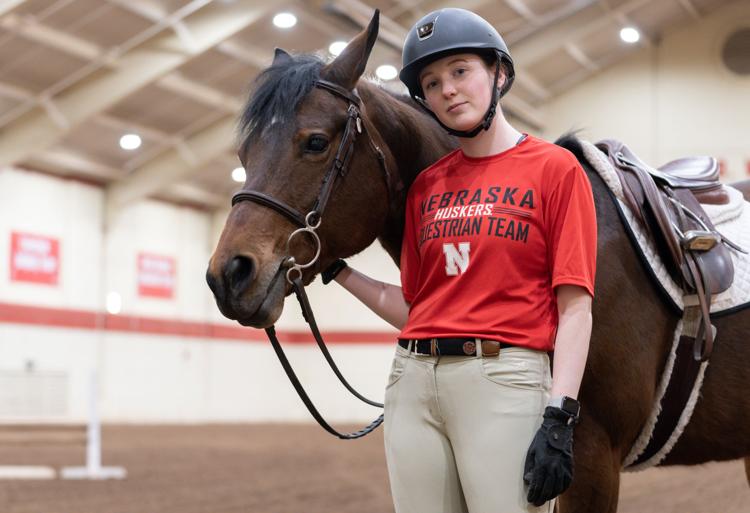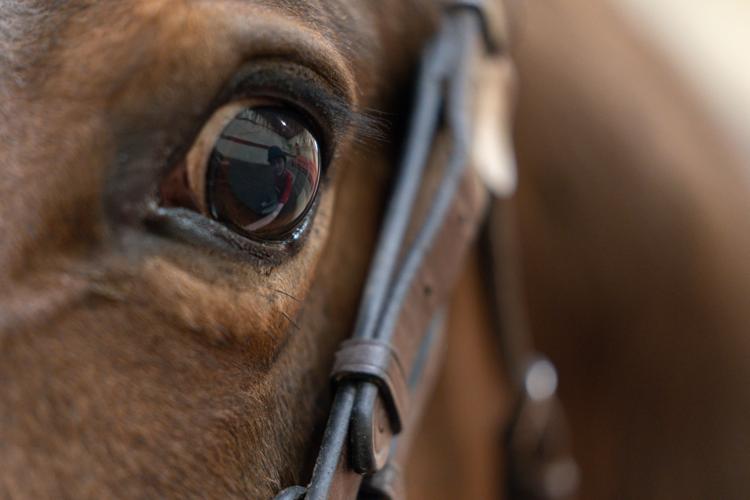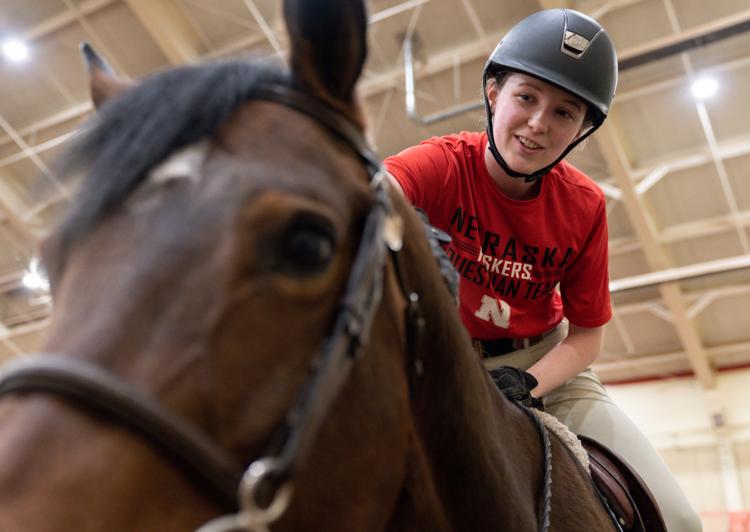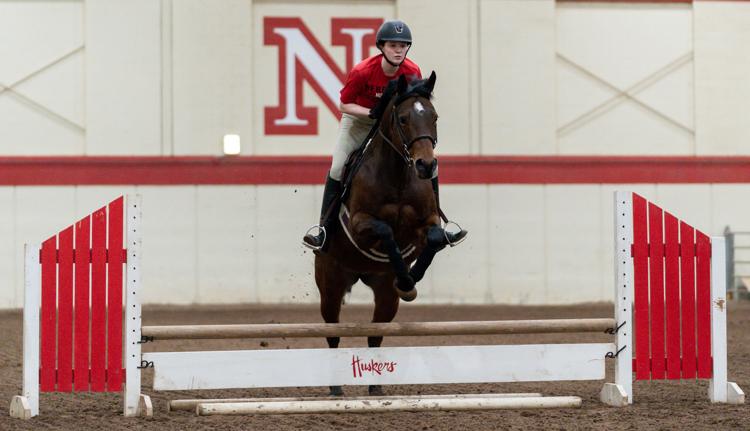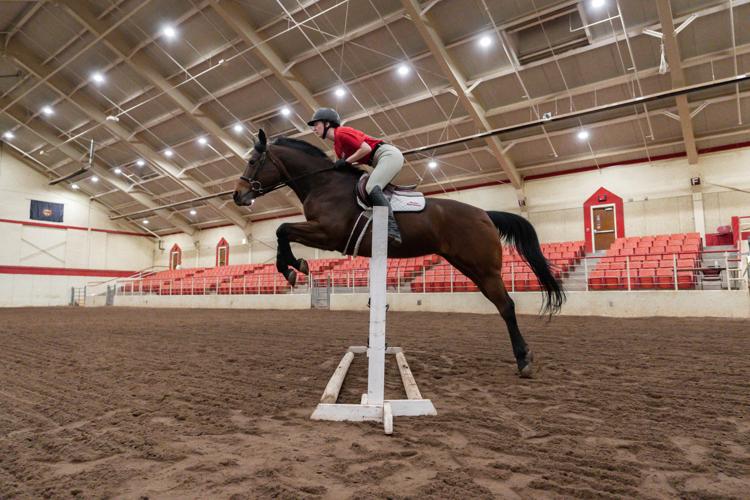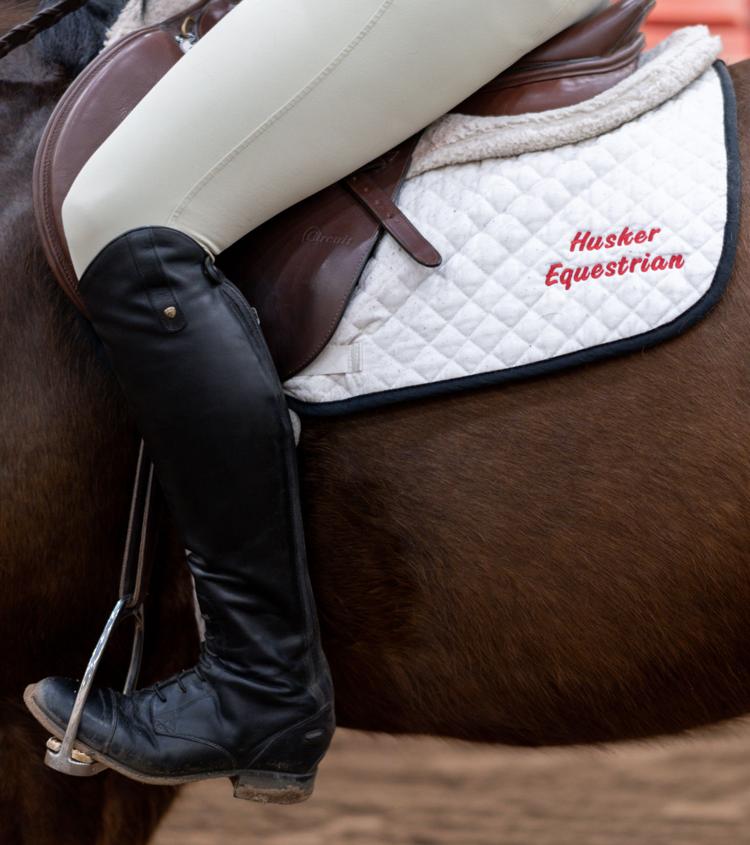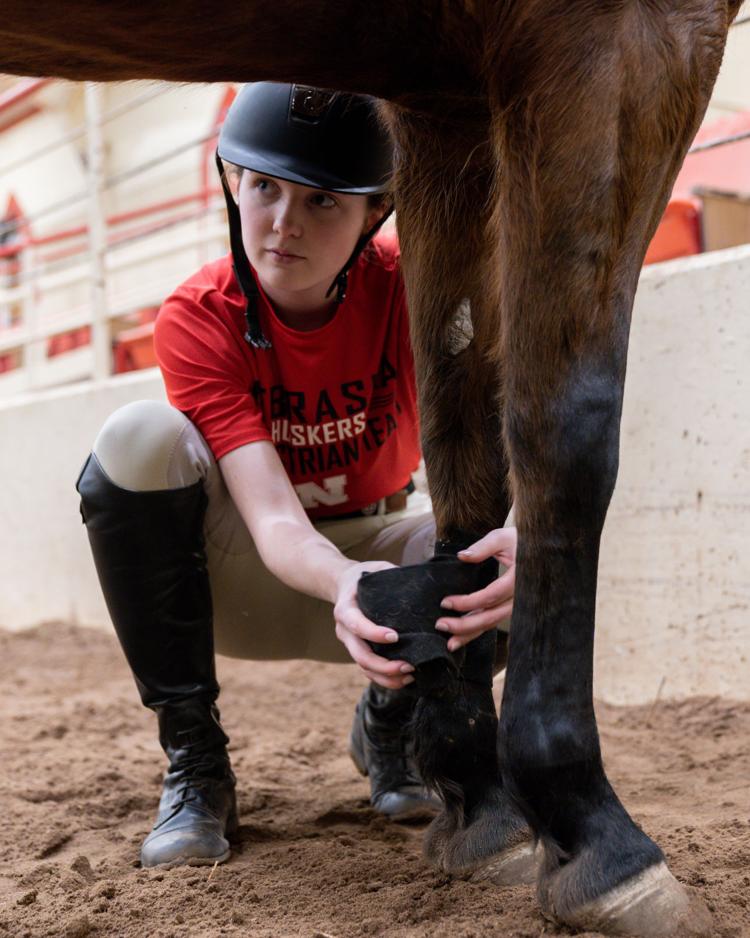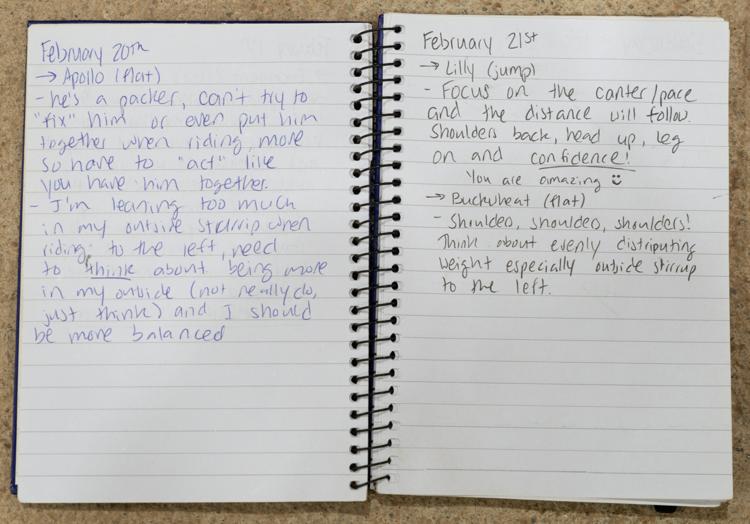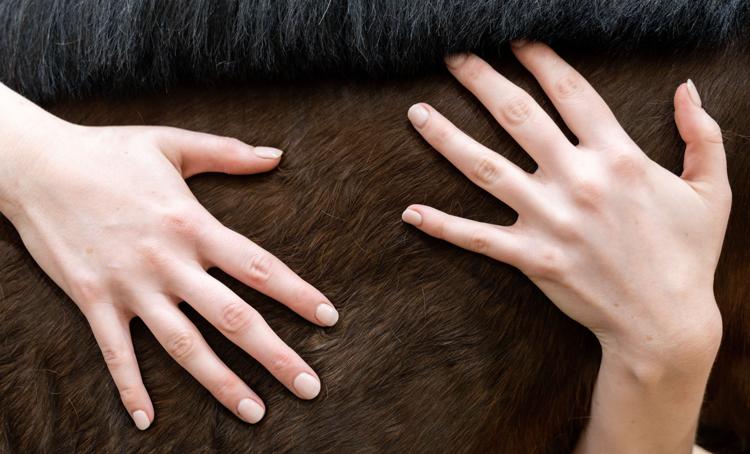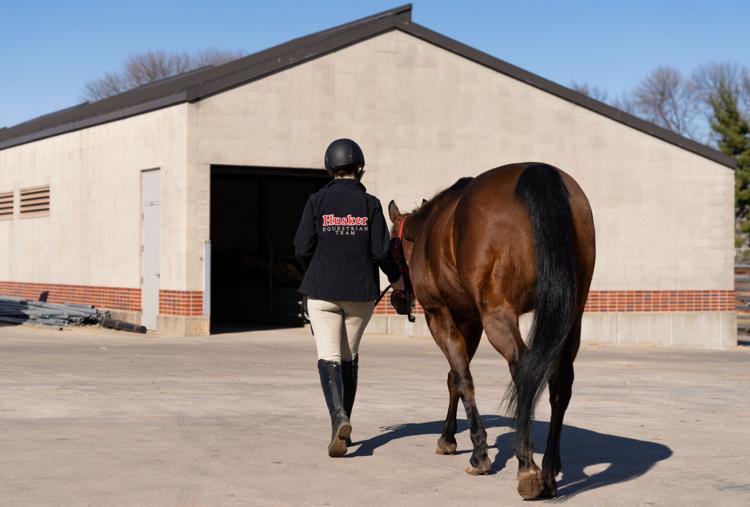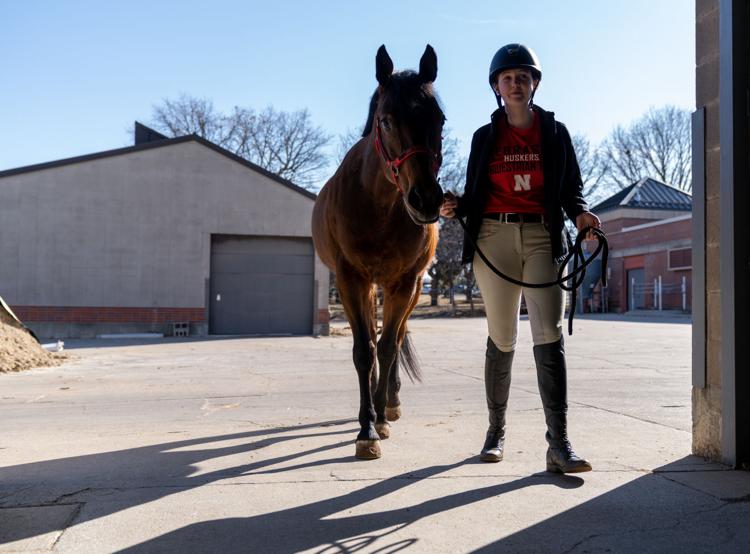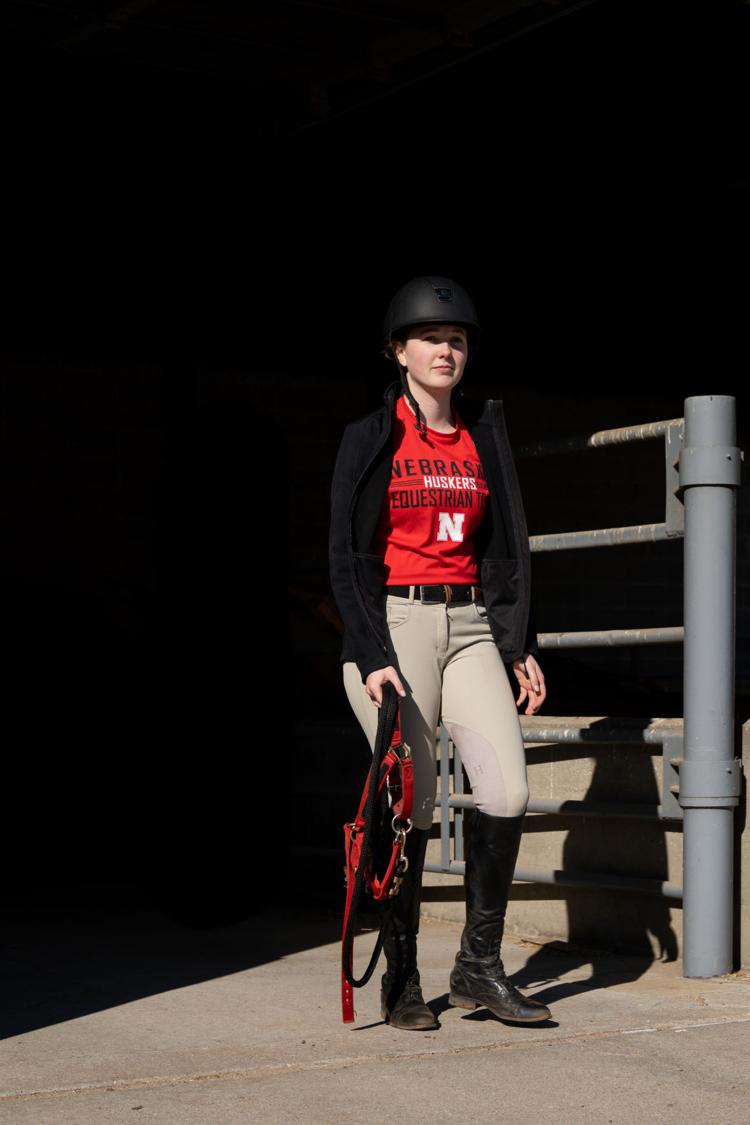 On Thursday, March 12, 2020, Ibby Rodgers along with the Nebraska Hunt Seat Equestrian team heard the news that their regional show was canceled due to COVID-19 while driving to the event located in Colorado. The next day it was announced that the rest of the season would be canceled with no plans of rescheduling.
"It was quite a shock," Rodgers said. "You'd think it wasn't just because so many other things were getting canceled at the time, like March Madness and the MLB and all this stuff but it didn't really become real until it happened to our team."
With the season over and classes moving online, Rodgers moved back to her home in Iowa that weekend. Rodger's horse, Lily, was moved from the University of Nebraska-Lincoln's East Campus on April 10th to re-join Rodgers in Iowa. Rodgers' plan now is to get Lily back into riding shape after nearly a month off of training.
"First we're going to get back in shape so that's just a lot of strengthening rides, not particularly technical but rather just getting her back into the groove of things," Rodgers said.
Rodgers and Lily continue to train as often as possible from home to be prepared for the next season starting in the fall.