2013
July 13: George Zimmerman is acquitted in the shooting and killing of Black unarmed teenager Trayvon Martin in Florida. Zimmerman, a neighborhood watch captain, shot Martin in February 2012 after calling 911 to report a "suspicious person" in the neighborhood.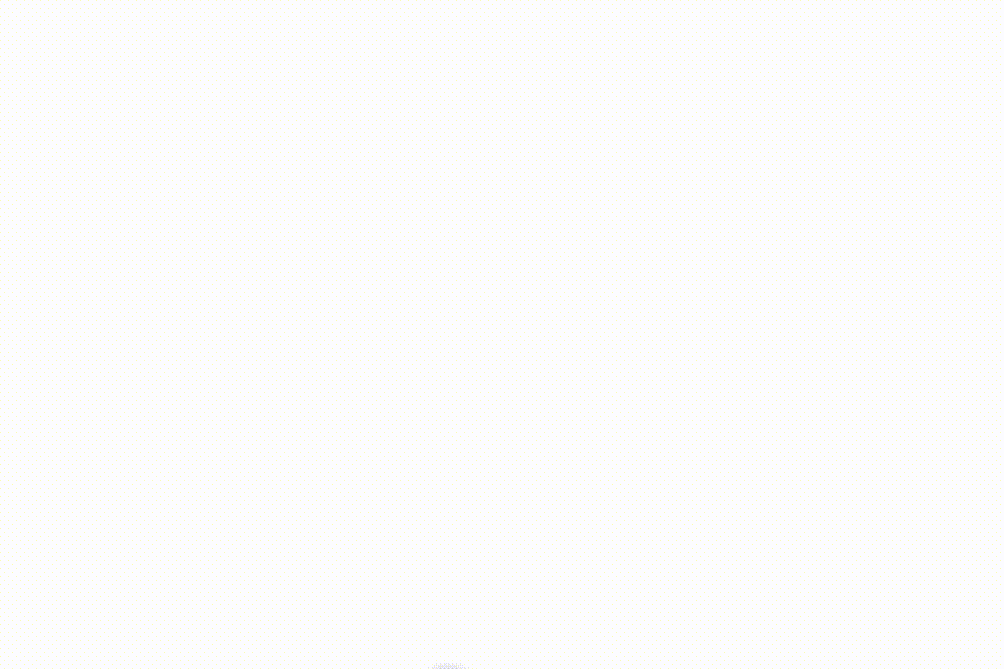 Black Lives Matter is started by Alicia Garza, Patrisse Cullors and Opal Tometi. The movement is centered around protesting police brutality and other racially motivated violence against Black people. 
Nov. 25: The University of Nebraska-Lincoln hosts the "Not Here, Not Now, Not Ever" event following two racist incidents on campus. On Nov. 13, an Association of the Students of the University of Nebraska senator used the N-word and made other racist comments "during a debate over a resolution that would encourage students to not use derogatory language." An ASUN committee voted not to remove him from the student government. The week prior to the event, the N-word was found written in chalk near the Nebraska Union. 
2014 Dec. 10: UNL students hold a 'die-in' protest in response to the deaths of Eric Garner and Michael Brown at the hands of police.
2015 Nov. 17: UNL Chancellor Harvey Perlman sends an email encouraging students to attend an upcoming Black Lives Matter protest, saying, "Black lives do matter." 
Nov. 19: Hundreds of UNL students attend a Black Lives Matter rally in front of the Nebraska Union, which was organized shortly after racial incidents at Yale and Missouri. 2016
Feb. 9: Perlman responds to the six requests made by the event organizers of the Black Lives Matter protest from November. The requests included acknowledging racism on campus and the implementation of initiatives to counter racism.
Feb. 17: Black Lives Matter co-founder Alicia Garza speaks at UNL.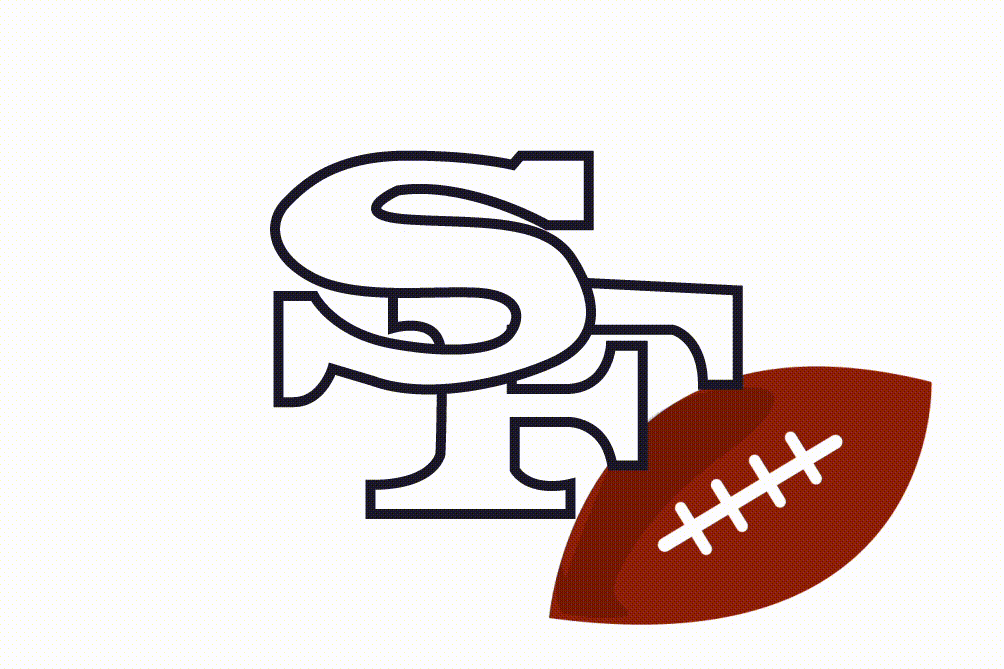 Sept. 1: San Francisco 49ers quarterback Colin Kaepernick takes a knee during the national anthem for the first time.
Sept. 24: Nebraska football players Michael Rose-Ivey, DaiShon Neal and Mohamed Barry kneel during the national anthem prior to the Huskers' matchup with Northwestern. Sept. 27: University of Nebraska regents Hal Daub and Jim Pillen speak against the players' protest, with Daub reportedly saying the trio should "be kicked off the team." 
Sept. 28: NU President Hank Bounds releases a statement on defending the players' right to protest.
Oct. 1: Activists demonstrate at a Nebraska football game in support of Rose-Ivey, Neal and Barry.
Oct. 12: ASUN passes a resolution supporting an upcoming Black Lives Matter rally. The bill had previously been pushed one week back. Oct. 21: UNL's Afrikan Peoples Union and the Executive Council of Multicultural Organizations hold a Black Lives Matter rally. Then-Husker volleyball player Tiani Reeves spoke at the rally.
2017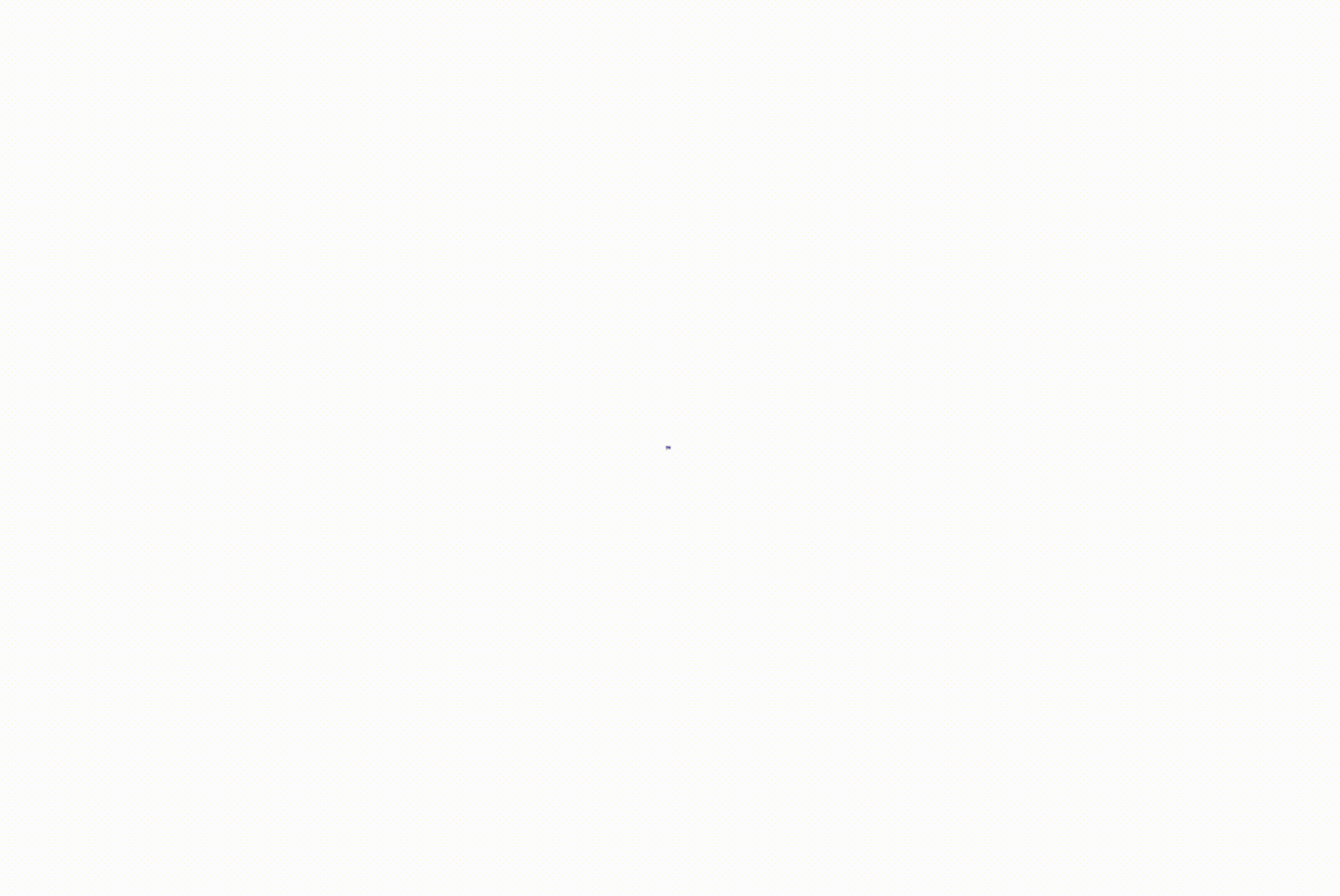 Aug. 11: Black Lives Matter counter-protests at "Unite The Right" rally put on by white supremacists in Charlottesville, Virginia.
2018
Feb. 6: UNLPD investigates a video of UNL student Daniel Kleve claiming to be "the most active white nationalist in Nebraska," and someone who wants to be "really violent." Feb. 7: Hundreds of UNL students, Lincoln community members attend a "No Nazis on UNL Campus" rally in protest of Kleve at the Nebraska Union. 
Feb. 8: UNL Chancellor Ronnie Green says Kleve will not be expelled due to First Amendment protections. Feb. 9: Nebraska basketball denounces Kleve's actions, unveils "Hate Will Never Win" slogan. The Huskers wore shirts with the slogan on it in their next game.  
Aug. 23: The Omaha World-Herald reports that Nebraska senator Steve Erdman said UNL's plan to hire a diversity vice chancellor would put "white Christian conservative males" at risk.
2019 March 11: UNLPD evaluates hateful comments made by UNL student Bennett Bressman. Among the comments were threats against Black Lives Matter supporters. "would you run over a blm supporter if they were in the street [sic]," Bressman said. "i have a nice car and it's white are the downsides but i think probably would for the lulz [sic]." 
2020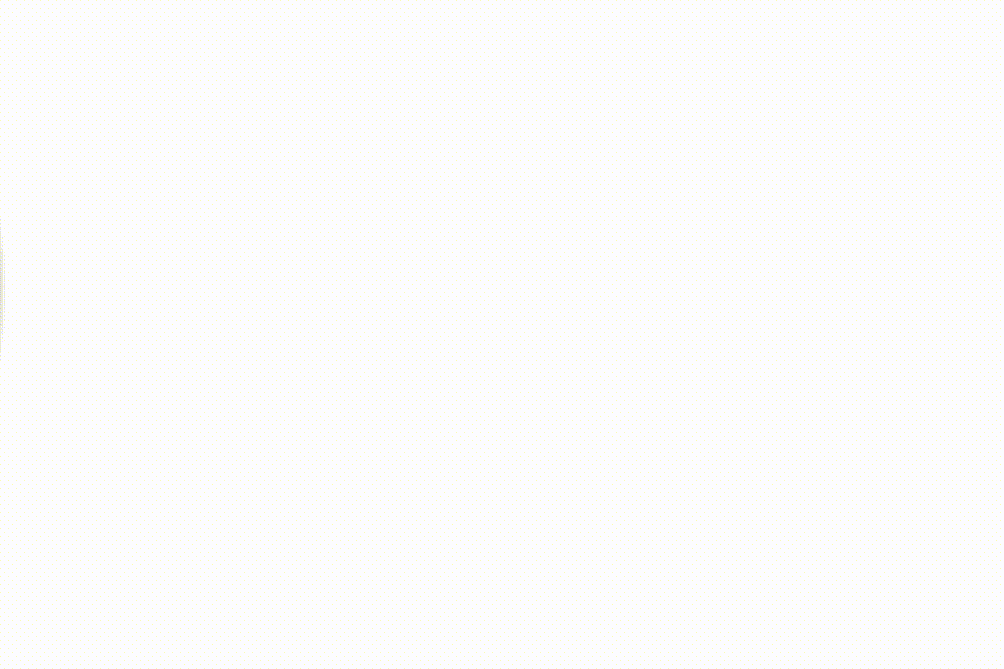 May 25: Minneapolis cop kneels on the neck of George Floyd, a Black man, ending in Floyd's death. Large protests are sparked across the country. 
May 30: James Scurlock, a 22-year-old Black man, is shot and killed in Omaha by white bar owner Jake Gardner. The county attorney said the bar owner acted in self-defense, but Gardner was later indicted by a grand jury. Gardner committed suicide on Sept. 20 in Oregon. 
June 1: Protests following the deaths of Floyd and Scurlock continue for the fourth straight night in Lincoln, remaining mostly peaceful. July 21: The National Basketball Association reveals game courts with "Black Lives Matter" printed on them for the restarting of the season. Players wore social justice slogans on their jerseys, and the Milwaukee Bucks were the first of many teams to strike and not play for a game after the shooting death of Jacob Blake in Kenosha, Wisconsin. 
Aug. 6: Members of UNL's newly formed Minority Student-Athlete Collective post a letter of requests to UNL administration, including more representation in the staff. Aug. 27: Nebraska men's basketball makes a public statement, taking a stand for "all Black lives." Head coach Fred Hoiberg was the first of many Nebraska coaches to make a statement against police brutality over the summer. Sept. 15: Nebraska's Minority Student-Athlete Collective holds a rally "against police brutality and racial injustice."
Art by Andrea Atkinson