Every year, The Daily Nebraskan will conduct an annual newsroom diversity report through its Diversity and Inclusion Board. This is the second year of doing so. We collect demographic data such as race, gender, sexuality and more to give a clear picture of the representation — or lack thereof — in our newsroom.
For context, the DN's senior staff consists of 19 members. "General staff" refers to the 45 employees who do not hold a senior staff position or Daily Nebraskan Media Group (DNMG) position. 
Editor's Note: One of the five DNMG employees did not complete this survey.
Out of the 19 senior staff members, 16 are white, with only three people identifying as part of a minority group. This is a decrease in racial diversity from last year, when four of 20 senior staff members were non-white. One member is East Asian or Pacific Islander, while one person identifies as white and Middle Eastern and another identifies as white and Southeast Asian. There are no Black, Hispanic or Native American members of senior staff. 
75.55% of the general staff is white, and the percentage of non-white staffers has increased by 12% in the last year (from six non-white general staff members in 2020 to 11 in 2021). Native American is the only racial group not represented in the general staff. 
Three of the four recorded DNMG members are white. 
Just as was the case last year, Catholicism is the most prominent religion on the Daily Nebraskan staff.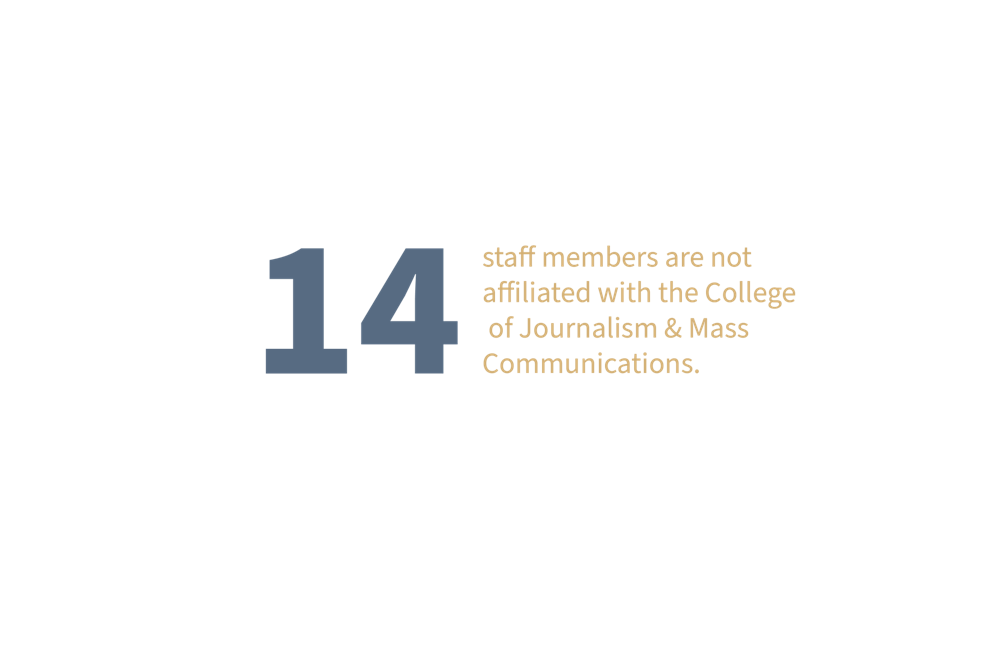 All but one member of senior staff is cisgender, and 43 of the 45 general staff members are cisgender. There is little change from last year in this category.
57% of senior staff and 80% of the general staff are heterosexual, which are increases of approximately 2% and 14% from last year, respectively. Four members of senior staff and six members of the general staff are bisexual. Two members of the staff are homosexual, one is lesbian, one is pansexual and one identifies as queer.
The age of the average Daily Nebraskan staff member has also increased, with over 40% of the staff being at least 21 years old. Last year, that number was just over 30%.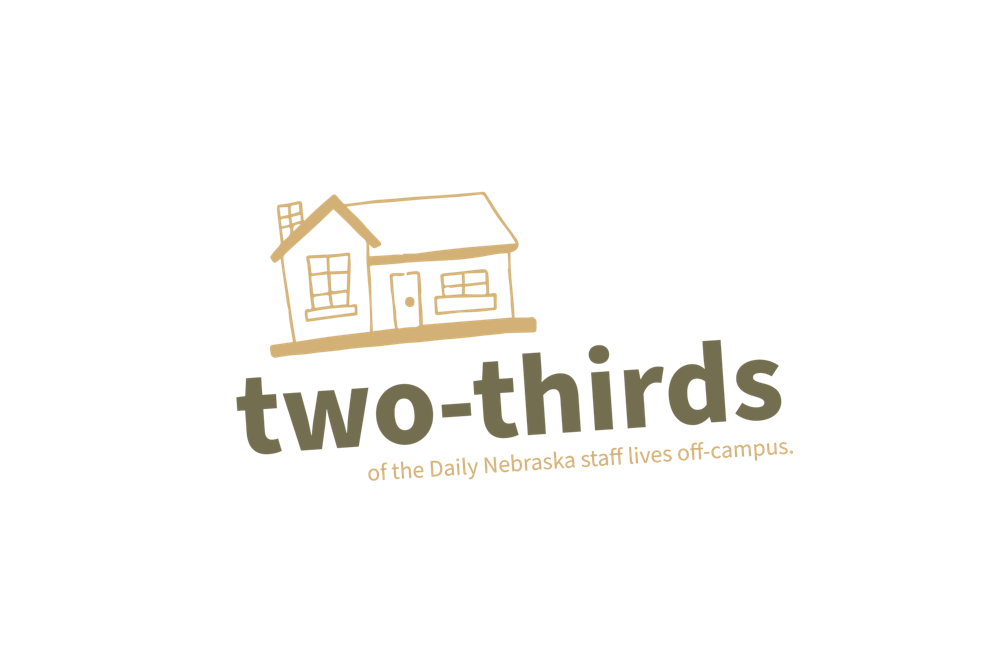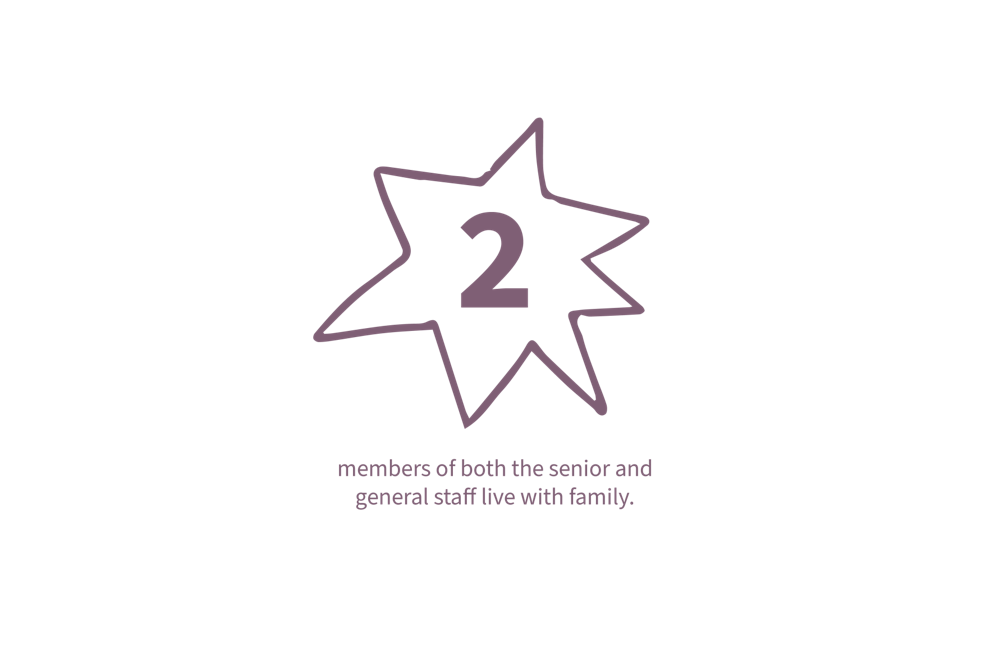 The Daily Nebraskan employs 11 first-generation students. Over half of the staff works to support themselves.
Over a third of the staff who answered the household income question have an annual household income of over $100k, the highest amount of any income range. The distribution of income ranges is similar to last year.