Nearly a month into the spring semester at the University of Nebraska-Lincoln, students have had to adapt to the new saliva testing mandates and Safer Community app. Upon the return of students on Jan. 25, the university required students and staff to be tested for the coronavirus three times. As the COVID-19 risk of infection dial has gone down, UNL announced that students would no longer be required to be tested. Students may be required to test again if they are randomly selected.
To find out how students feel about being back on campus with the new regulations, The Daily Nebraskan asked students, "How safe do you feel about being on campus with COVID-19?"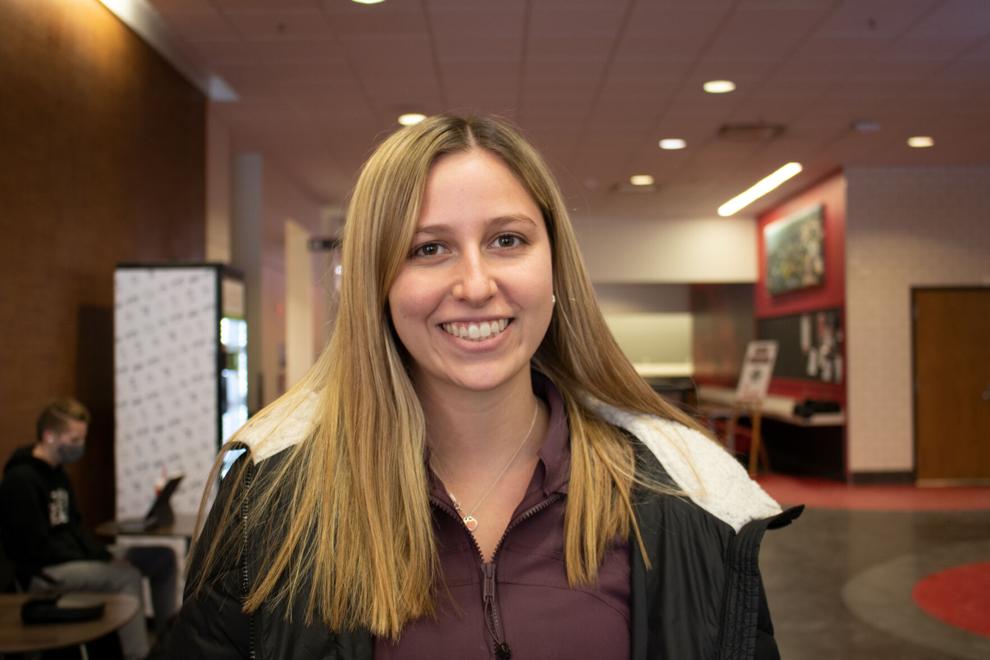 Ava Dross, freshman undeclared major
Dross lives on campus this semester and is involved with Greek life. She has one lab in-person, while the rest of her classes remain online. In addition to the university's required COVID-19 testing, Dross said she plans on getting tested regularly. 
"I feel pretty safe because of the required testing to make sure there's no positive cases and the social distancing in classes," Dross said.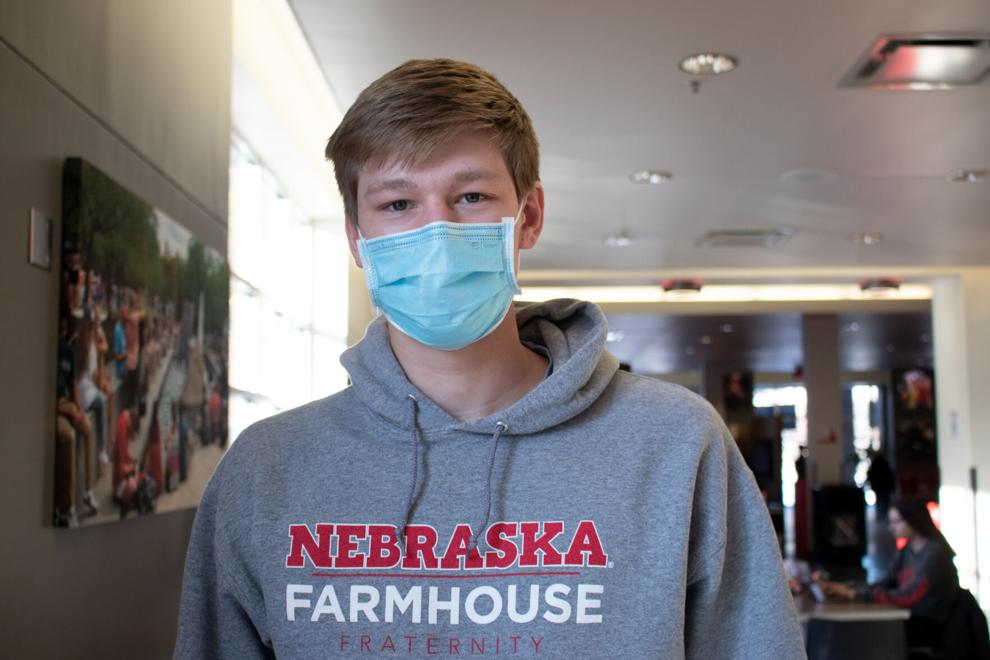 Nathan Anderson, freshman mechanized system management major
Anderson is also involved in Greek life and lives in his fraternity house. He's involved in several recognized student organizations on campus, has 3 classes in-person and only one class online. Anderson said he doesn't plan on getting tested other than what the university requires.
"[I feel] 100% safe," Anderson said. "They enforce social distancing and masks and our positivity rate is less than 1%. Most people I don't even worry about having it."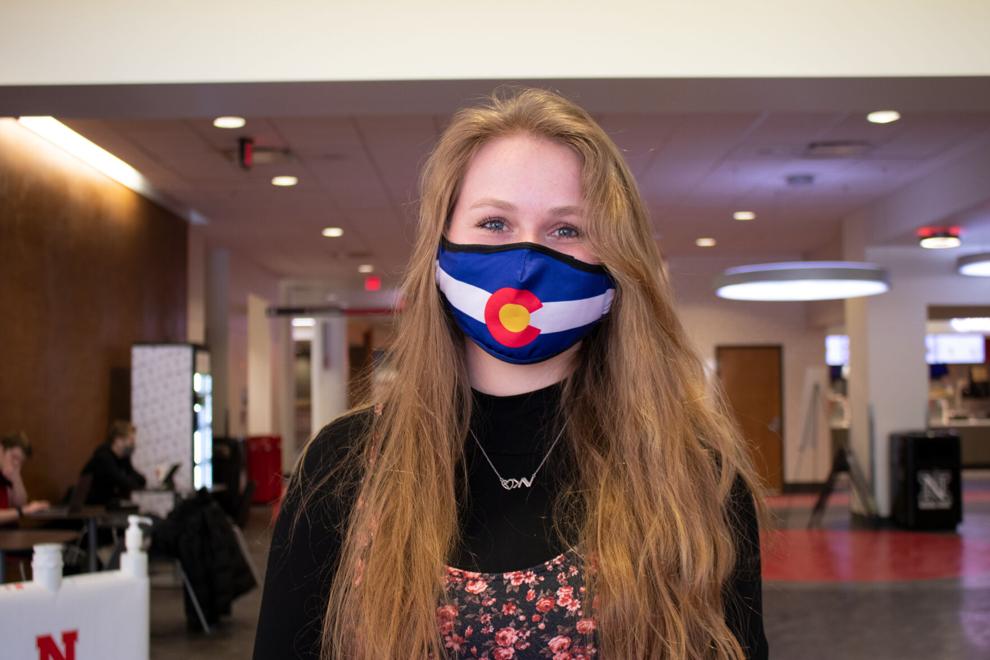 Emily Rogers, sophomore elementary education major
As a transfer student, this is Rogers' second semester on campus. She resides on campus and substitutes at the UNL Children's Center. Rogers said she has one class that meets in-person once a week, while her other five classes remain online. She said she plans on getting tested when the university requires it.
"I feel pretty safe, I've never really felt unsafe," Rogers said. "[The university is] really strict about wearing masks indoors."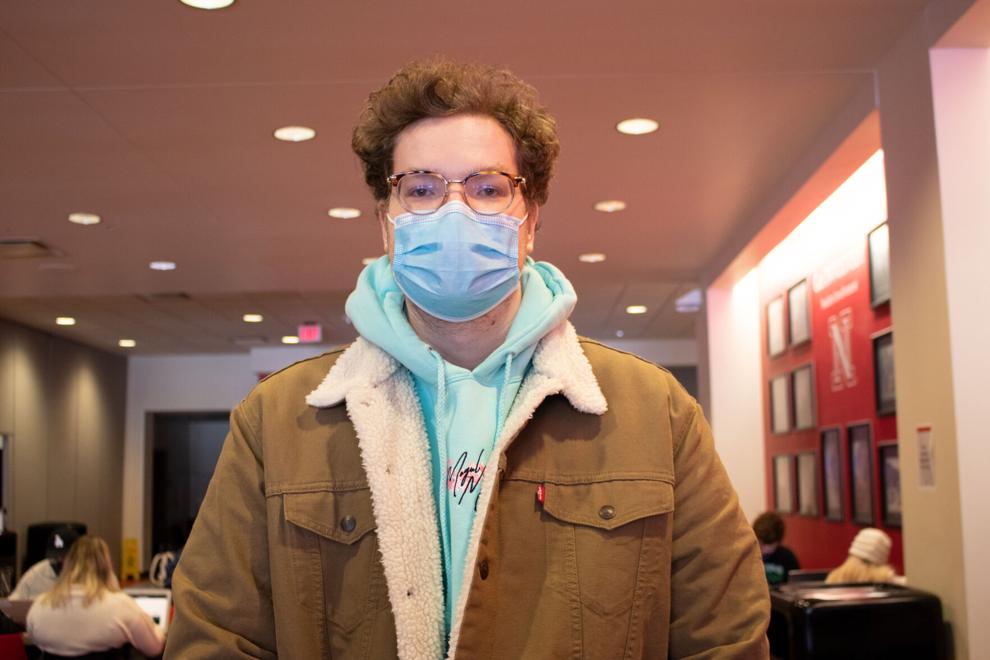 Logan Miller, sophomore finance major
Miller currently isn't working or participating in any RSOs on campus. He resides off-campus and attends two classes in person and four online. Miller said he plans on getting tested regularly following the three required tests.
"I feel fairly safe on campus. It could definitely be better, but it could also be worse," Miller said.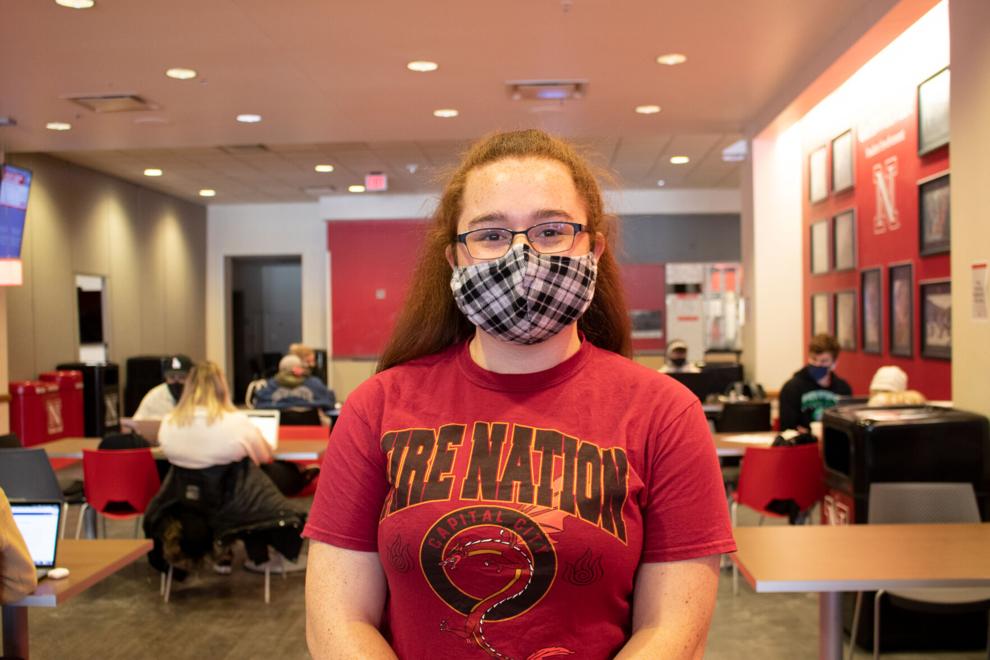 Caitlin Garcia, freshman forensic science major
Garcia currently has six online classes and two in person. She lives on campus and is involved in several RSOs. Garcia also works at the various COVID-19 testing sites around campus. She said she plans on getting tested regularly for COVID-19.
"In campus dorms, people don't really wear their masks so it doesn't feel very safe there. It's just in the living situations," Garcia said.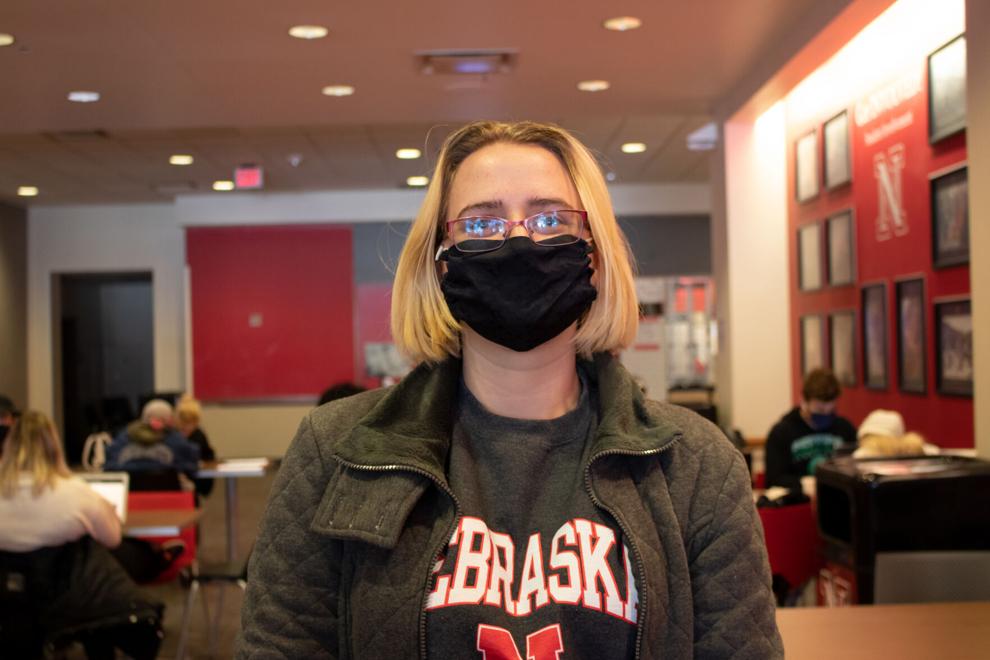 Samantha Moore, freshman history major
In addition to living on campus, Moore is also involved with the Nebraskans for the Upgraded Treatment of Squirrels RSO on campus. She has four classes online and two in person. Moore said she plans on regularly getting tested along with the required testing. She agreed with Garcia that on-campus housing doesn't feel very safe for COVID-19.
"In classrooms, it's pretty decent though," Moore said.