There is no direct way to get to the original main street of Hickman, Nebraska. After following Highway 77 to Hickman Road, you must drive through neighborhoods and follow old signs. Hickman is a town in transition.
Encroaching on the old houses and tiny, yet charming downtown is a new cookie-cutter development company. There are rows of houses that look alike with small, varying details to the ones right beside them. In this place of modern and classic clashings, several small businesses have evolved over time in unusual ways.
---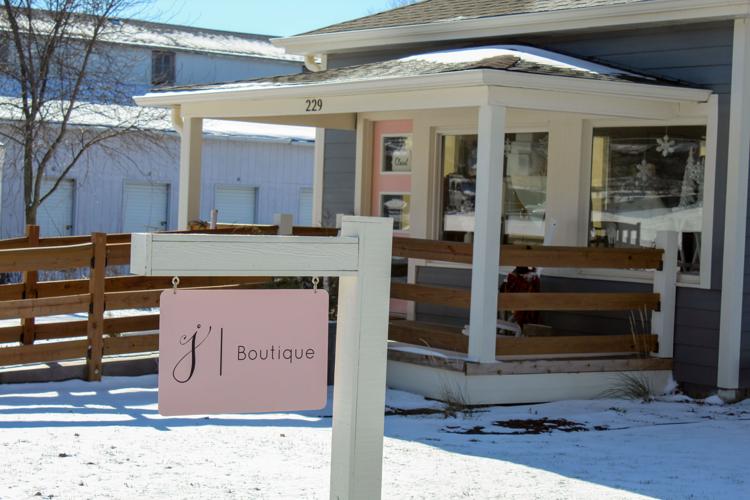 The J Boutique is a privately owned clothing company, specializing in women's fashion for all ages. They offer a number of different booties, denim, outerwear, furs, totes and tops. The boutique is located in a small house down the street from the old downtown area.
The inside of the store is quaint and rustic with modern furnishings and accents. All of the clothes and merchandise are displayed on industrial racks or repurposed old furniture, and the white walls and ceiling are interrupted by rough, dark wooden beams. Its decor is the epitome of a modern country aesthetic.
Aside from its physical location, what's unusual about this store is that it offers an extensive online shopping website and blog. The boutique regularly uploads fashion opinions, promotes its own hashtag and follows the motto "Wear it. Love it. Share it." This small-town boutique prides itself on embracing the digital age.
Sugar Bee, 6740 Woodland Blvd.
It took 30 years of experience in all kinds of different talents and passions to create the local Hickman store known as Sugar Bee. As a coffee shop, bakery, florist and much more, Sugar Bee has an array of services to offer Hickman's community.
Located on the edge of town, this business also offers the people of Hickman a small lunch menu and the personal touch of being family owned.
Sugar Bee has thrived for so long because of its consistent creative additions to stay relevant. There will always be celebrations, and Sugar Bee will be there to provide the town of Hickman with anything it could need to show appreciation.
Community Center, 115 Locust St.
It was six years in the making and cost over a $1 million, but on May 8, 2017, the town of Hickman welcomed a new community center. It has state-of-the-art computers, a large library and a lot of other things to offer.
Centered in downtown, this new structure provides an area for reading, technology and history, as well as a place to host large community events. This community center brings Hickman modern resources, a cool hang out spot and a connection to the heritage of their town.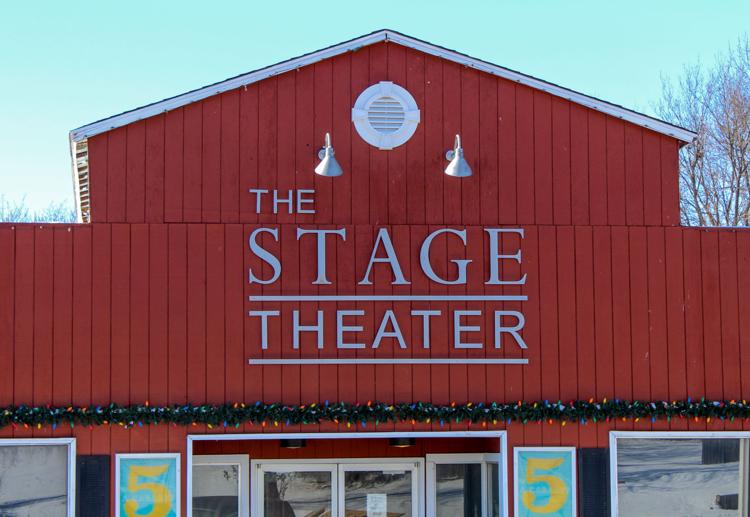 Hosting modernistic plays based on stories like "Bonnie & Clyde," "Honk Jr." and "The 25th Annual Putnam County Spelling Bee," the Stage Theater is an essential part of downtown Hickman. The theater's mission is to create a genuine, inclusive and artistic community and produce an exceptional live theatrical experience in its small town.
The Stage Theater is completely non-profit and run entirely by volunteers. It accepts donations and is kept alive by the classic experience of theater and a loyal following of local thespians. It is the epitome of a community coming together to observe art and culture in a traditional way, using modern takes on old stories.