With every new year comes new efforts for people to modify and improve their lifestyles as a fresh start. This, in turn, becomes people taking on goals that may be hard to keep or execute.
Some people view their clothing as something they can change in the new year to help them reach their goals, and in some situations, buying new clothes to reach those goals is considered essential. A new style could change the way others perceive them and their confidence. But do we really need to buy all these new and expensive clothes to revamp our style?
The answer is no. You don't need to go to countless stores and spend loads of money to elevate your style. As college students, we are told to study, work and save — not spend. As hard as this may be, there are many ways to reach your style resolutions without breaking the bank.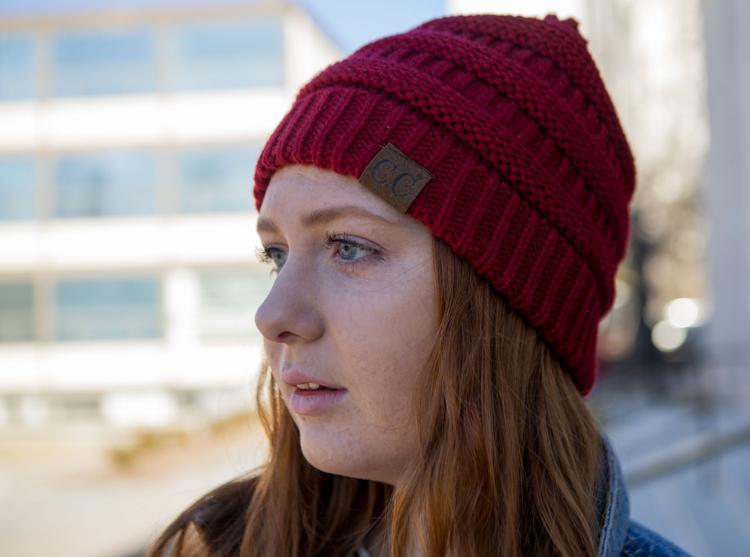 The biggest component that will help give your outfits the boost they need is accessorizing. Keep wearing your favorite jeans, but pair them with booties one day and high-tops the next. Or add a scarf and hat to your look one day to make it look, and feel, like a whole new outfit without actually buying one. Even if you have to buy a new purse or piece of jewelry, it's a lot better than buying expensive jeans and sweaters. Styling yourself differently will make a huge impact on your style but a small one on your bank account.
I am definitely guilty of only wearing 50 percent of the clothes in my closet — which I think a lot of people can relate to — and I hope to actually wear something other than my four pairs of leggings and sweatshirts this year. If you have cute clothes in the back of your closet that you got for Christmas last year, it's time to bust them out and put them to use. Use what you already have, and that will help you expand your closet without any stress or expense.
Wanting to change your style at the beginning of the year is normal, and changing parts of your appearance other than your clothes can also do the trick. If you change up your hairstyle, it can transform your whole aesthetic and give you a fresh start for the new year. Anything from highlights to a cut and style can be just what you need to instill more confidence. New hairstyles can be costly, but your new do will help modify your everyday style without you feeling the need to buy more clothing.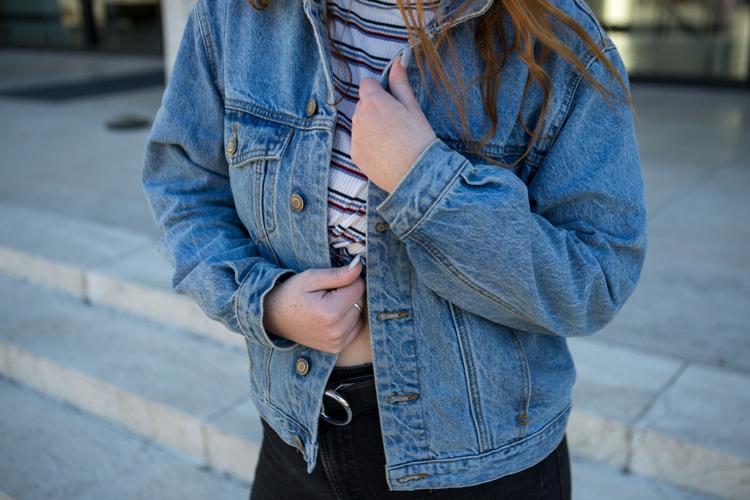 The motto "New year, new me" can be overwhelming and unrealistic. If changing your style happens to be one of your resolutions, there are easy and cheap solutions that can get you there. Try to work with what you have and make small alterations instead of revamping your whole closet. You'd be surprised by how much you can improve your style without hurting your bank account.