Concerts, comedy shows, Broadway musicals and more top-notch entertainment options for UNL students and Lincolnites alike are soon returning to the Lied Center for Performing Arts.
With a new semester starting, the Lied Center is gearing up for its 30th Anniversary Season, which kicks off in September. 
Through the Lied's Arts for All program, 25 shows this season will have free tickets available for UNL students, and every other show is always half-price for students. Next month, there are plenty of exciting free and half-price ticketed shows coming to the Lied Center's main stage. Here are five must-see shows coming in September:
"Broadway at the Lied"
Sept. 11, 7:30 p.m.
What It Is: A free concert featuring the works of Tony-nominated writing duo Scott Frankel and Michael Korie, who are known for their musicals "War Paint," "Grey Gardens" and "Far From Heaven." A handful of songs will also be performed from shows in the Lied Center's upcoming Broadway season, including "The Phantom of the Opera," "An American in Paris," "Waitress" and more.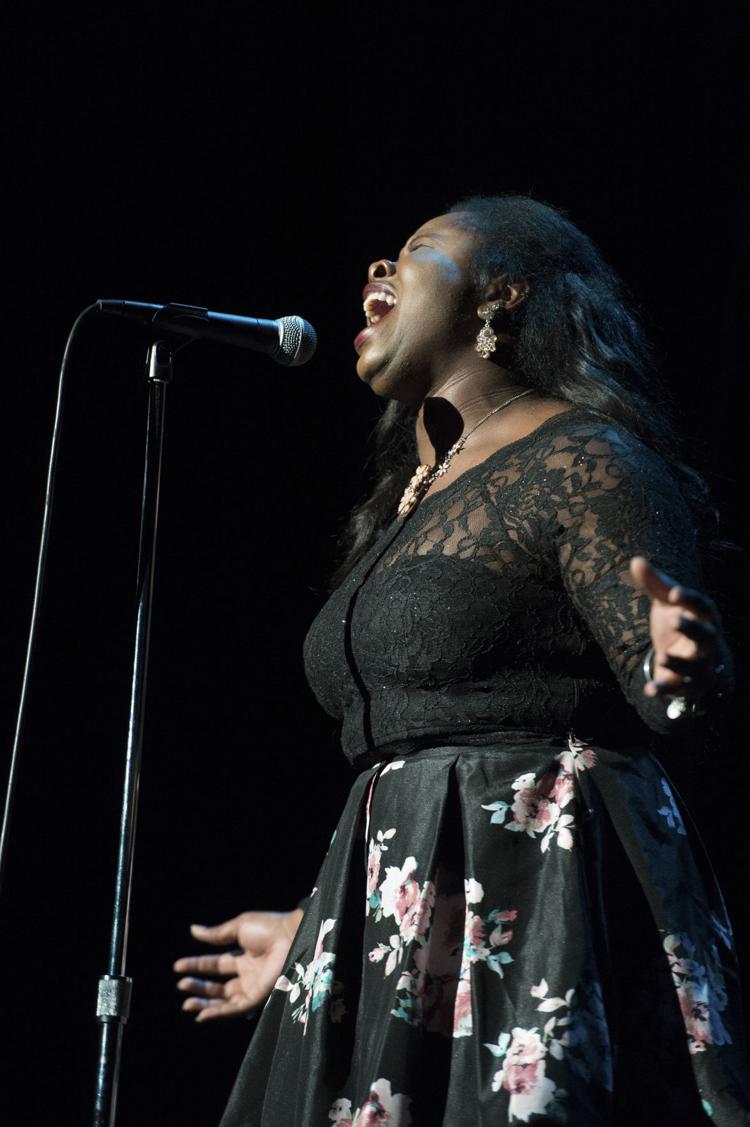 Why You Should Go: If you're a fan of musical theater, this is the show for you. Songs from new and classic musicals will be performed, offering a night of catchy show tunes along with a sneak peek at the shows in this year's Broadway season. The concert will feature local and university talent, so the night is also a great way to support performing arts in the community.The concert is free to both students and the general public.
Fun Fact: "Broadway at the Lied" is part of the American Society of Composers, Authors and Publishers/Grow A Show New Musical Theatre Workshop, one of three ASCAP workshops held in Lincoln, New York and Los Angeles.
To reserve a free ticket, click here.
"Big Red Lied Experience"
Sept. 12-13, 7:30 p.m.
What It Is: It's an exclusive show for UNL students held every year at the Lied Center. This year's show features the award-winning a cappella group — VoicePlay. The Orlando-based group performed on the fourth season of "The Voice" and mostly sings covers of pop music. UNL's own a cappella groups Bathtub Dogs and Boots & Cats will be opening the show.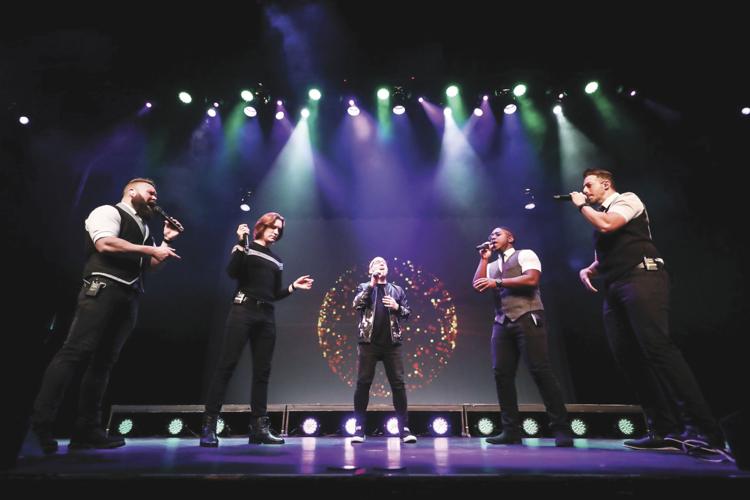 Why You Should Go: Each night has a pre-show fair outside the Lied Center starting at 6 p.m. with free food, drinks and activities. And again, this show is completely free and a fun way to support university talent.
Fun Fact: VoicePlay won Pop Group of the Year at the A Cappella Music Awards in August.
To reserve a free ticket, click here.
St. Louis Symphony Orchestra
Sept. 19, 7:30 p.m.
What It Is: The opening night of the Lied's 30th Anniversary Season features a performance by the St. Louis Symphony Orchestra. The Grammy Award-winning orchestra makes its return to the Lied Center after its "Firebird" collaboration with American Ballet Theatre in 2018. The program includes Gershwin's "An American in Paris Suite" and Debussy's "La Mer."
Why You Should Go: There aren't many opportunities to see an orchestra as decorated as SLSO. Founded in 1880, the group has received seven Grammy Awards and 58 nominations and has performed all over the world. And, it's one of the 25 Arts for All shows that are free for students this season.
Fun Fact: This performance marks the debut of SLSO's new music director Stéphane Deneve.
To reserve a free ticket, click here.
Lewis Black - "The Joke's on Us" 
Sept. 20, 7:30 p.m.
What It Is: A comedy show by Grammy Award-winning standup comedian Lewis Black.
Why You Should Go: Active since the 1980s, Black has received acclaim for his standup and acting abilities. He was named the 51st greatest comedian of all time by Comedy Central in 2004. As the voice of Anger in the 2015 Pixar film, "Inside Out," he is well known for his comically angry rants and outbursts in his sets. 
Fun Fact: His shows have sold out multiple renowned venues, including Carnegie Hall and the Lincoln Center. 
To purchase a ticket, click here.
Nick Offerman - "All Rise"
Sept. 25, 7:30 p.m.
What It Is: A comedy show by "Parks and Recreation" star Nick Offerman. 
Why You Should Go: The show is being billed as an "evening of deliberative talking and light dance." With Offerman's deadpan comedic style and quirky wit, it should be a laughter-filled evening. If you're a "Parks and Rec" fan, it's a must-see event.
Fun Fact: Similar to his character on "Parks and Rec," Offerman is a proficient carpenter and boatbuilder.
To purchase a ticket, click here.
Student tickets for 12 of this season's free shows go live at 11 a.m. on Aug. 26. Each free show has a ticket cap, so be sure to reserve your tickets soon on the Arts for All page. To check out the full Lied Center schedule for half-price student tickets, visit its events page.