As the Halloween season comes to a close, attention can now be turned to the Lied Center for Performing Arts' slate of November shows.
The 11th month of the year has something for everybody to enjoy, with multiple plays, a Christmas-themed musical, stand-up comedy and more. Here are five Lied Center shows you won't want to miss on local stages this month:
"The Glass Menagerie"
Nov. 6-17, Temple Building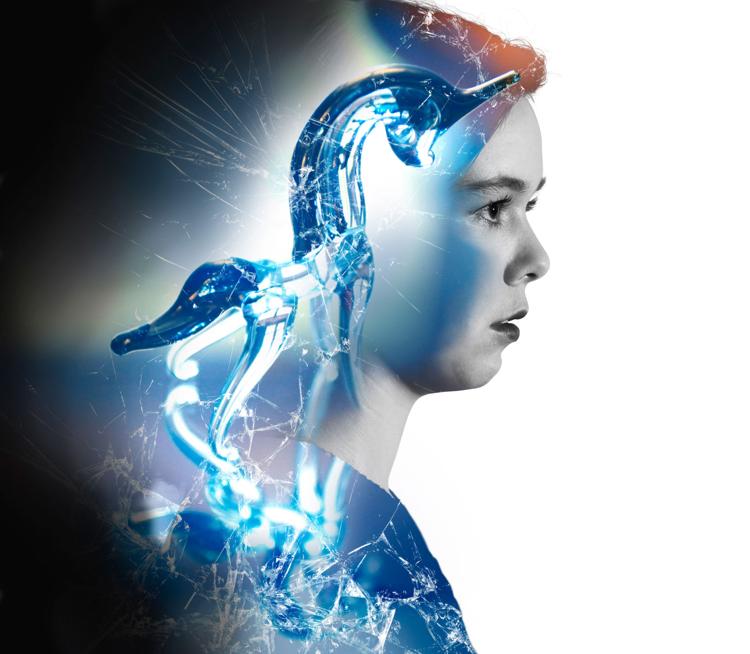 What it is: An 11-performance run of Tennessee Williams' classic play "The Glass Menagerie" produced by Nebraska Repertory Theater.
Why you should go: Hailed as one of the most influential American plays, Williams' show follows the Wingfield family living in St. Louis during the 1930s. Presented as a "memory play," narrator Tom Wingfield tells the story of the show based on his recollection of his mother, Amanda, and sister, Laura. The original Broadway production in 1945 won Best American Play from the New York Drama Critic's Circle, and the show has seen three Broadway revivals in the last 25 years.
Fun fact: Two Hollywood film versions of "The Glass Menagerie" have been produced, with Kirk Douglas starring in the 1950 version and the 1987 version directed by Paul Newman.
Britten & Brahms
Nov. 9, 7:30 p.m., Lied Center Main Stage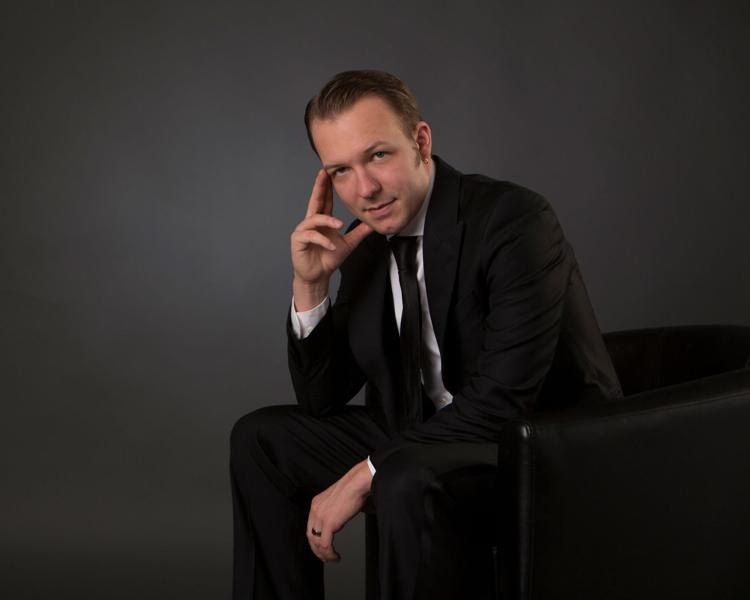 What it is: A Lincoln Symphony Orchestra concert featuring the works of composers Benjamin Britten and Johannes Brahms. LSO will perform Brahms' "Tragic Overture" and "Symphony No. 3," with Britten's "Serenade for Tenor, Horn and Strings" sandwiched between. 
Why you should go: Britten's piece will feature tenor Taylor Stayton and LSO's principal horn Gregory Helseth. This will be LSO's only Lied Center engagement until its holiday show on Dec. 8. 
Fun fact: Stayton has performed all around the world, including at the Edinburgh Festival and the Norwegian National Opera. Nebraskans may recognize him from Opera Omaha's production of "The Elixir of Love."
Irving Berlin's "White Christmas"
Nov. 11-13, 7:30 p.m., Lied Center Main Stage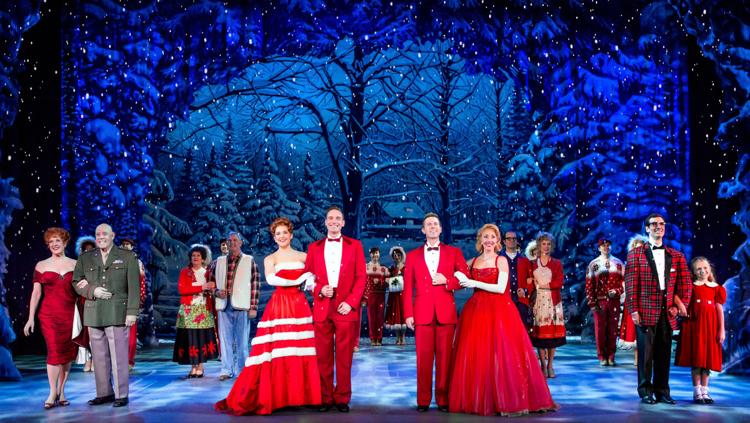 What it is: A three-show run of the national tour of composer Irving Berlin's musical "White Christmas." The musical follows four singers who try to raise money through a musical extravaganza to save a rural Vermont inn during the Christmas season.
Why you should go: If you're looking to get into the Christmas spirit, this is the show for you. The show features many of Berlin's classic songs, including "Snow," "I've Got My Love to Keep Me Warm" and, of course, "White Christmas."
Fun fact: The show is based on the 1954 movie of the same name starring Bing Crosby and Rosemary Clooney. 
Ominarts: "Top Girls"
Nov. 13-15, 17, Carson Theater
What it is: A four-performance run of Caryl Churchill's 1982 play, "Top Girls." The dark comedy highlights women who get ahead by adopting the worst characteristics of entrepreneurial men. 
Why you should go: Tackling complicated feminist themes against the backdrop of 1980s Britain, "Top Girls" was named a "genuine classic" by The Hollywood Reporter. It centers around Marlene, an ambitious woman who is celebrating her promotion with a dinner party. Through the examination of different prototypical women who Marlene encounters at this party, the play compares different styles of feminism.
Fun fact: The author of dozens of stage, television and radio dramas, Churchill was inducted into the American Theater Hall of Fame in 2010.
Brian Regan
Nov. 18, 7:30 p.m., Lied Center Main Stage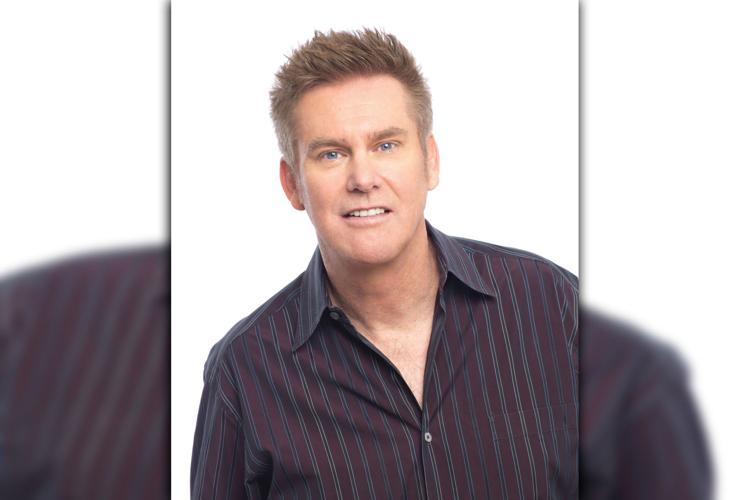 What it is: A stand-up comedy show by comedian Brian Regan, who has released over 7 hour-long comedy specials on CD, DVD and Netflix.
Why you should go: Active since the 1980s, Regan has accumulated much praise during his career. In 2015, Vanity Fair called Regan the "funniest stand-up alive." Regan makes his return to the Lied Center after a sold-out performance in 2016.
Fun fact: Regan has made multiple appearances on "Comedians in Cars Getting Coffee," "Late Night with Conan O'Brien" and "Late Show with David Letterman."