As Thanksgiving break ends, University of Nebraska-Lincoln students are faced with the looming responsibilities of upcoming deadlines and finals. However, the holiday season is also now in full swing, providing a glimmer of hope for students to reach for as the semester reaches its end. 
Whether you're a UNL student or just a generally stressed-out member of the Lincoln community looking for a festive break, here are five shows (holiday-themed or otherwise) coming to the Lied Center for Performing Arts' main stage this December.
Cornhusker Marching Band Highlights Concert
Dec. 4, 7:30 p.m.
What it is: The end-of-the-season concert for the Cornhusker Marching Band.
Why you should go: The Pride of All Nebraska will be performing selections from the 2019 season's halftime shows, as well as popular Nebraska fight songs. The concert will also feature special performances from the over-300-member ensemble's color guard, baton twirlers and drumline.
Fun Fact: The band celebrated its 140th anniversary this season.
To purchase a ticket, click here.
Jazz at Lincoln Center Orchestra with Wynton Marsalis
Dec. 6, 7:30 p.m.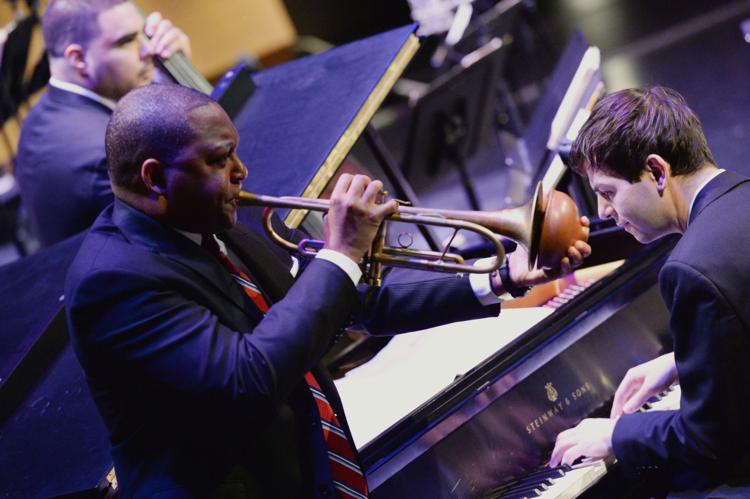 What it is: A holiday concert by the esteemed Jazz at Lincoln Center Orchestra, a 15-member ensemble led by renowned trumpeter and composer Wynton Marsalis.
Why you should go: The concert will offer soulful, big-band arrangements of Christmas classics such as "Jingle Bells" and "Joy to the World." A nine-time Grammy-Award winner, Marsalis is one of the most recognizable names in modern jazz, accumulating a catalog of more than 60 jazz and classical recordings.
Fun Fact: In 1997, Marsalis became the first jazz artist to win the Pulitzer Prize in music for his oratorio "Blood on the Fields."
To purchase a ticket, click here.
"Deck the Halls"
Dec. 8, 2:00 p.m. and 6:00 p.m.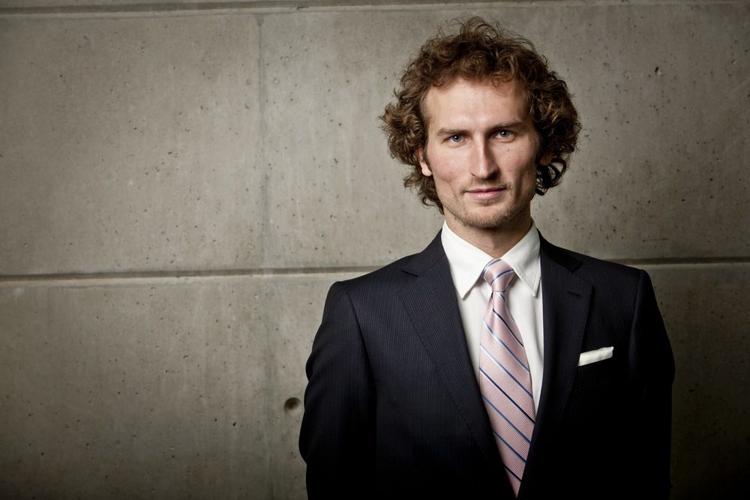 What it is: Lincoln Symphony Orchestra's annual holiday celebration performance featuring many seasonal hits.
Why you should go: "Deck the Halls" is a great way to get in the swing of the holiday season. The concert extravaganza will feature dance accompaniment from local troupes Chase Dance and Dancing Beyond Limits. It will also include appearances from Lincoln handbell choir Bell-issimo, musicians from the Lincoln Suzuki Talent Education Association and LSO's winner of its annual Young Artist competition — UNL student Jonah Payne.
Fun Fact: Guest conductor Lucas Waldin has collaborated with orchestras all over North America, including the Houston Symphony, the Louisiana Philharmonic and the Toronto Symphony.
To purchase a ticket, click here.
The Nutcracker Ballet
Dec. 14, 2:00 p.m. and 7:00 p.m., Dec. 15, 2:00 p.m.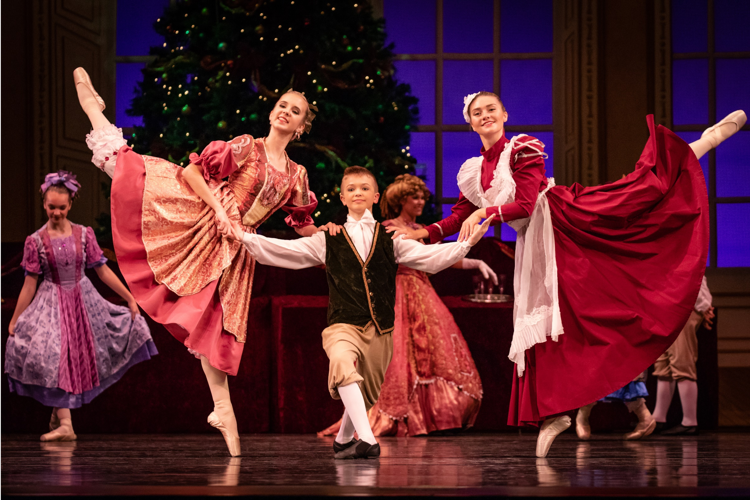 What it is: The Lincoln Midwest Ballet Company's 35th annual production of "The Nutcracker."
Why you should go: Tchaikovsky's classic ballet will be brought to life through intricate dance, elegant costumes and lavish scenery. The performance will be accompanied by a live orchestra and professional guest artists.
Fun Fact: The company of "The Nutcracker" is made up of almost 200 student dancers from southeastern Nebraska.
To purchase a ticket, click here.
"A Very Postmodern Christmas"
Dec. 17, 7:30 p.m.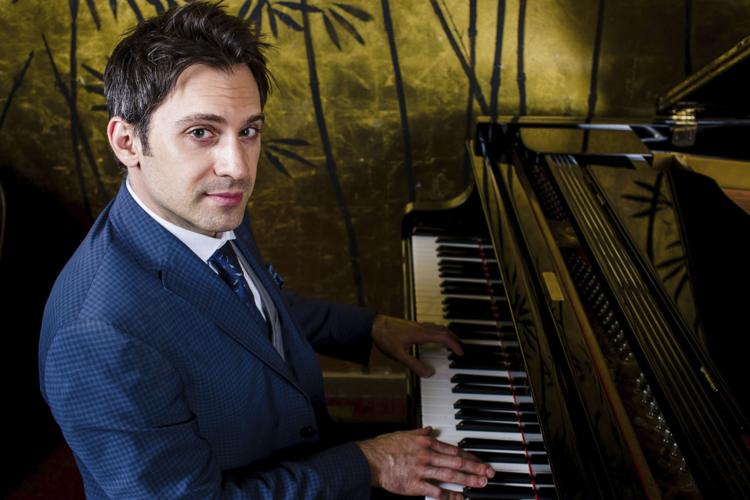 What it is: A "rotating retro collective" of holiday classics and modern pop hits reimagined by viral music group Postmodern Jukebox into vintage styles.
Why you should go: If you're looking for Christmas music presented in an unusual package, this is the concert for you. PMJ will mashup well-known seasonal tunes and contemporary favorites into the forms of 1920s hot jazz, doo wop and Motown.
Fun Fact: Started by musician Scott Bradlee, PMJ has featured several "American Idol" finalists in its ensemble, including Vonzell Solomon, Blake Lewis and Melinda Doolittle.
To purchase a ticket, click here.