Last spring, I reviewed five Mexican food restaurants in Lincoln. Being from southern Arizona, Mexican food is something that's a part of my culture and lifestyle. My last review, however, led me to find only one restaurant good enough to compare to the quality of food I experience at home — D'Leon's.
Coming back from a two-month break where I was able to savor the goodness of true Mexican cuisine, I've been craving more. So, the search must go on. 
This week I have tried, reviewed and ranked five more Mexican eateries in Lincoln in my continued hunt for the most authentic Mexican food in town.
#5 La Paz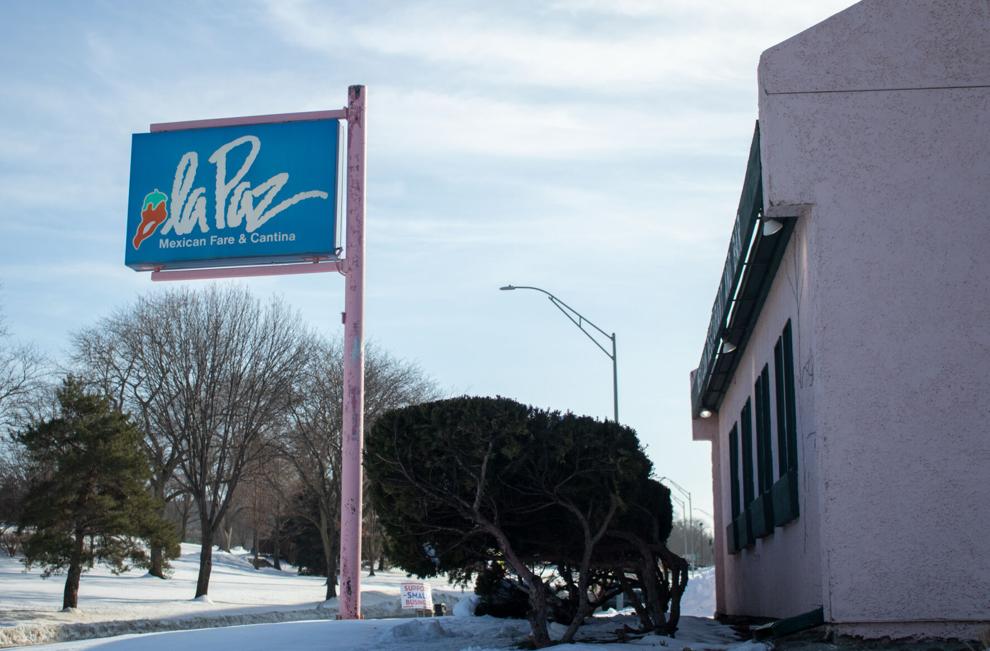 The first and most disappointing experience I had on this semester's escapade was La Paz. From the first steps I took into La Paz, I was skeptical of the experience I would have. While the decor was spot on for a Mexican restaurant, the appearance of an all-white staff made me question the authenticity of their cuisine. 
The food was, in fact, not authentic. The chips offered to me tasted store-bought, and the salsa on the table had an odd, sweet taste. For my meal, I ordered the one enchilada, one taco combo meal with rice and beans. The small cheese enchilada was served to me with very little sauce, but it tasted decent. My taco was acceptable; however, I was given no choice as to what kind of beef I would get. The taco was made with shredded beef, which was not bad, but an interesting choice compared to the traditional carne asada or ground beef. 
Overall, I think what La Paz really lacks is restaurant quality. While the food was not horrible, I felt as if it was acceptable food that anyone could make at home. 
#4 Pancho Villa Mexican Grill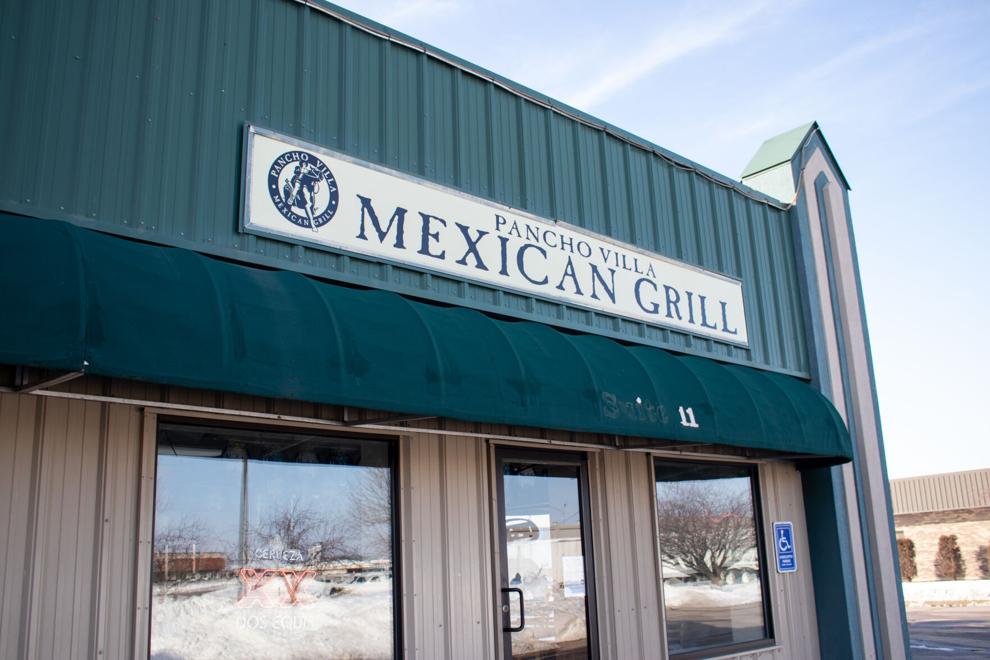 The family-owned Pancho Villa takes fourth place on this ranking. Still in search of a good taco, I ordered the Guadalajara-style tacos with a side of rice and beans. Unlike La Paz, I was able to pick which type of beef I wanted in my tacos. I chose to get two carne asada tacos and one with ground beef. The meat of the taco was seasoned well, but the downfall of the tacos was the toppings. The tacos were topped with an overwhelming amount of onions and cilantro, and while these are normal toppings on a taco, the copious amount took over the taste and ruined the meal for me. 
#3 Mazatlan Mexican Restaurant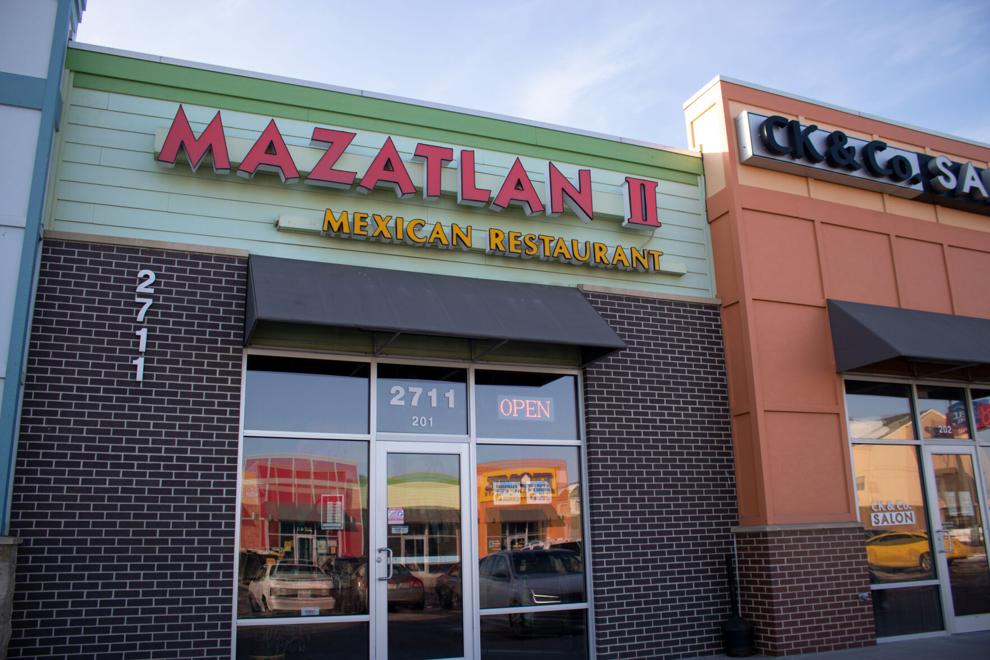 Mazatlan Mexican Restaurant is one of the best Mexican eateries I've experienced in Nebraska. It actually almost tied for second place because of the high-quality tamale, but when I really delved deep into my meal, I was finally able to settle its rank at number three.
From Mazatlan, I ordered the one taco, one enchilada and one tamale combo meal with rice and beans. I opted for a ground beef taco and cheese enchilada. While the taco was satisfactory and seasoned well and the tamale was a decent example of a traditional Mexican staple, the enchilada was the undoing of this meal. There was little to no sauce on it, and it tasted more like a plain cheese burrito. The rice and beans were strictly average and lacked some essential flavor as well. 
#2 El Mejor Mexican Restaurant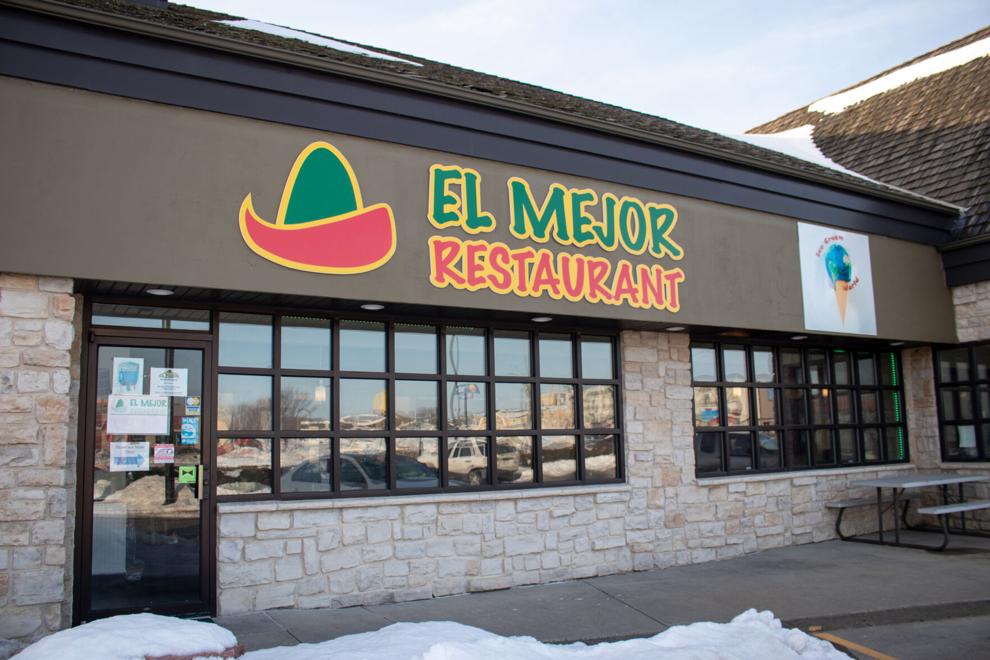 I was definitely excited about this one, eager to see if its quality lived up to its acclaiming name: "The Best." While it was definitely on par with traditional Mexican restaurants, it was unfortunately not good enough to take the top ranking on my list. 
I ordered the "Combo 55" —  the one ground beef taco, one cheese enchilada combo meal with rice and beans. I also ordered horchata — a traditional Mexican rice milk — out of curiosity. Everything I experienced at El Mejor was delicious. They nailed the red sauce on the enchilada, and the taco was well assembled and seasoned. The rice and beans were packed with flavor, and the horchata was very similar to a beverage I would've received back home. It was quite tasty, but it simply didn't blow me away as much as my number one pick.
#1 Playa Azul Authentic Mexican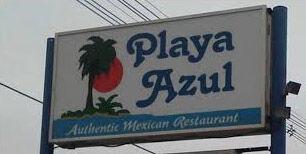 "Authentic Mexican" is right! While my visit to Playa Azul required quite the trek outside of Lincoln to Beatrice, it was well worth it. I knew right away from being able to order my meal in Spanish that this would take the number one spot on my list. 
I ordered the one taco, two enchilada and Mexican rice combo meal. The enchiladas were spot on, with the perfect ratio of sauce to enchilada. The taco was great, and paired with the rice and beans, it had the perfect flavor. 
While the food was deliciously authentic, what really sealed its number one ranking was the experience. My friends and I told the restaurant staff it was my birthday, and later on they came out with a free bowl of fried ice cream, a singing crew and a sombrero. They sang to me, sat the sombrero on top of my head and smeared some whipped cream on my face, almost like a birthday experience I would have at a restaurant back home. 
From beginning to end, my trip to Playa Azul made me feel right at home — until I stepped back out to the snow-filled parking lot. Once again my goal to find authentic Mexican food in Nebraska had been accomplished, this time with a few more options for when I'm really missing that southern Arizona flavor.