For the past two years, I have been on the search for authentic Mexican food in Lincoln. Being from southern Arizona, Mexican food is something that is a part of my culture and lifestyle. But alas, today I take off my authenticity cap. I wanted to do something different. 
This time around, I wanted to try "Mexican" food places that I don't expect to be good — the places my friends love that I've always been too scared to try. But instead of trying them with a lens of authenticity, I will be rating them purely off of taste and experience. 
This week, I tried five fast food Mexican restaurants in Lincoln.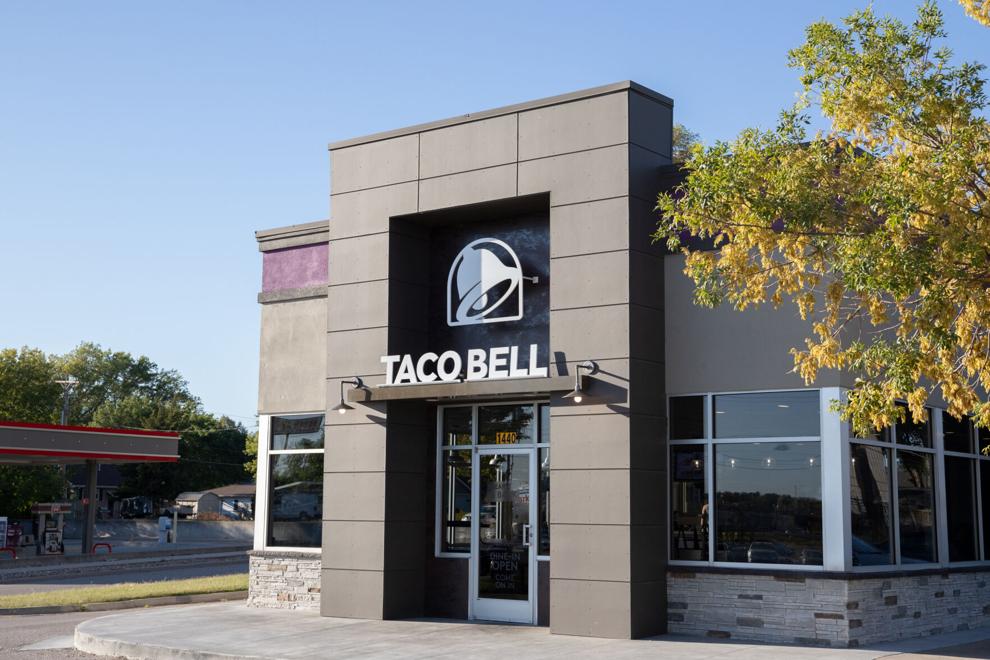 #5 Taco Bell
This was the place I was most afraid of. Believe it or not, I had never actually been to Taco Bell in all 20 years of my life. After trying it, I am glad this was the case. 
I got one soft taco, a chicken quesadilla and the infamous Baja Blast. The Baja Blast was the thing I was actually excited about. I had heard about it for years, but had never had the opportunity to try it. Frankly, I was unimpressed. It's not that it was bad, it was just way too many flavors happening at once. Mountain Dew on its own is already a lot to handle, but add in the tropical lime flavor and it's a sugar overload I was not prepared for. A couple sips was all I was able to take. 
When it comes to the food, it was just "eh." The taco wasn't horrible, but it wasn't great either. The chicken quesadilla was also overloaded with seasoning. They put a creamy chipotle sauce on it that tasted like I was drinking a taco seasoning packet. It was way too much. Had it been a plain chicken quesadilla, I probably would have enjoyed it more.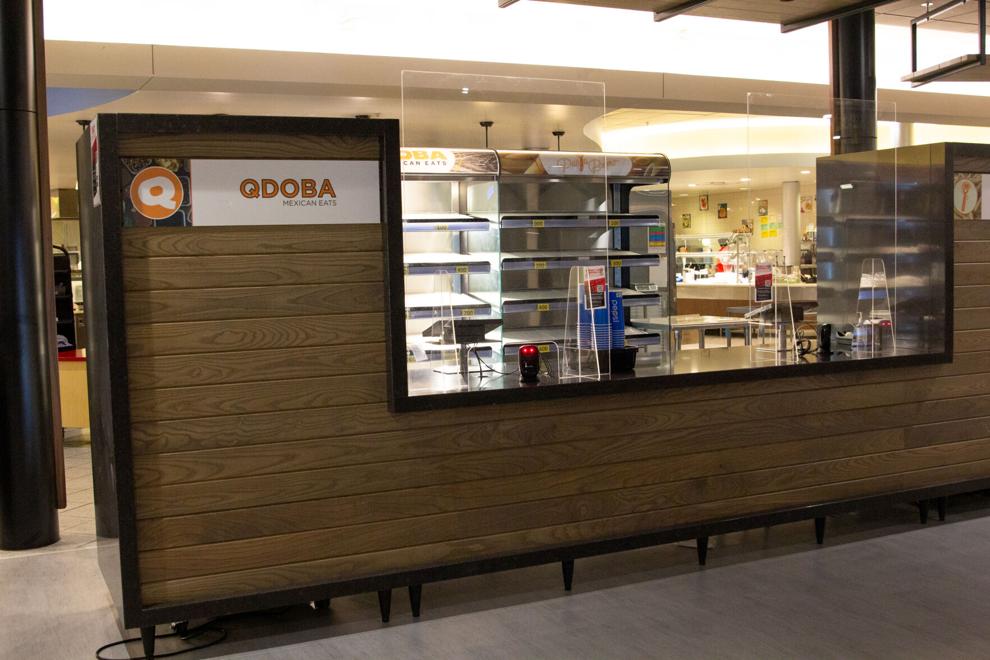 #4 Qdoba
Qdoba actually wasn't bad, it's kind of what I had been expecting when it came to fast food Mexican — plain. 
From Qdoba, I got a steak quesadilla. The quesadilla itself actually had a nice taste. The tortilla and cheese tasted store-bought and synthetic, but the steak was a nice addition of protein to a Mexican staple. My issue with Qdoba, however, lies with the price tag. While I did enjoy my meal and it was a large quesadilla, I just think $8 was too much for a quesadilla and a drink. The quesadilla from Taco Bell was just as large and half the price. For a couple less dollars, I'd eat at Qdoba again.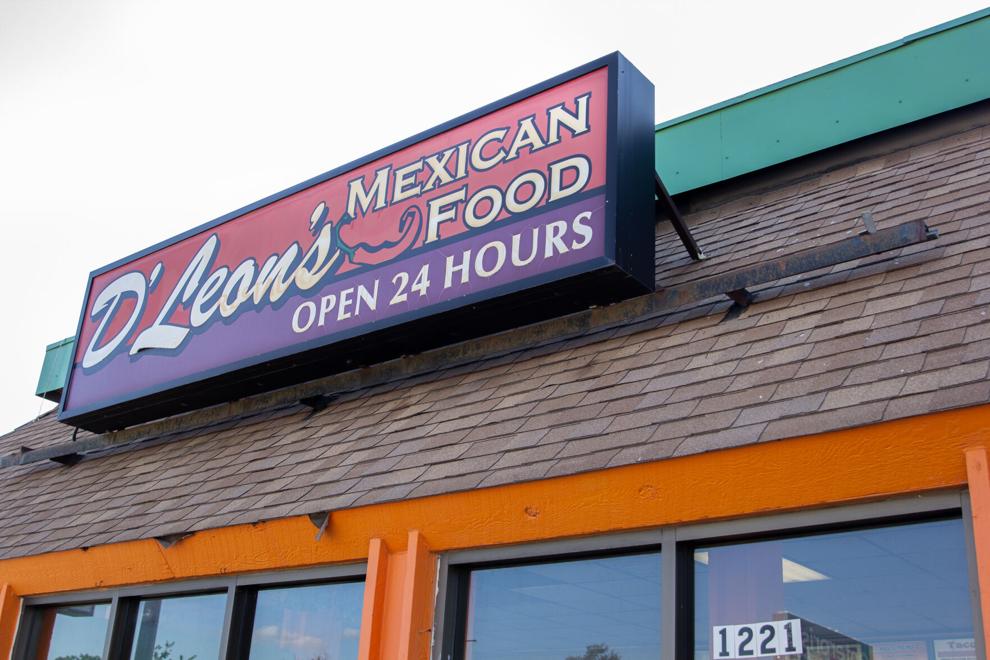 #3 D'Leon's Taco Rico
During my first Mexican food review in February 2020, D'Leon's was my favorite. It reminded me of Arizona and was home of the best tortilla I had found in Lincoln. This time, I tried a real meal as opposed to the breakfast burrito I got last time. Sadly, it wasn't as amazing as before. 
From D'Leon's I got the "one taco and one enchilada combo plate" and a cup of horchata. The taco was average. It was a hard shell, which I don't usually prefer, but the meat was well-seasoned and it wasn't overloaded in toppings. The enchilada, however, was the downfall of this meal. At first, I thought they had forgotten it because it was buried under a heap of lettuce, but I finally found my itty bitty enchilada. Don't get me wrong, it tasted fine, but I just didn't get to taste it for very long because before I knew it, the enchilada was gone. 
The Spanish rice and refried beans that came on the side were flavorful, but I felt as if that were more of the meal than the little taco and enchilada. The horchata was the saving grace, per usual, but I think I'll stick with D'Leon's breakfast burritos for now.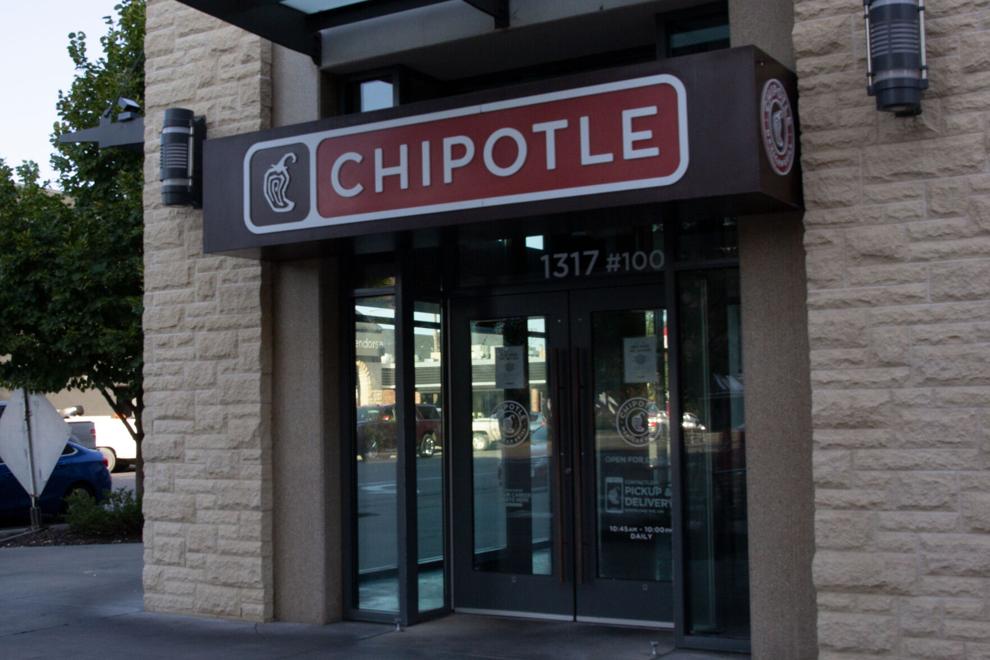 #2 Chipotle
I am actually no stranger to Chipotle. Unlike the other restaurants on this list, Chipotle has always been a decent fast food Mexican chain in my eyes, but today, I've bumped it back to number two. 
From Chipotle I got a bowl with a tortilla on the side, the only order you should get from Chipotle in my opinion. Adding the tortilla on the side gives you the burrito element you want at Chipotle, while also getting the easy storage capabilities of a bowl. Let's face it, I'm never gonna be able to finish a Chipotle meal in one sitting, and as a broke college student, two meals in one is always the way to go. 
In terms of actually eating the food, I was happy with my meal. In my bowl, I got steak, pinto beans, white rice, pico de gallo and cheese. When mixed all together it gives you just the right amount of spice and cheesy goodness. I use my tortilla to pick up the things in my bowl, and it's like a mini taco in every bite.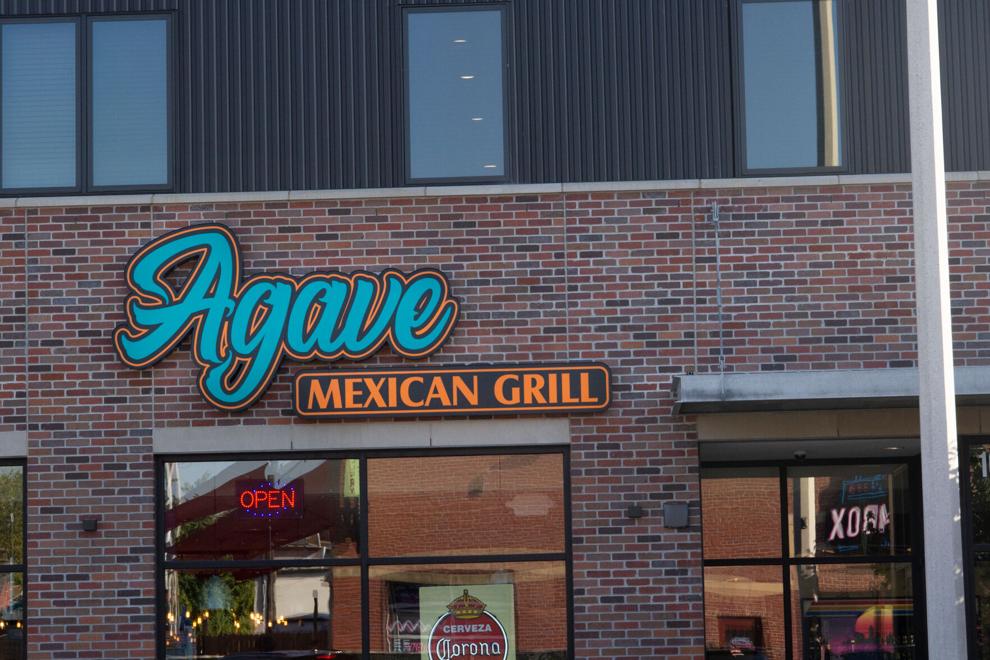 #1 Agave Mexican Grill
This one surprised me. From just looking through the windows, Agave looks like a trendy and hipster Mexican bar. It has always been intriguing to me, but I had heard from friends that it was just like a fancier Chipotle, so I was never moved enough to actually try it. But now that I have, it's safe to say I will be making a return sooner than later. 
While the phrase "fancy Chipotle" would be a good description of the restaurant, I think the phrase "authentic Chipotle" would suit it much better. I know what you're thinking. I'm not supposed to be looking through my authenticity lens, but Agave was surprisingly on par with the more legitimate Mexican fair that I've had. 
I got three tacos on flour tortillas. One had steak, cheese and Spanish rice, one was just steak and cheese and the last one had steak, cheese and pico de gallo. All of them were delicious, but my favorite was the one with Spanish rice. The rice was very flavorful and tasted like my mom's. The tortillas were flaky and soft, and the steak was cooked to perfection. 
While I did not have the highest hopes for some of the restaurants I tried, I am happy I was surprised by one. It was fun to try to take a step into another perspective of Mexican cuisine. I may not become a Taco Bell fanatic anytime soon, but I may enjoy letting go of my bias from time to time.