As college students, we know what it's like to cringe when we see the figures in our bank account. It's hard to do well in school, maintain a social life and have a job. To do all of these at once seems nearly impossible.
Students tend to first think about spending money they make on food, gas or other necessities. But when you are a fashion freak like me, you think about what clothes to spend your money on. It can be hard to stay both in trend and in budget, but here are some tips on how to serve looks without breaking the bank.
1) Go thrift shopping.
I am not talking about the Macklemore song. I am talking about going to Goodwill or Savers to find hidden pieces that may not have fit in someone else's closet. It might take a little patience to find something you like, but if you sift through the racks long enough and have an open mind, you can have all the clothes you want with half the dent in your bank account.
2) Ask about student discounts.
You would be surprised at how many stores offer a student discount. Places like Forever 21, Charlotte Russe and Topshop give 10 percent off discounts if you are a student, which is something fashion-focused students should take advantage of. Just remember to bring your student ID when you shop.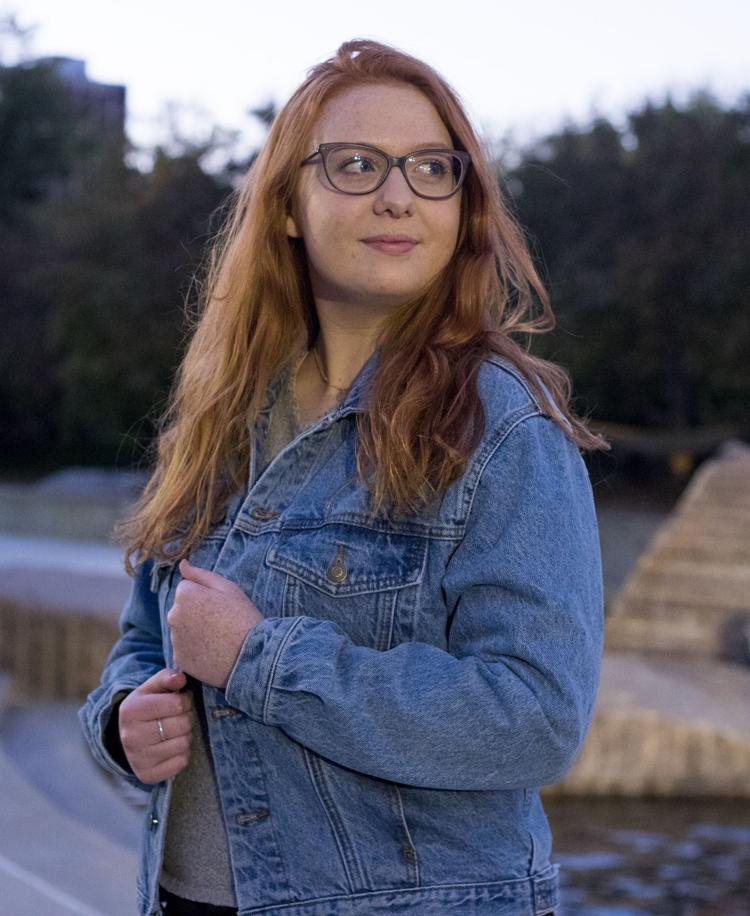 3) Buy the basics.
Stores like H&M, Forever 21 and Target are perfect for adding affordable and cute staple pieces to your wardrobe. Earlier, I wrote about 10 essential pieces to have in your wardrobe that you can style in different ways to create timeless and chic outfits. Pair black jeans with a basic white tee one day, then wear the shirt with a versatile skirt the next to make multiple outfits with one item. Versatility is key when it comes to shopping on a budget.
4) Don't be afraid to shop online.
I think people are sometimes hesitant to shop online because sizes can be different than what you are used to, and you can never be sure of the quality of the piece you get. Before you buy a piece, read the reviews and make sure to look at the size chart. This method of shopping can be a money saver because retail companies tend to have online-only sales, which we may miss because we don't check websites regularly. I mean, what's better than getting discounted clothes without having to leave your house?
5) Look at off-price retailers.
I think off-price retailers –– like Marshalls, Nordstrom Rack and TJ Maxx –– are looked down on because they have pieces from past seasons and collections. But in reality, they are the best solution for people with a clothing addiction who need to work within budget limits. You can find many different clothing brands for cheap and affordable prices, which will have all of your friends thinking you have more money and style than they realized.